Brown actor on how cast of Karisma-fronted project is pushing her out of her comfort zone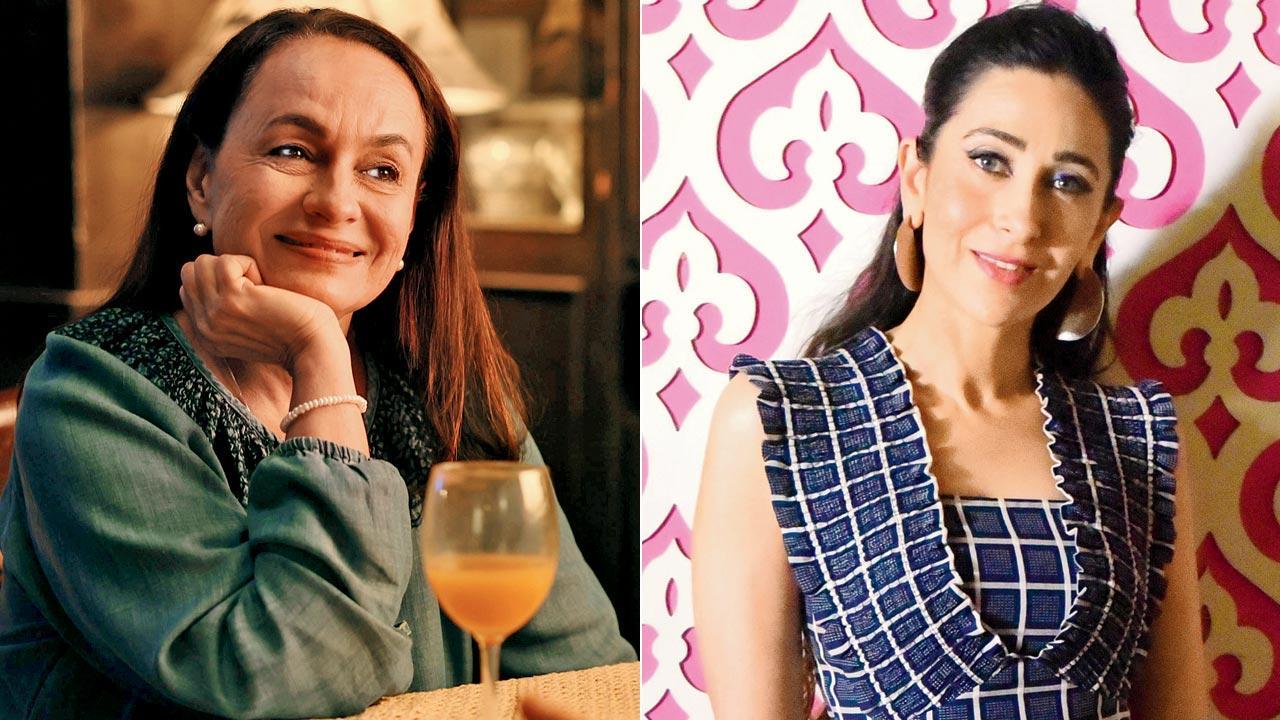 Soni Razdan and Karsima Kapoor
Following her act in the web show Call My Agent, Soni Razdan returns to the screen for Abhinay Deo's Brown.
Comprising an ensemble cast that also includes Karisma Kapoor and Helen, the Zee Studio offering will delve into the world of crime drama, set in the city of Kolkata. 
Talking about her association with the project, Razdan says, "My character is raw and real. It is a welcome challenge to play this role. When I heard the script, I was impressed by the way it was written, and narrated. An eclectic set of characters are part of this story. I was [compelled] to come out of my comfort zone  to play this part. With Helen ji and Karisma as my co-stars, this will be an eventful journey. I am enjoying the filming process so far." 
Brown is based on Abheek Barua's book, City Of Death.