A creative session at the museum will show kids how to look at historical artefacts in a new light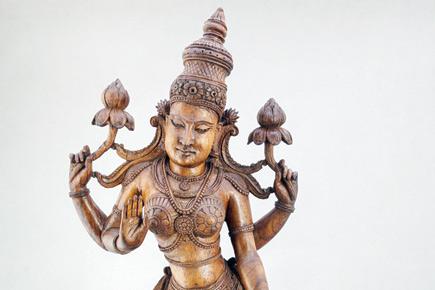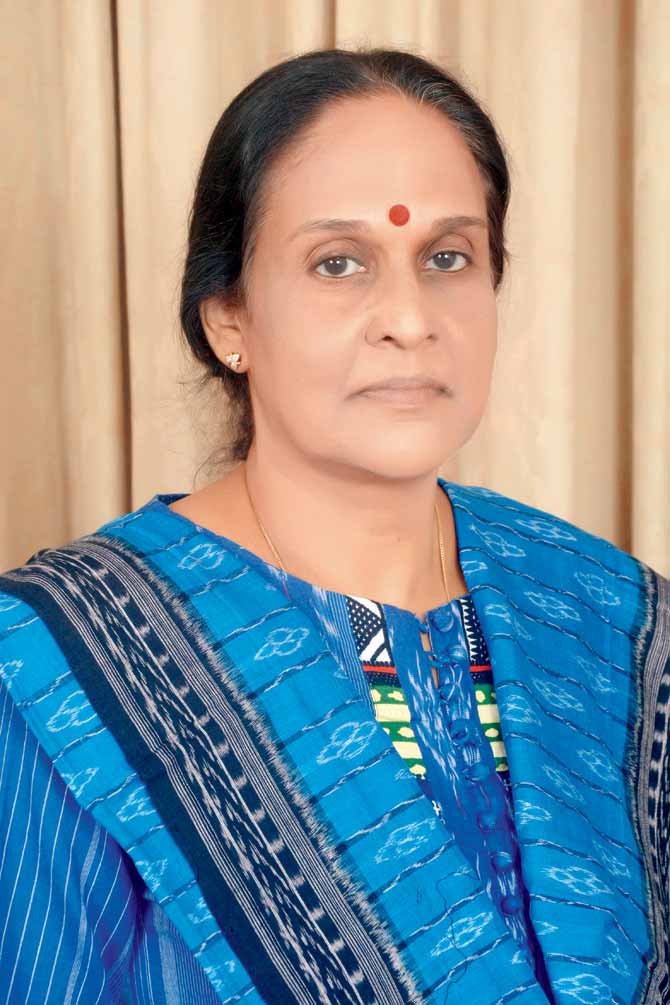 Santhini Govindan
Did you know that Emperor Asoka brought in stone carvers from Persia so craftsmen in his kingdom could learn the craft from them? Santhini Govindan will narrate this and other little-known tales about the statues and sculptures that we see in museums, but often pay little attention to, as part of the Weaving Tales series at Dr Bhau Daji Lad Museum.
ADVERTISEMENT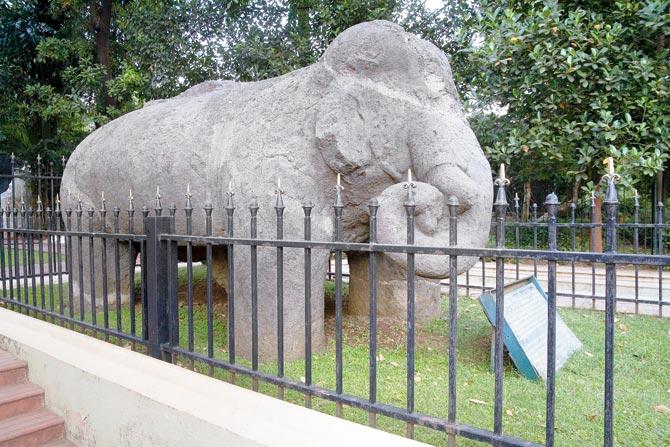 A 6th-century stone sculpture of an elephant from Elephanta Island. Pics courtesy/Dr bhau daji lad museum
Govindan is an award-winning author of children's literature in English. During the session, which is open to children aged between nine and 14 years, she will make use of some historical artefacts housed at the museum to tell her stories.
"Most of us walk past statues and sculptures at museums, because they're inanimate. But every statue has a story to tell — about the period during which it was made, the people who made it — all by the way it's positioned or dressed. My aim is to breathe life into these lifeless figures," shares Govindan, who will be delving into the history of stone, wood and bronze figures.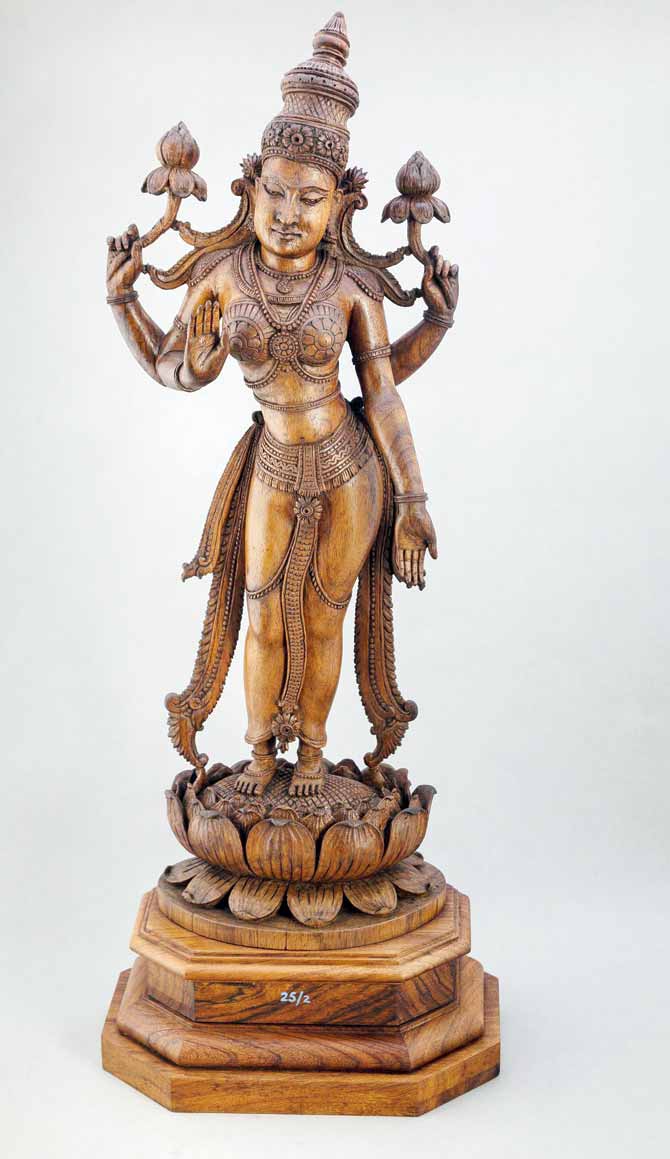 A carved wood figure of Lakshmi from Thiruvananthapuram
She shares a tale with us: "The Chola and Pallava dynasties had skilled craftsmen. When a mason found a stone, he would first tap it. Based on the sound it emitted, he would conclude whether it was male or female, and only then work on it. So, only a male stone could be carved into a figure of Lord Shiva."
The tour will culminate in a writing assignment, where the kids will be asked to pick a statue, then jot down a historical account of their own, based on what they think transpired in its life.
Govindan says, "Through this session, I want to ensure that no kid will ever look at a statue or sculpture as a mere piece of stone or metal."
"Exciting news! Mid-day is now on WhatsApp Channels

Subscribe today by clicking the link and stay updated with the latest news!"
Click here!