For this year's edition of Road To ULTRA, India will showcase consecutive, daylong marathon events featuring some of the hottest names in the electronic music industry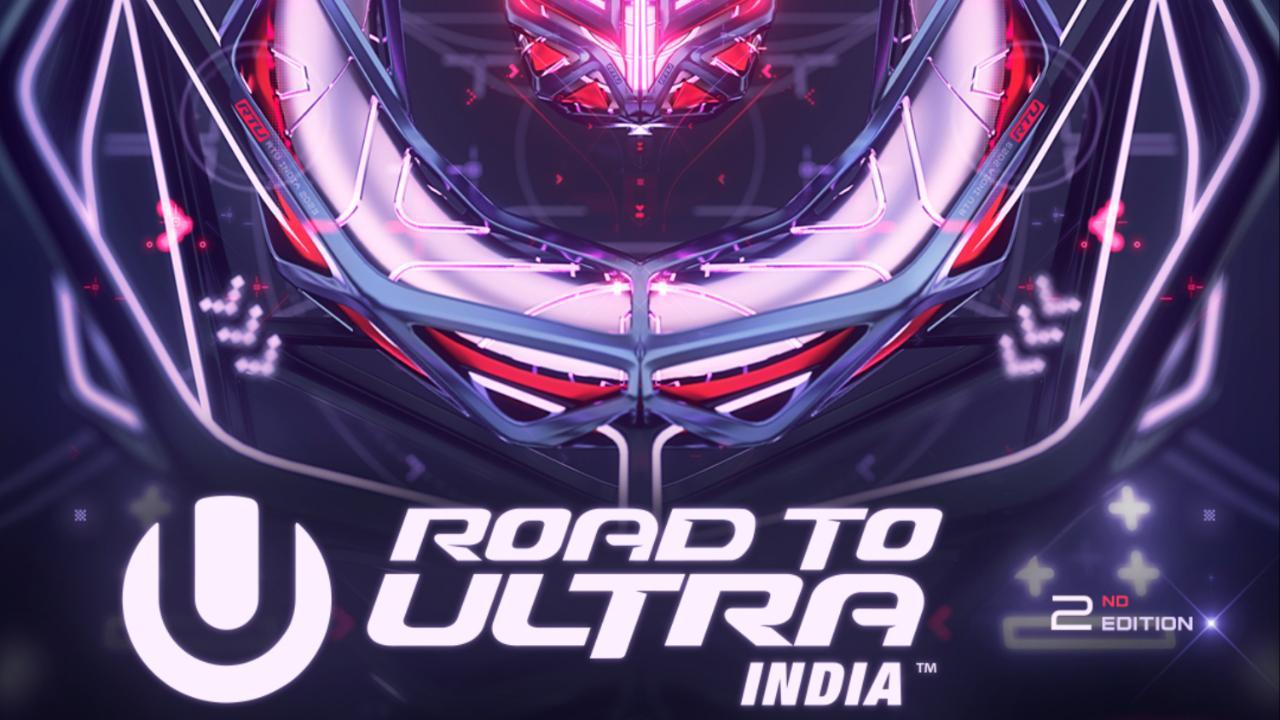 Road to Ultra will take place in Mumbai on April 14 and in Bengaluru on April 15. Photo Courtesy: Road To ULTRA
ULTRA Worldwide, the celebrated international music festival brand, will make its return to Indian shores with its signature event series, Road To ULTRA.
Following the thumping success of the last India edition, in 2017, the Indian electronic music community will finally get a chance to revel in the unparalleled ULTRA experience this summer.
ADVERTISEMENT
The stadium-smashing line-up includes multi-award-winning and platinum-record-selling artist Afrojack, who will rattle the dancefloor with his high octane set energy-boosting sound, as well as DJ Mag's #12 DJ in the world KSHMR, who is renowned for mesmerising audiences with his uplifting melodies.
The line-up also adds James Hype to its stacked billing, as he is one of the UK's most hyped musical exports and will be making his India debut at the single day events.
The trio will be supported by a plethora of stellar global acts such as Dutch electronic stars Cesqeaux and Chico Rose, ULTRA veteran MYKRIS as well as bubbling regional artists Siana Catherine and Teri Miko who will each be taking to the decks for a pulsating performance.
Road To ULTRA: India will kick off in Mumbai on 14th of April 2023, followed by a second show in Bengaluru on 15th of April 2023, with both showcases featuring the same stacked line-up of globe-trotting DJs and performers.
Marking the festival's second edition, Road To ULTRA: India has previously gathered more than 50,000 attendees and showcased performances from superstar acts like The Chainsmokers, Rezz, Sam Feldt, and Slushii.
For this year's edition, Road To ULTRA: India will showcase consecutive, daylong marathon events featuring some of the hottest names in electronic music, mesmerizing stage designs and all-encompassing entertainment experience for audiences. 
The complete line-up for Road To ULTRA India will be announced soon.
Pre-sale tickets can be bought at india.roadtoultra.com/tickets
Also Read: I am bored of playing Animals: DJ Martin Garrix