If you're looking to relish musical symphonies this weekend in Mumbai, here's a line-up that is sure to get you in the groovy mood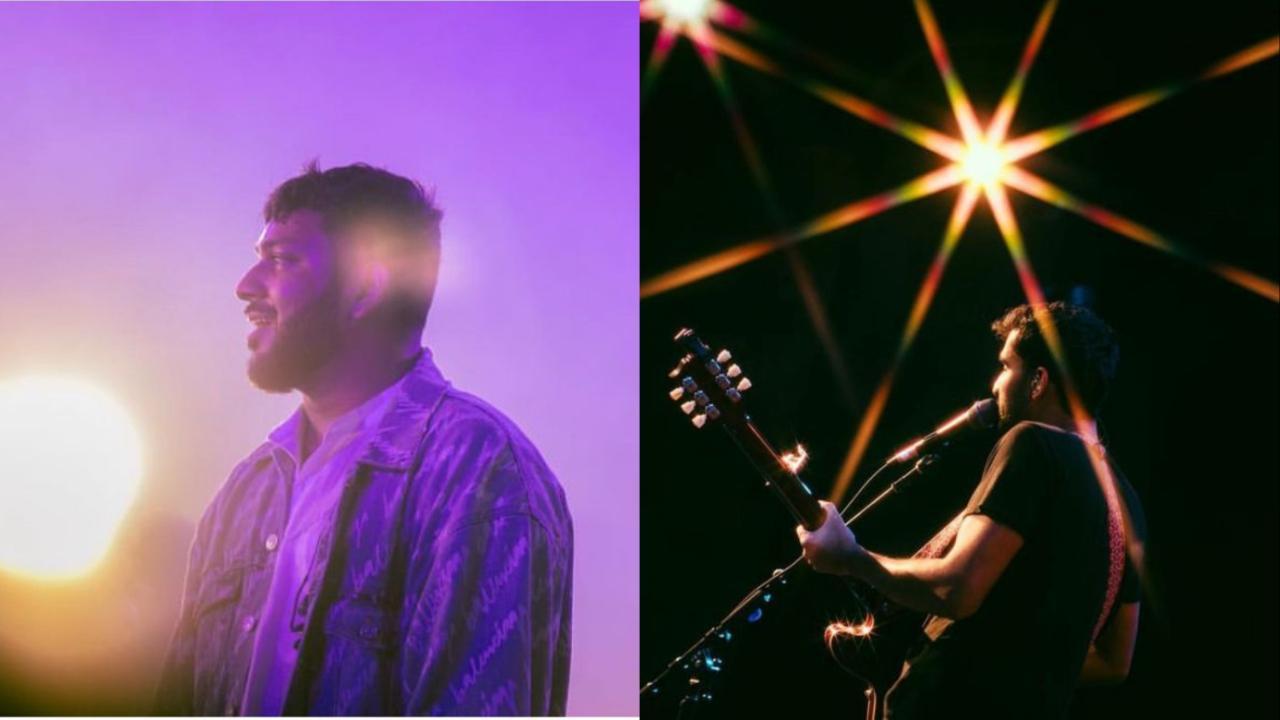 Swirl, twirl and shake a leg at these musical getaways in Mumbai. Photo Courtesy: Ritviz and Prateek Kuhad
The weekend is here and nothing screams it louder than a stellar line-up that awaits you in Mumbai's hep corners. Shake a leg or hum romantic rhythms with your best people at these aural getaways. Without much further ado, we dive into the curated list:
Bombay Chamber Orchestra's 60th anniversary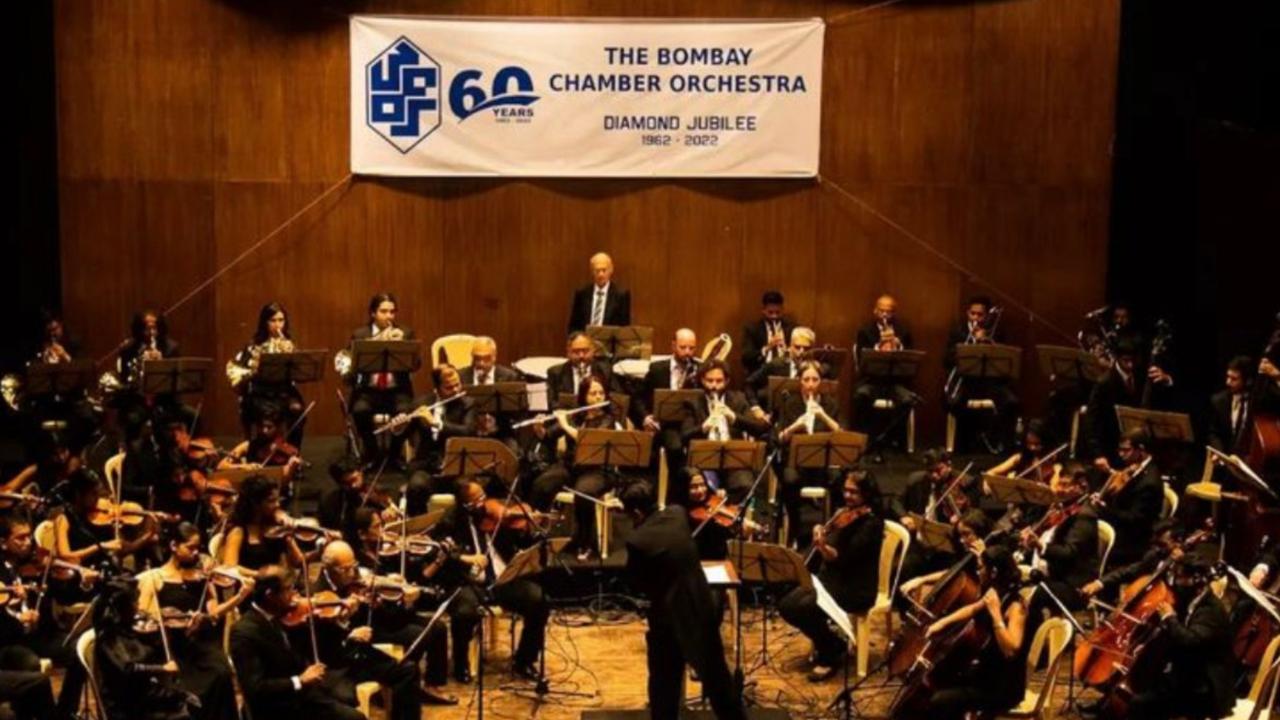 Photo Courtesy: Bombay Chamber Orchestra
The city's original 'Made in India' Bombay Chamber Orchestra is ringing in its diamond jubilee with old-timers performing Mozart and Beethoven. Mumbai's Western Classical orchestra, which also claims to be the oldest indigenous orchestra in the country has just turned 60 and is throwing a gala event for music enthusiasts.
From orchestral masterworks by Mozart, Beethoven and Dvorak and operatic arias by Rossini, the concert will see French conductor Pierre-Alexia Touzeau in action. A special addition is two voices in the show, featuring soprano Farah Ghadiali and baritone Oscar Castellino. Both Ghadiali and Castellino are Mumbaikars, who have studied music in London and have individual international careers as featured soloists.
When: March 18
Where: Sophia Bhabha Auditorium, Breach Candy
Price: Rs 350 onward
Tickets can be booked on bookmyshow.com
Ritviz Mimmi Album Launch Tour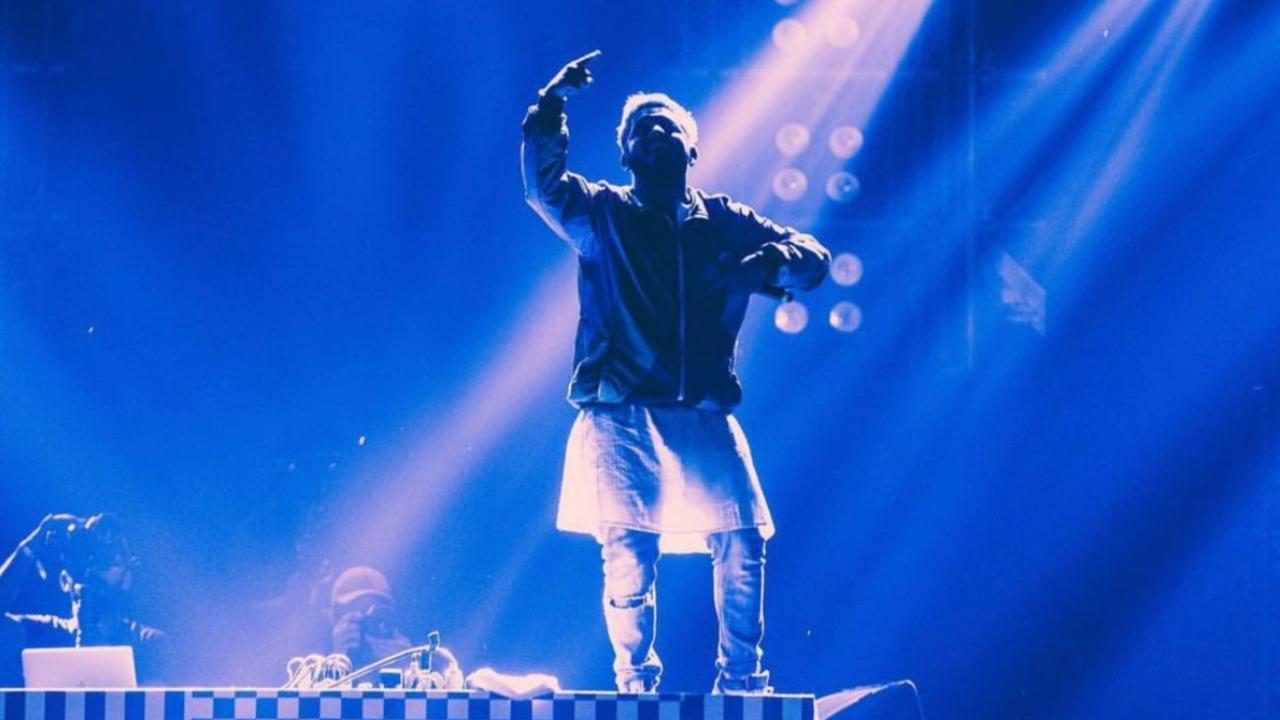 Photo Courtesy: Ritviz
Ritviz is here with his newly crafted debut album 'Mimmi'. Having always credited his art to the unwavering support of his parents, it's no surprise that his debut album is an ode to his biggest fan, his mother aka Mimmi. Ritviz's Mimmi album is a collection of songs that he wrote along with his mother to understand the concept of love.
Said to be his "most personal piece of work till date", the album will be a deep insight into his psyche and how he shares a loving relationship with his mother. The album comprises of 9 songs which reflect his childhood reminiscences. His mother will feature as a vocalist and a lyricist on his upcoming album.
When: March 18
Where: JIO World Garden BKC
Price: Rs 499 onwards
Tickets can be booked on bookmyshow.com
Prateek Kuhad at Vibin's Festival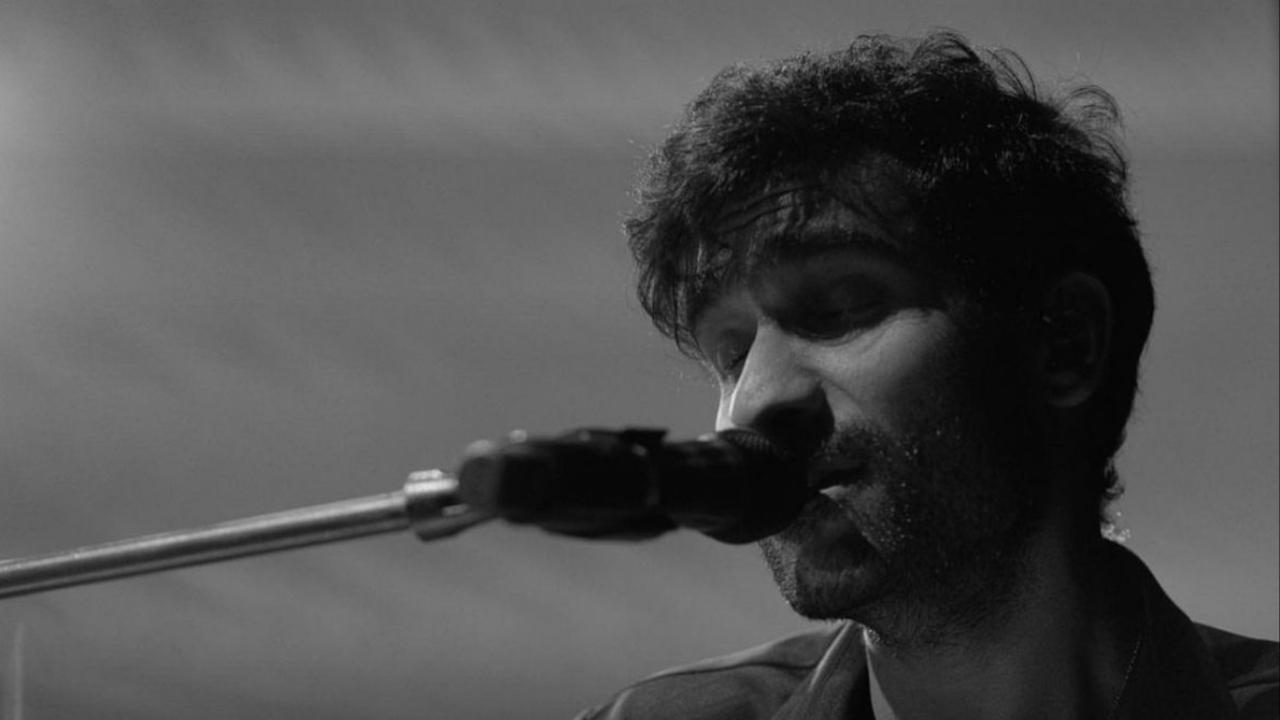 Photo Courtesy: Prateek Kuhad
Vibin Festival launches today with an iconic line-up of musical prodigies like Farhan Akhtar, Zaeden along with Prateek Kuhad. Best known for his tracks cold/mess, Tum Jab Pass and many more, Prateek returns to Mumbai with a blazing list of tracks to get you swaying. His genre can be described as Indie folk and Indian Indie where he merges Hindi and English seamlessly.
Stimulating tunes, soul-stirring lyrics and a honey-dipped voice, Prateek is Gen Z's one of the most heard independent musician owing to his emotional and love-struck melodies.
When: March 18
Where: MMRDA Grounds
Price: Rs 999 onwards
Tickets can be booked on bookmyshow.com
Also Read: Dream interpreters reveal why we dream and what do they really mean