The latest edition of Radio City Business Titans promises to redefine the benchmark for recognising and honouring Indian entrepreneurs. It hopes to inspire future generations and leave an indelible mark on the world of entrepreneurship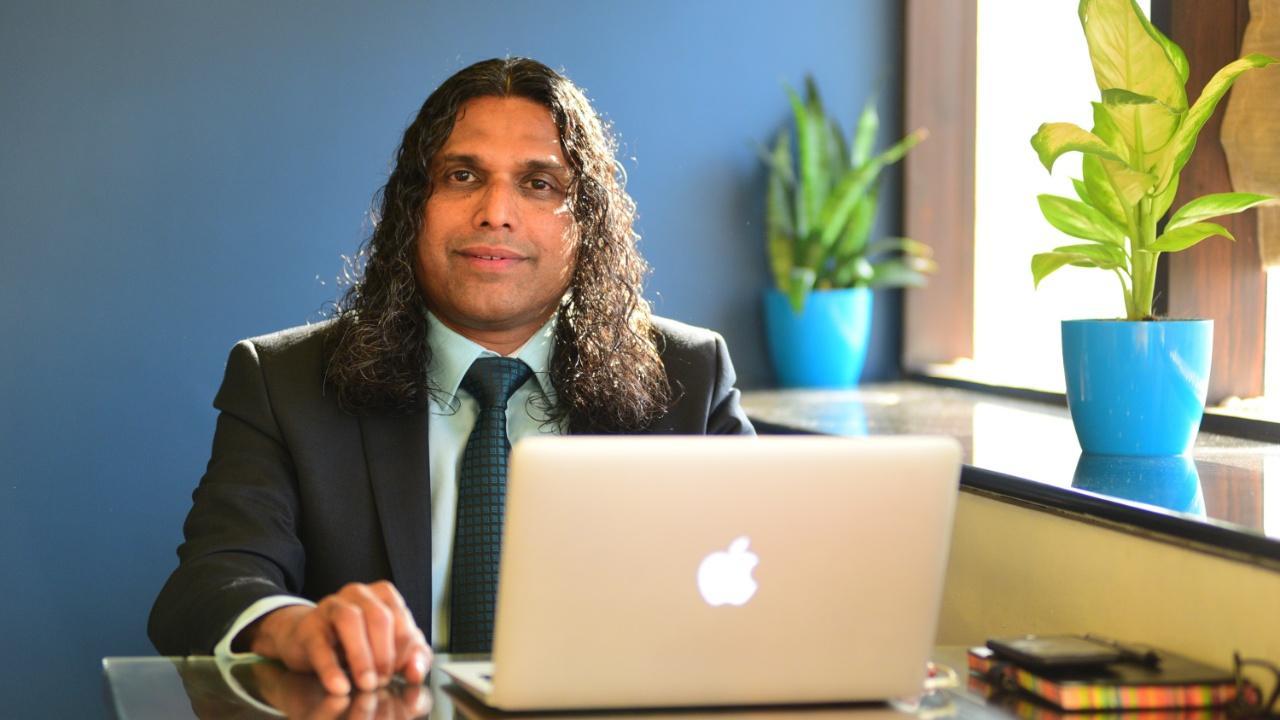 Ashit Kukian, CEO Radio City
Indian radio network, Radio City is all set to conduct the second edition of 'Radio City Business Titans'. This unparalleled celebration of excellence, resilience, and innovation promises to elevate the spirit of recognition and honour. Building upon the phenomenal success of the inaugural edition in 2022, the radio network makes a triumphant return with 'Radio City Business Titans' Dubai It will yet again be held in Dubai from June 9 to June 11. Renowned for its luxurious charm and opulent aura, this city provides the perfect canvas to witness the awe-inspiring victories of Indian entrepreneurs on a global scale. 
Radio City Business Titans is not just an event; it is an incredible experience of a lifetime for entrepreneurs. This year's edition promises to be filled with extravaganza glamour, grandeur and is set to be more elegant than before. Prepare to witness a convergence of exceptional Indian business tycoons; Bollywood superstars namely Suniel Shetty, Karishma Tanna, Nimrat Kaur, Kainaat Arora; dignitaries from the royal family of Dubai; industry experts, all under one roof. The event will be abuzz with electrifying performances, and felicitation of the business leaders, making it an unforgettable evening. 
ADVERTISEMENT
Also Read: Use social media in these 10 ways to unlock your creative potential
Ashit Kukian, CEO, Radio City said, "At Radio City, we have been dedicated to championing the spirit of entrepreneurship and recognizing the indomitable Indian business minds who have carved their path to success. Building upon the remarkable response received in the first edition, we are thrilled to commence the second edition of 'Radio City Business Titans' in the breathtaking city of Dubai. The success of the first edition demonstrates our commitment to providing a prestigious platform to the thriving entrepreneurs and felicitating them for their unwavering determination, relentless innovation, and unwavering commitment to excellence. We look forward to making Business Titans 'Dubai Encore' even more majestic and momentous."
Embarking on this incredible journey, the radio network invites entrepreneurs, business leaders, and visionaries from various industries to step forward and showcase their remarkable achievements. The latest edition promises to redefine the benchmark for recognising and honoring Indian entrepreneurs. In conjunction, this will also inspire future generations and leave an indelible mark on the world of entrepreneurship.
The first edition of Business Titans 'Chapter Dubai' was splendid as it witnessed the presence of leading Indian business moguls, Bollywood celebrities namely Vivek Oberoi, Neha Dhupia, Sophie Choudry, and Kainaat Arora giving away accolades to over 90 revolutionary businesses and commending the winners for establishing a successful venture. His Highness Sheikh Majid Rashid Al Mualla, CEO of Majestic Investments and Dr. Kabir, COO of Majestic Investments also demonstrated appreciation towards Radio City's initiative by bestowing their presence at the event.