In India, Ramadan is expected to begin from March 23 and will end on April 21. However, all these timings and dates are subject to moon sighting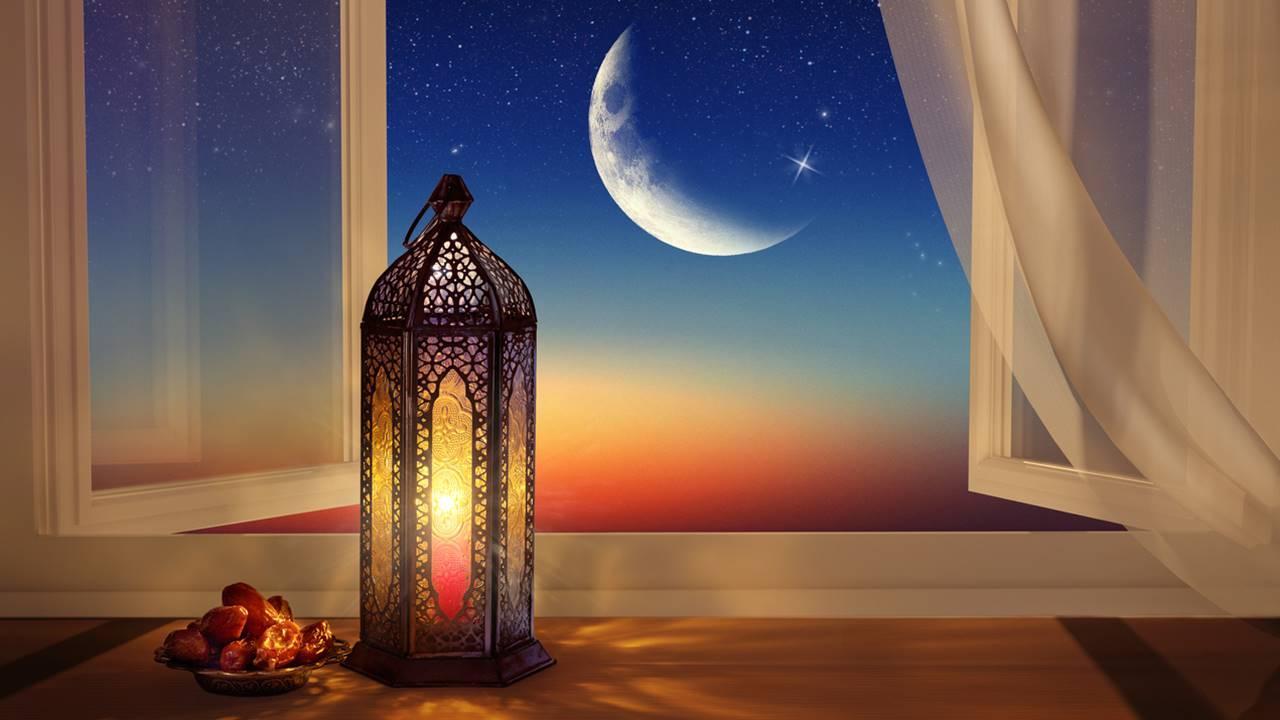 Image used for representational purpose. Pic/iStock
The excitement for the month of Ramadan is already here with millions of Muslims preparing for what it has often been described as the holy month in Islam. Most importantly, this month is observed as a month of fasting, prayers, community and reflection.
In India, Ramadan is expected to begin from March 23 and will end on April 21. However, all these timings and dates are subject to moon sighting.
ADVERTISEMENT
Here's the list of Sehri and Iftar time in Mumbai:  
Also read: Your guide to nutritious eating and weight loss during Ramadan Do you practice ecotourism?