Sunil Butolia became India's youngest millionaire at the age of 18. Sunil is also "Asia's youngest digital entrepreneur".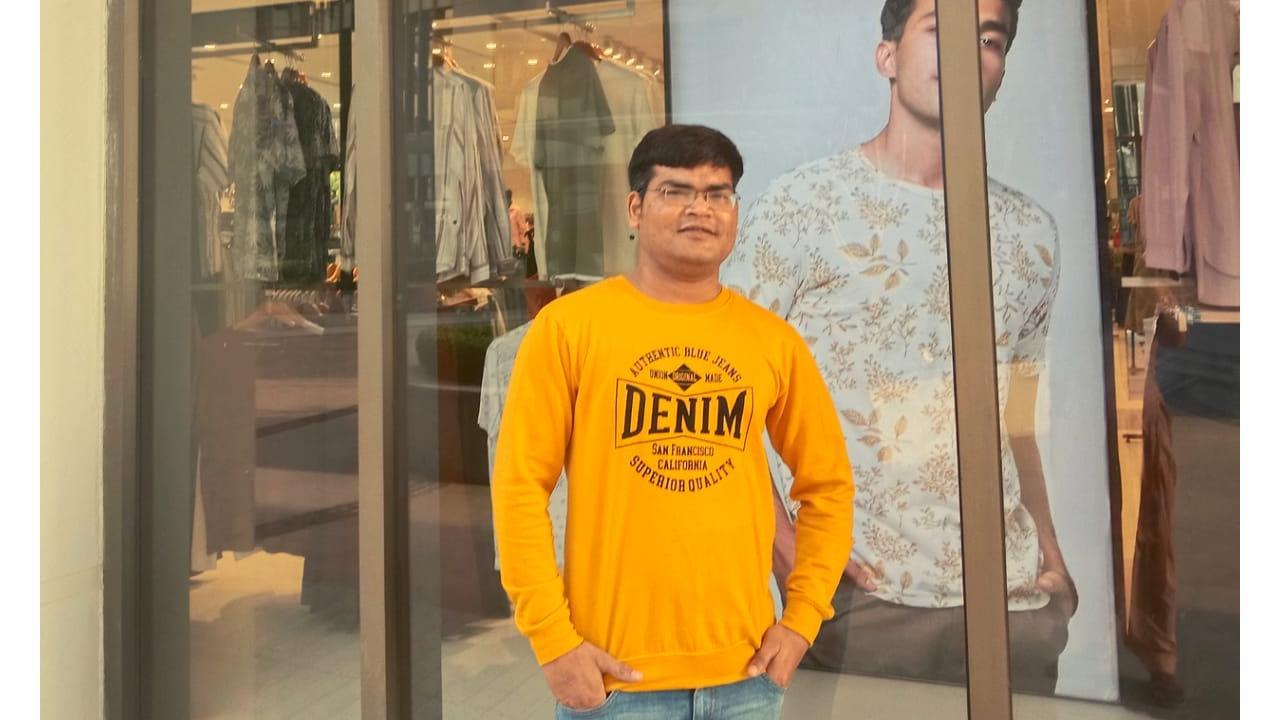 Sunil Butolia
Today the competition has increased so much in the market, that it's not easy for everyone to become a digital entrepreneur. Sunil Butolia became India's youngest millionaire at the age of 18. Sunil is also "Asia's youngest digital entrepreneur".
Currently, Sunil Butolia is working closely with several multinationals from countries such as England, USA and Dubai and with more than 700+ clients from all over the world. Sunil Butolia says, "Dealing with big clients is not a child's play." Bigger agencies also fail when it comes to proving quality in services.
"The technology brings new changes and the agency owners should know how to keep themselves updated so that the best updated services can be provided to the clients" He adds.
When it comes to providing quality services, Sunil's "FAME Internet" is taken with great confidence which was founded on 15 September 2015 in Delhi, India. Although Sunil Butolia's company is involved in complete digital marketing solutions, but presently, considering the demand of market, the Fame Internet company is building knowledge panels on a large scale and providing at wholesale rate to their clients across the globe. For this reason Sunil Butolia, also known as "Knowledge Panel Expert" (Brand SERP).
Sunil explains that as an agency owner you learn to adopt new approaches to your problems. When many people ask him about making a career in digital marketing, he advises to learn from developing their own website or blog, because only this way they can learn things very closely.
While the young generation attracted to social media as after affordable internet service provided by the Jio company, business owners also started showing interest in digitalizing their businesses due to Covid-19 crisis and today the field of digital marketing has grown rapidly. Companies using digital marketing to spread awareness about their business and promote their products and services.
Business owners from all over the world are now relying on online channels where everyone now wants to be fully digitized so as to reach a large number of customers through online channels. They have started using online platforms for everything from buying and selling their products to receiving payments.
Sunil Butolia knews that there would be an explosion of possibilities in the digital marketing field in the coming years and after 8 to 10 years the situation had turned out to be exactly what he had predicted.
In the months following 2012, he focused his attention on learning Google, Facebook, Twitter and Linkedin advertising. In 2013, he worked with many clients in the USA and Canada with his services, winning the trust of them, then working with some of the largest digital marketing companies in India, and in 2016 by building an in-house team of 12-15 full-time employees he established his company FAME Internet. Establishing himself in the field, he achieved one after the other and moved on.
Emerging digital marketer Sunil Butolia has been successful in meeting the demands of his clients worldwide and achieving better results over the years. Due to his hard work, he has been able to beat other digital marketing agencies. Sunil Butolia is one of those rare people in the world who believe in helping and inspiring others rather than just wanting their own good. This is the reason why people trust him and confidently hand over the projects to him.