To challenge conventional standards which put beauty in a box, fashion photographer and filmmaker Rishab Dahiya has launched a calendar featuring people from diverse communities and professions. In an interview with Mid-day Online, he talks about the difficulties in creating a piece of art which does not align with mainstream industry norms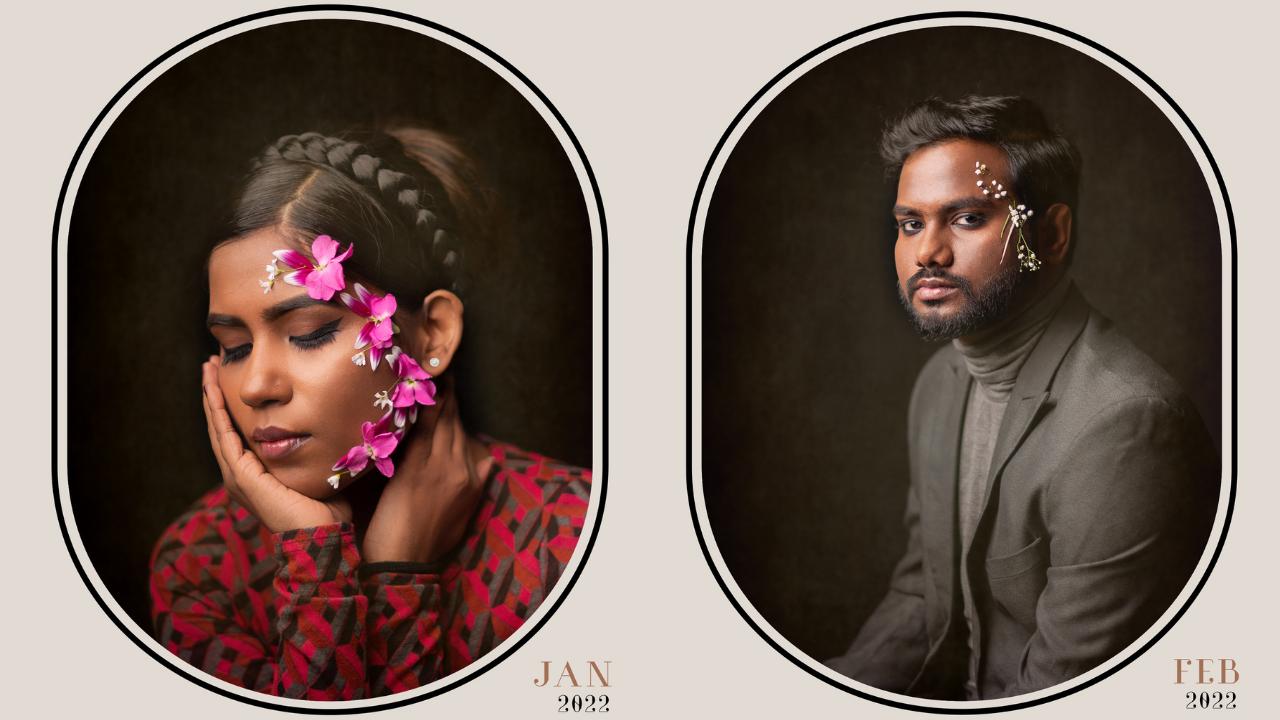 Kamna Singh and Snehashish on 'Oddity 2022' calendar. Image credit: Rishab Dahiya.
"Beauty is not limited to a certain skin color, body type, gender, sexuality, a certain class, caste, or religion. It is beyond that and cannot be put in a box," says Rishab Dahiya, a Delhi-based fashion photographer and filmmaker, who recently launched 'Oddity 2022', a calendar that features people from diverse communities. It challenges the idea of beauty defined by a small privileged section of Indian society.