On World Translation Day, two Indian language book translators delve into the many challenges in their field, which include a lack of visible plaudits and monetary perks. However, changes are afoot and they remain hopeful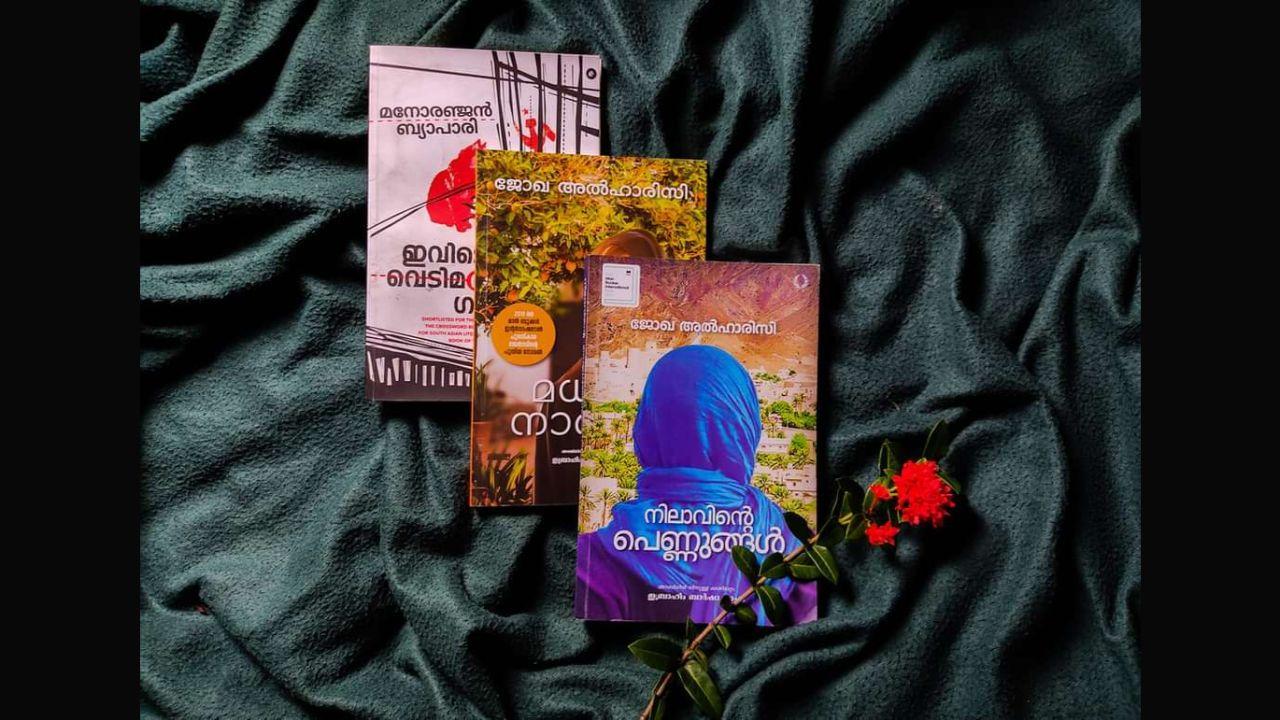 Ibrahim Badshah translates books from English and Arabic to Malayalam. Photo: Ibrahim Badshah Wafy
Chennai-based Meera Ravishankar experienced the translation industry in its rawest form when she started out almost 10 years ago. The bilingual translator remembers how she did not receive proper recognition for books then, some of which were by famous Indian authors. "In 2012, the credit wasn't even there on Page 1 and used to be in the in-print details. When I translated Chetan Bhagat's '2 States', my first Indian fiction into Tamil, they didn't even get my name right and tucked it in somewhere. So, I had to practically show people that it was my work," she laughs. 
A few years later, it was almost poetic when the translator, who has rendered almost all of Bhagat's past works into Tamil, finally met the author during a book release in Chennai. "I had translated his 'Girl in Room 105' and its release was probably the first time he knew I existed," states Ravishankar.
Every year, World Translation Day is celebrated on September 30 to recognise translators, who are instrumental in bridging gaps between people from different regions as well as between authors and readers across languages. Many readers rely on translations to be able to enjoy books in various Indian and foreign languages, however that is not always possible because of conditions beyond their reach. Whenever they are able to access such titles, it is because of translators who burn the midnight oil and take it upon themselves to cater to specific audiences. Their work may be loved by readers but not many really know the translator because they don't get credited prominently, as Ravishankar explains. While the author's name appears in bold on the cover, the translator's name is often far less visible. 


Since starting out in 2012, Meera Ravishankar has translated bestsellers by Amish Tripathi, Chetan Bhagat and Anuja Chauhan among others. Photo Courtesy: Meera Ravishankar 

Juggling the challenges
Recognition is only one of the many challenges in the industry. Ravishankar, who has translated over 30 books till now, says one of the biggest challenges in the Tamil publishing industry particularly is that there aren't many takers for English to Tamil translations. "The kind of translation that is commissioned to me is usually of Indian bestsellers and that is where the perennial work comes from," she explains. That includes bestsellers such as by Amish Tripathi, Chetan Bhagat and Anuja Chauhan, which publishers are contractually bound to translate into as many languages as possible for the widest reach. While there is a demand for self-help books in the Tamil language, Ravishankar says there is hardly any demand or offers for the Booker Prize winners or any other current or international books. "The industry is a little parochial because they look at what the audience wants but aren't adventurous enough to pay the copyright and ask for the translation rights of the books. They would instead choose to do a rehash of copyright free books that have been there for a long time, like Sherlock Holmes."
Having translated Khalil Gibran's works herself, she hopes to bring a range of writing to Tamil audiences, but that is currently tough. "I would love to introduce 'Jonathan Livingston Seagull' and 'Gone With the Wind' to the Tamil audience but I don't know which publisher would bank me on that," she says.
While the publishers' lack of interest beyond bestsellers troubles Ravishankar, strict copyright laws concern Ibrahim Badshah Wafy, a Malayalam translator from Kerala who is currently pursuing his PhD in Literature at the University of Houston in the US. "The publishers have to buy the copyright, pay a heavy advance, royalty and printing cost and pay the translator. It is what makes it difficult for translators to convince them," he notes. Because publishers go for popular literature, Badshah says, the works do not always have the best literary quality.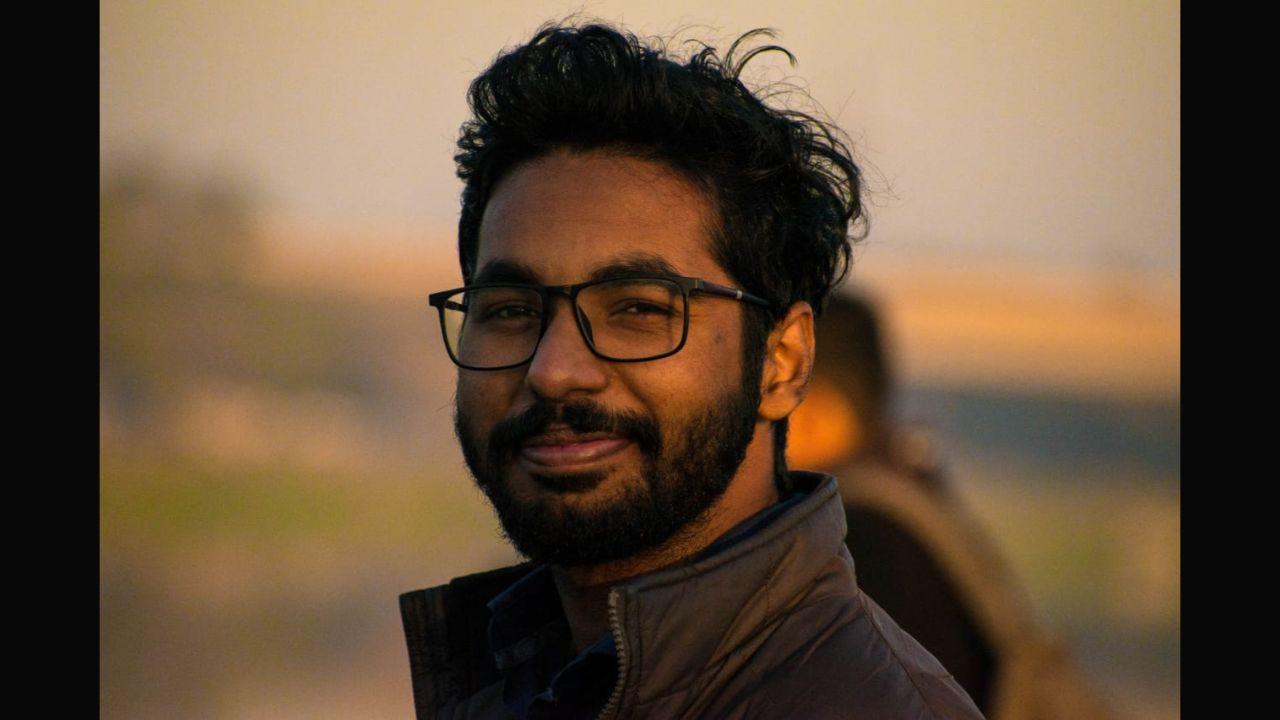 The fact that translators aren't paid enough also makes Badshah unhappy. Photo Courtesy: Ibrahim Badshah Wafy

Reigniting the need for recognition
The name on the book cover remains elusive for many and, as such, the work of a translator is undermined. Badshah explains, "Most translators' names don't appear on the cover. Sometimes they appear just once in the entire text. The task of the translator is reflected in the book, yet they don't get any sort of recognition in the book, especially in the Indian context." The fact that translators aren't paid enough also makes him unhappy. "They work for months and get only a one-time settlement, with Rs 150 or 200 per page," he adds.  
However, Ravishankar thinks things are changing. "The present authors are slowly becoming aware of the fact that their books are getting regional attention," she observes. After going from having her name misprinted inside the book to meeting Bhagat at the launch, she had a similar experience working on Anand Neelkantan's book on Bahubali. "I had actually started working parallely on the rough draft of the translation from a Word file, and the English and Tamil version released at the same time so Anand Neelkantan came for the launch." These experiences are also what keeps the translator hopeful for the future of the Tamil translation and publishing industry, which she believes is still very young in this aspect.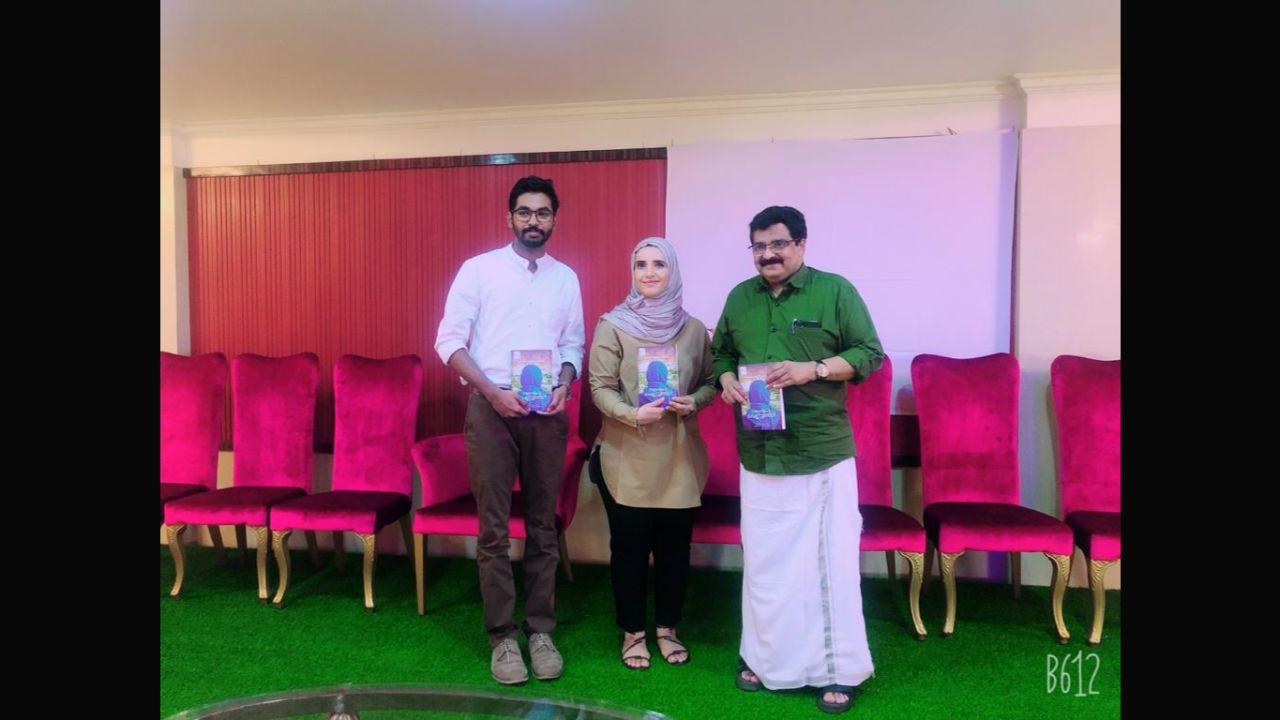 Badshah with Jokha al-Harthi at the launch of the Malayalam translation of Jokha al-Harthi's book 'Celestial Bodies'. Photo Courtesy: Ibrahim Badshah Wafy 

The author and the translator
Ravishankar doesn't have many authors interacting with her during the process of translation and she would rather have it that way. "As a translator, I am recreating the book that is in print, rather than what the author exactly had in mind while writing it. So, maybe talking to them would in some way influence and alter the justice I can do to the book on my own."
Badshah, however, has a different opinion about interactions with authors. He thinks it is a very important part of the process. Among his many translated works, Badshah has collaborated with Omani author Jokha al-Harthi several times. In 2019, al-Harthi became the first Arab woman to win the Man Booker International Prize for 'Celestial Bodies', the English translation of her novel 'Sayyidaat al-Qamar'. He translated her book into Malayalam as 'Nilavinte Pennungal'. He was able to connect with the author while he was working on the translation. "The book had a lot of poetry and poetic prose and it was very unconventional. It gave me a lot of perspective on translation," he adds.   
Badshah translates English and Arabic, which he learned at a madrasa, into his mother tongue Malayalam. "My experience so far has taught me how complex the translation practice is. I believe that it is very difficult to translate into a second language unless you have some experience with the target culture," says the translator, who is looking to do his thesis on translation theory. 
For Ravishankar, translation is about being able to gel with the author's work while also making it simple for the reader to understand. "Translation is a harder job than writing because when you are writing you don't have any restrictions. When you are translating, you have to walk in someone else's shoes and if they don't fit you, it is definitely trouble walking," says Ravishankar, describing the tough job of a translator in simple words, just as she sets out to do in her own practice.   
Also Read: How content creators are gaining from the growing hunger for translated art