Indulging in alcohol over the holidays is a tradition for many. If you've been the one to dread the morning after, Mid-Day.com asked top mixologists to share effective hangover cures to help you brave the bottomless drinks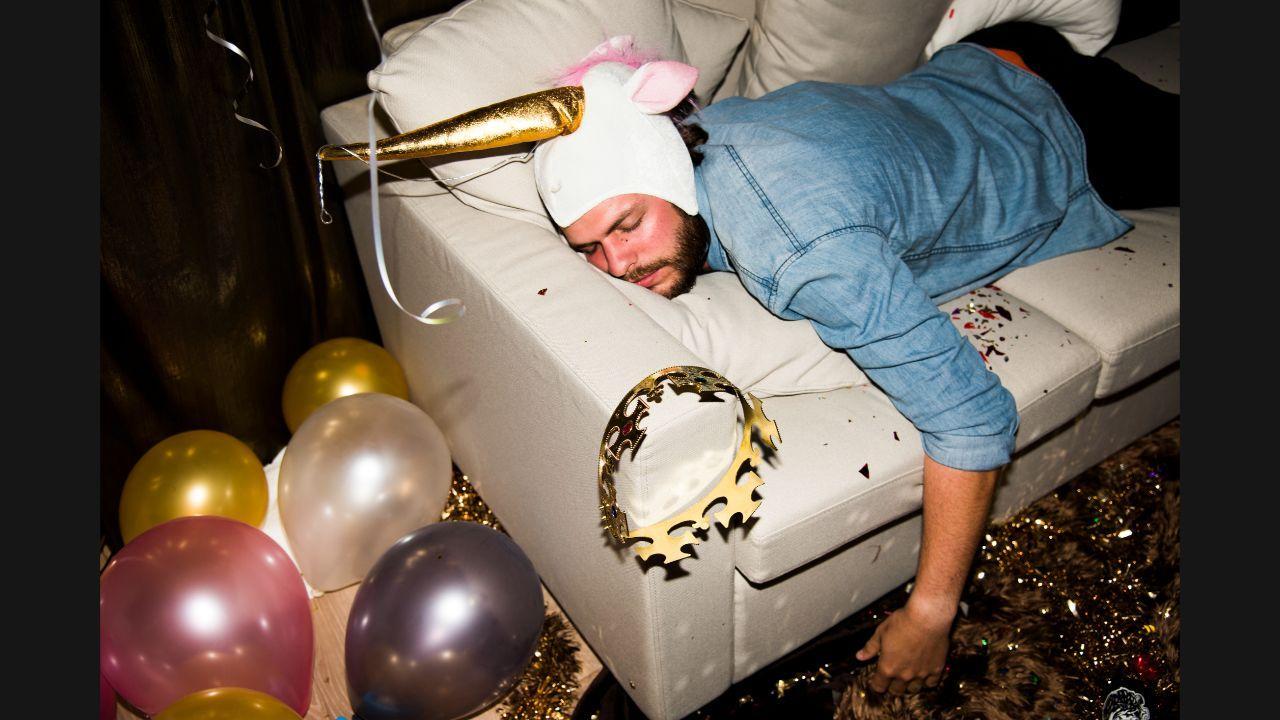 Representative Image. Pic/iStock
With the pandemic still raging, the year is coming to an end with a subdued holiday season. Precaution is to be exercised but that need not be a buzzkill. Many are turning to intimate gatherings at home instead of parties and events in public spaces. If you wish to spend a night of merry-making with your double-vaccinated friends and family, but are dreading the morning after, we've got you covered. A big glass of water, french fries, or some bread—everyone has a preferred hangover solution based on error and trial.
Mid-Day.com asked three mixologists to share the perfect hangover cures that will help you recover from a night of copious drinking.
ADVERTISEMENT
Virgin Mary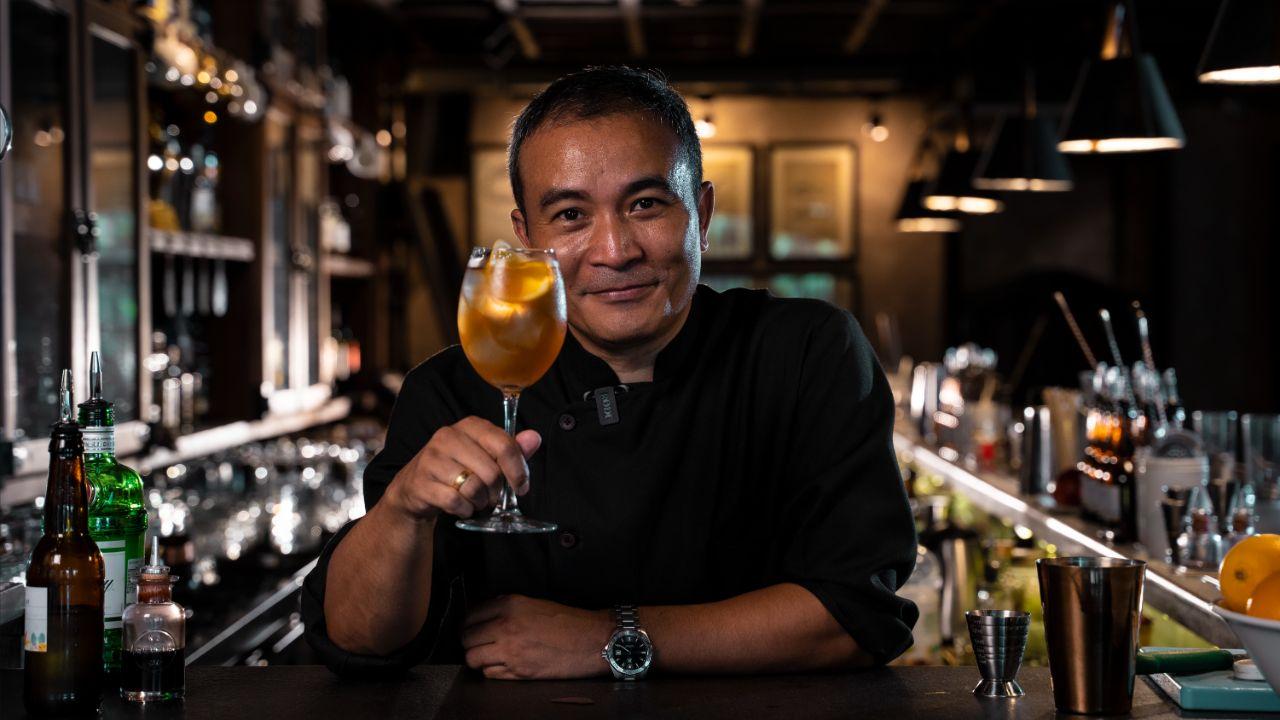 Yangdup Lama recommends having a Virgin Mary to cure your hangover blues. Photo courtesy/Yangdup Lama
"One of the best hangover cures is the non-alcoholic Virgin Mary. It is crafted with high concentration of tomato juice, which has a number of health benefits on its own. For instance, a high concentration of the antioxidant 'lycopene' helps fight toxins in the liver, a chief cause of hangovers. The Worcestershire sauce includes garlic, cloves, and chili pepper that are all rich in Vitamin B6 and Vitamin B3. This further helps the body break down carbohydrates and fats into energy, aiding the liver in eliminating toxins. Another great ingredient in a Virgin Mary with hangover-expelling health benefits is lemon juice, which is essential to soothing the digestive tract, hence acting as a natural laxative aiding in the hangover cure. Lastly, drink lots of water to replenish lost fluids," explains Yangdup Lama, mixologist and head of product at Jimmy's Cocktails.
Ingredients

2 ice cubes, 150ml tomato juice, juice of half a lemon, 6 dashes Worcestershire sauce, 3 dashes Tabasco sauce, Pinch of salt, freshly ground black pepper, celery stick and lemon wedge for garnishing
Method
1. In a tall glass, pour the tomato juice over the ice.
2. Add the lemon juice, Worcestershire sauce, tobacco, salt, and pepper and stir.
3. Serve with a stick of celery and wedge of lemon.
Ginger Genie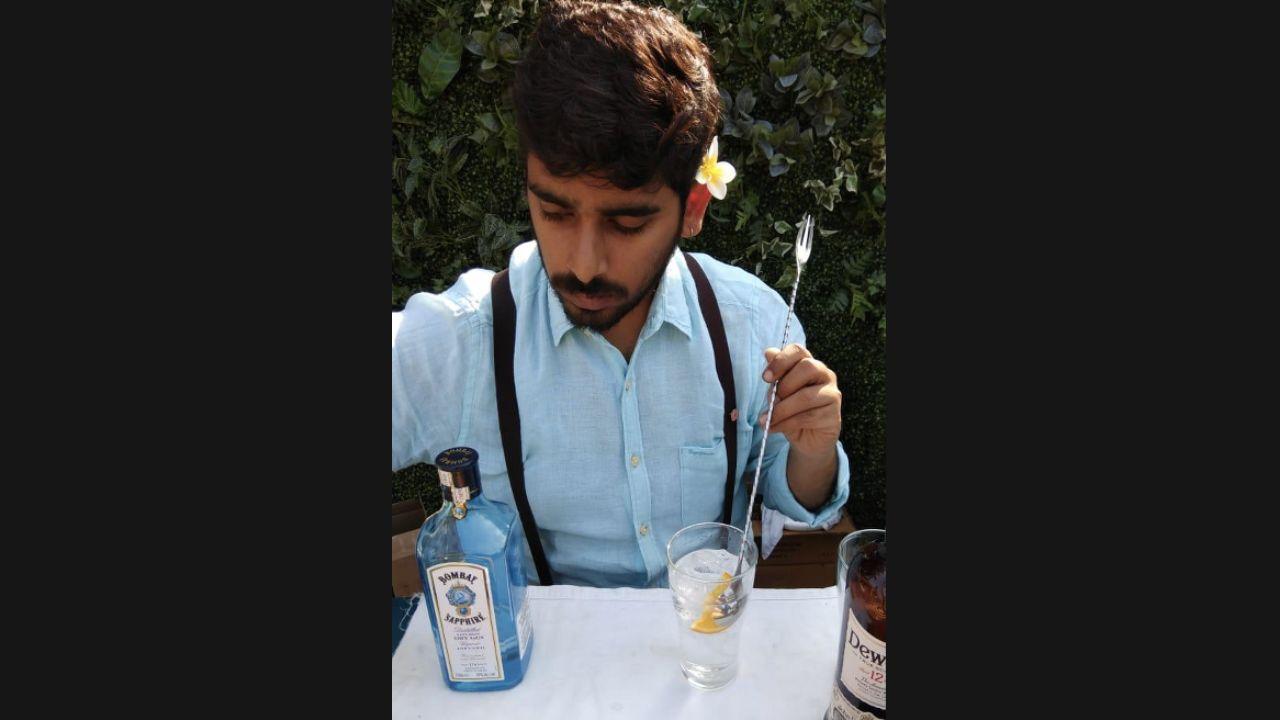 To recover from the effects of the last shot we shouldn't have taken, Dushyant Tanwar recommends the Ginger Genie. Photo courtesy/Dushyant Tanwar
"The one effect of alcohol consumption universally disliked by folks is the hangover. Body fatigue, headache, nausea, dizziness, thirst, sensitivity to light, and sound and the 'sincere' promise that you will never drink again are signs that one has a hangover. But here we are trying to overcome the effects of that "last shot" we should not have happily taken. An easy way around it is to avoid alcohol with a lot of Congeners (harmful chemicals produced in small quantities during fermentation). But the label might have the calorie value on it but not these levels. But for another reason that the hangover still occurs, the things that can help one for sure is to stay hydrated, eat a healthy breakfast (get your blood sugar and minerals going) and get some more sleep. One can also try the Ginger Genie, which grants only one wish, relief from some of the hangover effects," shares Dushyant Tanwar, mixologist at Monika Enterprise.
Ingredients
Small lump of ginger, 1 tsp brown sugar, Orange peels (preferably tangerines) – from half an orange, 150 ml water
Method
1. Muddle some ginger with the sugar in a saucepan.
2. Peel the orange and remove the pith (the white part).
3. Add the peels and the water to the pan and heat on a low flame.
4. Once it is bubbling and the sugar has dissolved, strain and drink.
Classic apple and beetroot juice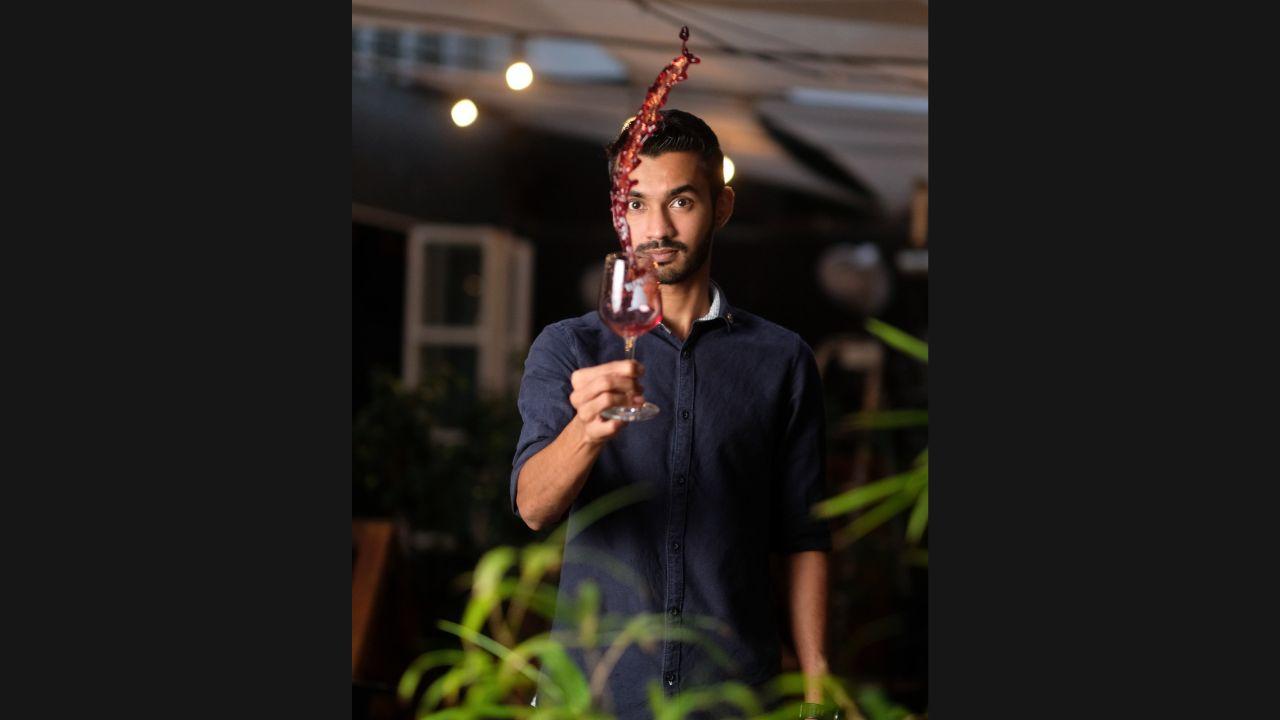 To restore blood sugar levels, Sasmit Manjrekar bats for the classic apple beetroot and carrot juice. Photo courtesy/Sasmit Manjrekar
"A heavy boozy night causes a drop in blood sugar levels the next morning. Eating nutritious and balanced breakfast in the morning will balance out this effect and help reduce the effects of a hangover. We recommend having the classic ABC Juice in the morning. Apple, beetroot and carrot juice helps restore the blood sugar sugar levels and has infinite health benefits. Some benefits include- detoxifying the organs and further promoting blood purification." shared by Sasmit Manjrekar, mixologist at Elephant & Co.
Ingredients
1 medium sized beetroot (rinse, lightly peel and quarter), 1 medium sized apple (peel, core and quarter), 1 Tbsp size piece of fresh ginger (remove skin), 3 whole carrots (rinse and peel)
Method
1. Add all ingredients in a blender and blend till smooth. Add apple juice (if needed) to expedite the process.
2. Strain out the pulp using a fine mesh strainer of a muslin cloth. Press down using a rubber spatula to extract as much juice as possible.
3. Drink fresh. This drink can be stored under refrigeration for up to a day.
Also Read: Stressed about NYE? Ace your party planning skills with these expert tips