Arc Technologies and Institutions have mentored more than 500 Students to get their dream Jobs and this count is increasing exponentially day by day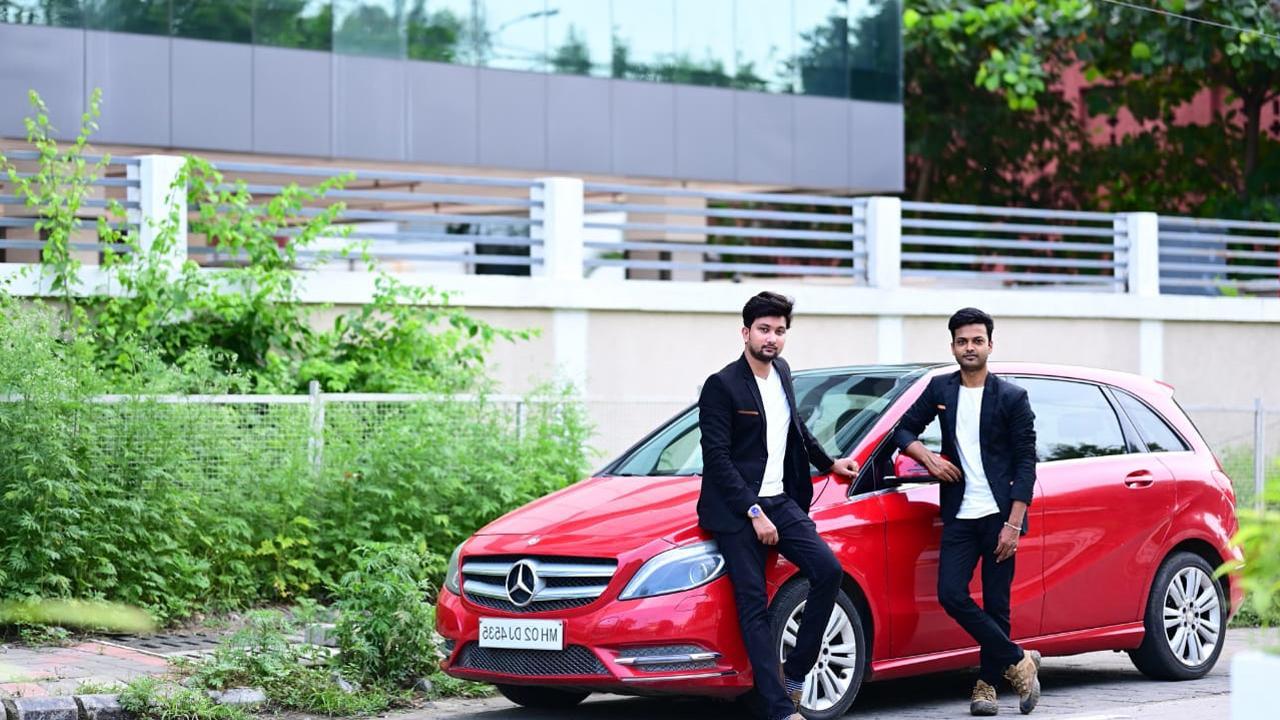 Mr Vicky Gawande & Mr Goldy Sahu
Arc Technologies and Institutions is one of the most prominent educational institutions which is affordable as well as provides high-quality services. Established in the year 2015 they are keen on providing the best IT services from their side. They upgrade themselves as per the trends and demands of the ongoing situations. They are popular for providing high-quality technical Internships on technologies like Java, Salesforce, Python, Php, Web development, Cloud, Mean Stack, and many more.
Arc Technologies and Institutions have mentored more than 500 Students to get their dream Jobs and this count is increasing exponentially day by day.  The CEO and founder of the organization Mr. Vicky Gawande is a Google Certified Fullstack developer,  Data Analyst, Professional Forex Trader, Hedge Fund Manager, and an Investment Banker With more than 6 years of experience. Vicky is upgrading his skills at an unbelievable speed and setting benchmarks for others. What he has achieved at this age shows his absolute dedication and Focus towards his goals. He is a role model and an inspiration for many. However, he has expertise in Full stack, Professional Forex Trading, Teaching and Business Management.
Talking about the educational qualification of the founders of Arc Technologies and Institution, Mr. Vicky Gawande has completed his Degree in B.E ( I.T ). Now let's talk about the director of Arc Technologies and Institutions Mr Goldy Sahu (B.E, CSE) and are also having more than five years of intense experience as a Java and Android Developer.
The current Google rating of the Nagpur based firm has become 4.9 which is the highest in Nagpur. This organisation not only promises but also provides placement as per the vacancy. In the last two months, more than  30 placements of the students in Top MNC's like Accenture, Cognizant, Amdocs, Tcs, Perficient, Globallogic have taken place.
The teaching staff and developers of this organisation are globally Certified by top MNC's with more than 5+ years of experience in their respective fields. Their Goal is To provide the highest quality technical training to the students at a very affordable range so that every student can afford it.
The company is working day and night to be the biggest technical Institution brand in Nagpur till 2022.