Recent studies have shown that use of ROBOTIC's in joint replacement surgery is eliminating these errors in judgement and given excellent end results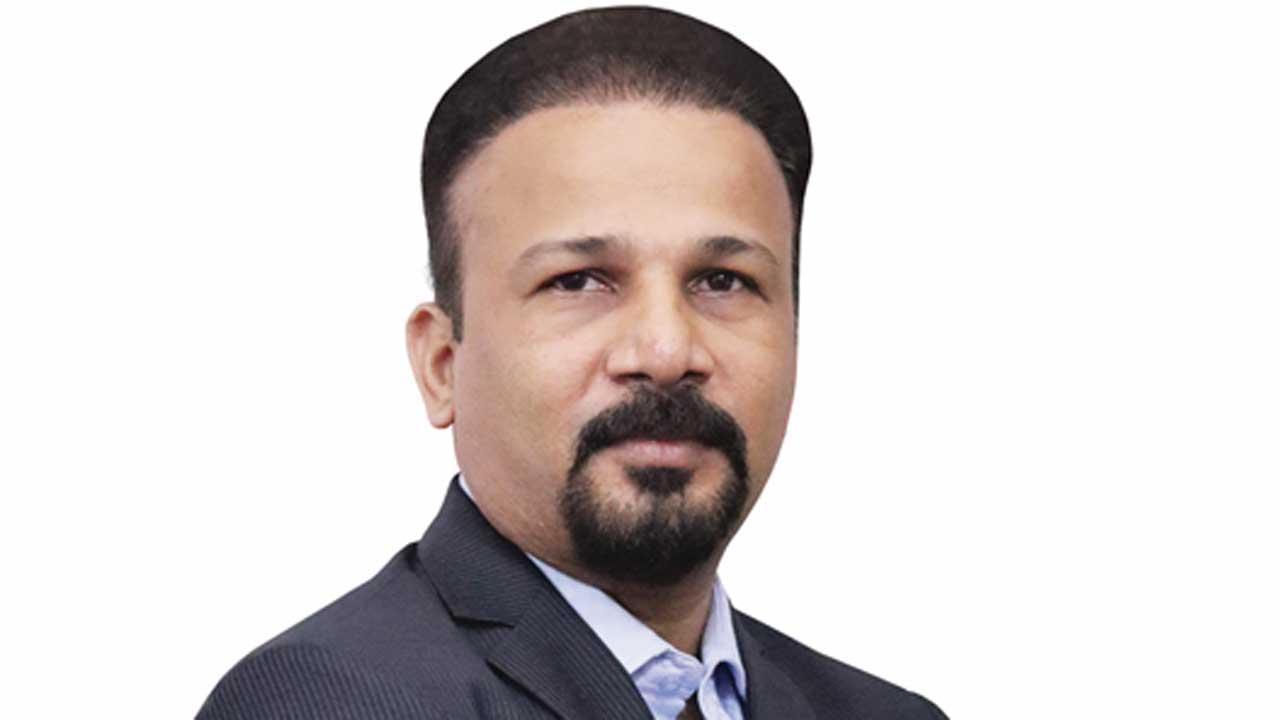 Dr Shailendra Patil Knee and Hip Joint Replacement Surgeon
Knee replacement surgery has become common among people above 50-60 years having arthritic knee patients in Mumbai and India. However, little do people know that even under the best joint replacement surgeons hand, 10-20 % patients still don't get the desired relief post knee replacement surgery. Given how advanced the implants have become, most of the times it is the error in judgement to align the implant. Which is considered to be the primary reason for patients not getting the natural feel post TKR. Recent studies have shown that use of ROBOTIC's in joint replacement surgery is eliminating these errors in judgement and given excellent end results. 
Most people who have undergone knee replacement surgery or are planning for one, are often, concerned with the longevity of surgery and implants used,, with the assumption that a good knee implant will give better comfort and last longer. However, opting for a good knee implant is only half the story, the precision with which the knee implant is aligned is key to longer durability and comfort. Advanced joint Robot systems are known to provide this level of precision.
ADVERTISEMENT
Aditi Hospital under the leadership of Dr. Shailendra Patil have introduced for the first time in Mumbai most advanced automated Robotic arm joint replacement surgery Systems. also referred to as the "True automated Orthopedic Robotic Arm" as it gives pre-operative precise planning & also works to submillimeter precision in the Operation Theatre under the orthopedics expert Hands. 
Dr. Shailendra Patil, a leading orthopedic surgeon who has been practicing in Mumbai for the past 12 years, tell us that by introducing this cuvis robot system he is able to provide precision to the level of sub-millimeter when installing the knee implant and correcting leg deformities, This results in much more natural feeling to the patient after surgery, reduces degradation of knee implant, which in turn increases the life of the implant while giving the patient a more comfortable and natural knee feeling and happy life. It also reduces blood loss and the recovery time post-surgery requiring less physiotherapy in most patients.
So people who have been recommended Knee replacement surgery should consider Cuvis automated Robotic arm Joint Replacement Surgery as the cost of surgery is not that expensive but the surgical outcome and the quality of life it provides far outweighs the cost difference.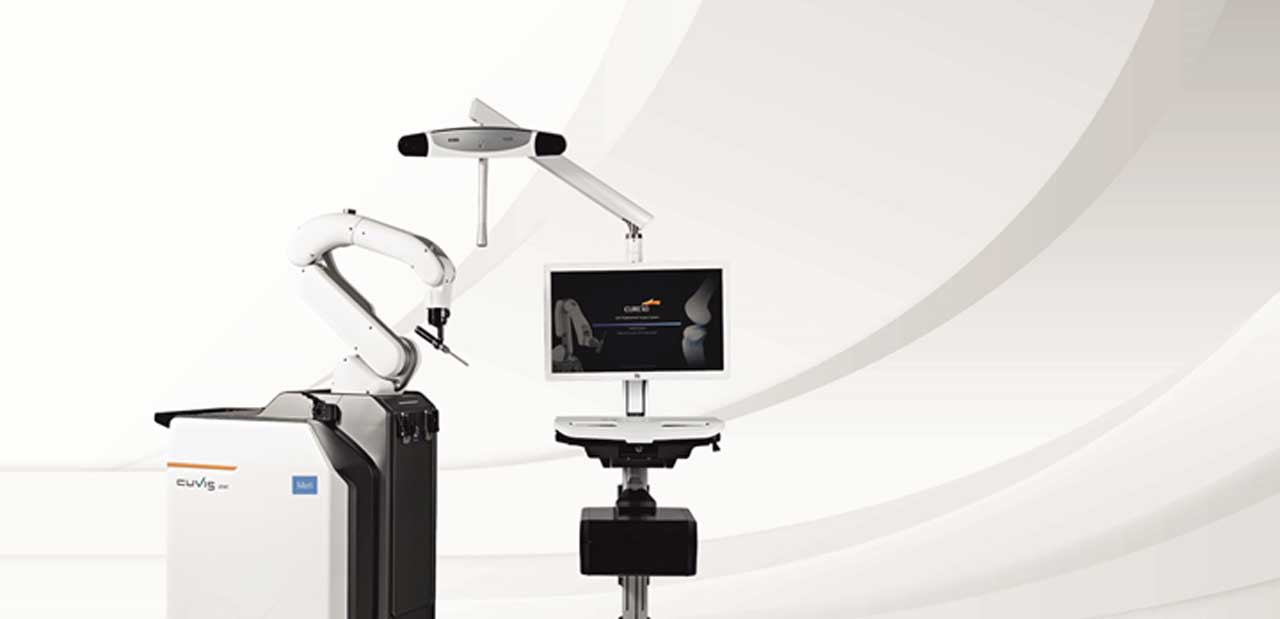 CUVIS Robotic System
Dr. Shailendra Patil at Aditi Hospital, Mulund is the only doctor who uses the CUVIS robotic system which is the most advanced robotic
joint replacement system in Mumbai as on today.

For More Details Kindly Contact 
Website: www.boneandjointcare.co.in 
Email: boneandjointcare78@gmail.com 
Phone: 836 902 6337 / 9820856789
Addreess: Bone and joint care center @ Aditi Hospital Mulund West, Mumbai
"Exciting news! Mid-day is now on WhatsApp Channels

Subscribe today by clicking the link and stay updated with the latest news!"
Click here!