Embracing Technology To Enable Your Startup To Prosperby Jay Kesan, Technologist and Patent Attorney Assisting Startups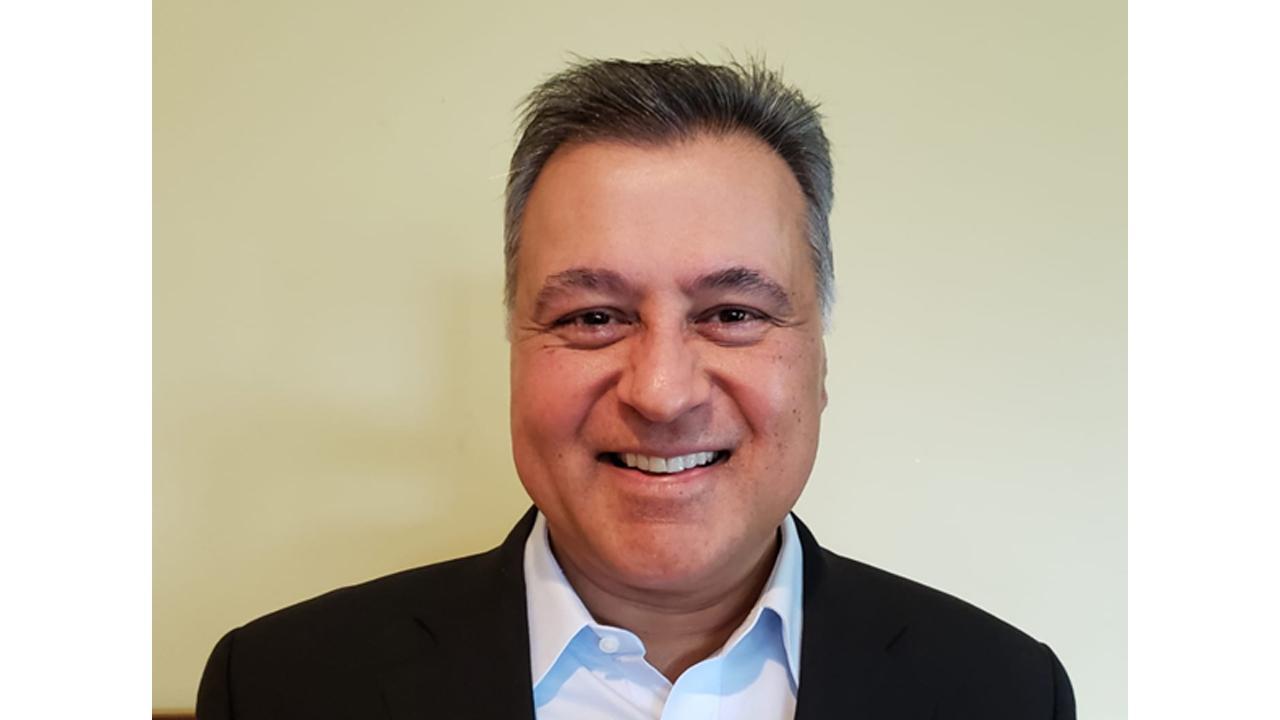 Jay Kesan
Over the course of more than a year with the coronavirus playing havoc with our lives, the startup ecosystem across the world has been under severe strain due to the Covid pandemic. Even before the advent of COVID-19, startups were part of a fiercelycompetitive universe with 137,000 startups emerging every day on an average, taking the total number of startups across the world to 150 million.
During the COVID period, this struggle was further compounded by the overnight requirement for startups to embrace technology in an online market environment. Where large conglomerates were already well-equipped with strong technological infrastructure, they were in a better position to deploy the technology required to ensure the uninterrupted functioning of their business activities.
Startups, on the other hand, grappling with limited resources,found themselves at cross purposes. Burdened with financial liability, operational costs, lack of infrastructure and human capital and the core anxiety to constantly find new investors,startup companies often overruled the possibility of investing intheir technological infrastructure.
Though technological investments may seem unnecessary and an added financial burden for a startup, its inclusion can provide organizational structure, enhance your products and services, and improve the entire operations of your company.
According to IBM Institute for Business Value and Oxford Economics, 90 per cent of Indian startups fail within 5 years of their inception. Technology can impart solutions and provide functionality that enables a startup to be more competitive and continue to stay on top.
Using the relevant technology for your market will enable a startup to be creative and innovative in the design and manufacture of their products and services. By deploying technology, startups can embrace innovation, assisting them to be agile enough to meet market competition. Eventually, this can win the faith of stakeholders and investors who will be passionate to invest in the company.
Technology plays an imperative role in keeping tabs on the changing dynamics of any target market, and workforce efficiency is enhanced by staying up to date with emerging trends.
While startups focus on fundamental managerial functions, it is difficult to maintain internal communications with employees and contractors and external communications with customers, financiers and the like. By streamlining IT into the organizational structure, all communications are facilitated. Technology monitors the data flow across different departments to ensure transparency and to reduce the time and effort in sharing the same information. The technology is not just adept at handling operations internally, but it has a wider outreach by simplifying external communication through email marketing and pressingsocial media/digital marketing tools into action.
Technology is essential in developing your brand and your branding strategy. By constantly reaching out to both your loyal and new customers, you can convert your product or service into a recognizable brand. The various tools available in this digital era catalyses brand advertising by creating effective marketingstrategies to make your presence felt.
Technologies such as machine learning (ML) and artificial intelligence (AI) can be deployed pervasively in startups that operate in all market segments from biotechnology, the life sciences and healthcare to smartphone technologies, electronic commerce, semiconductor manufacturing and financial services.  ML and AI are being deployed in all areas of startup operations from product design, manufacture, marketing and sales, and planning and control.
It is not difficult for any foresighted entrepreneur to perceive the compelling impact of technology on various levels of functioningwithin a startup. The challenge is to find the resources and commitment to deploy the required technology and start seeing the results that will follow.