Sejal Joshi is a successful business owner, CEO of a social startup, pageant winner, and founder of Sunshy Digital Media Agency, and Sunshy Jewels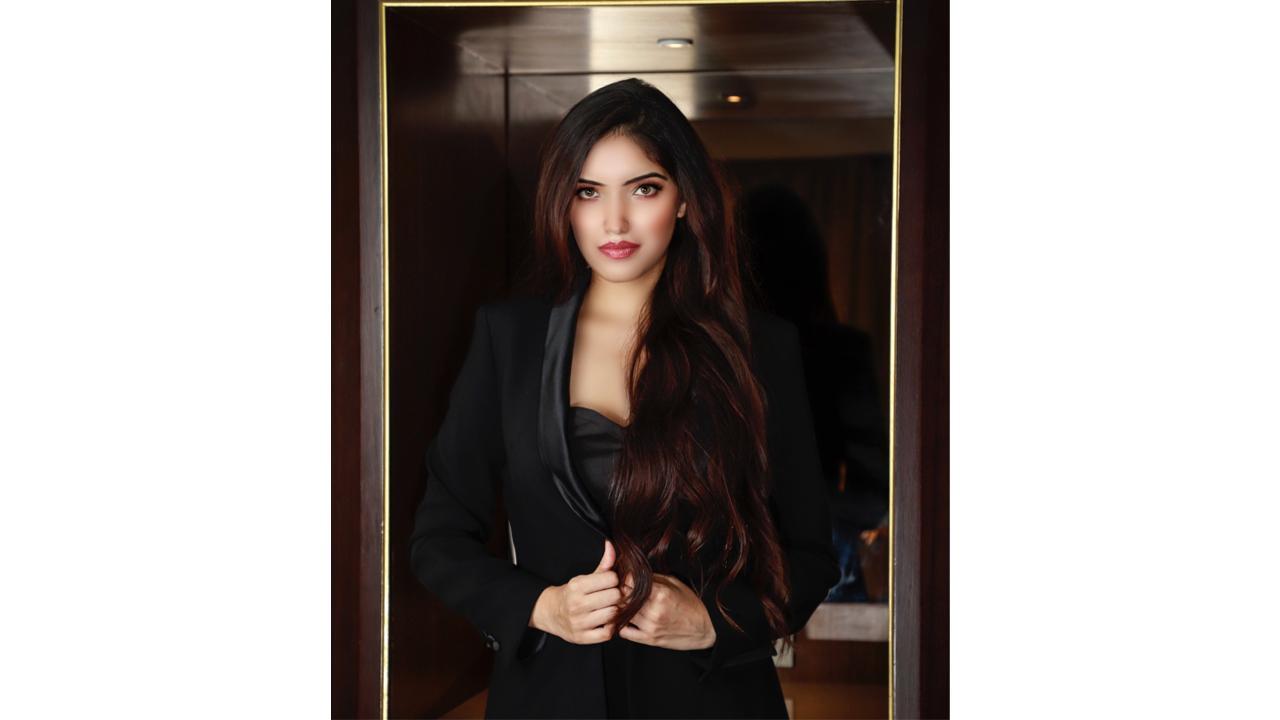 Sejal Joshi
In this rapidly evolving digital landscape, entrepreneurs are always curious about building a stellar social media presence for their brand but failing to find reliable advice has always kept them wandering. While we all had our fair share of listening to the obvious, we all seek an insightful perspective from someone who is breathing social media.
Well, needless to say, your search ends with this post, because we are going to hear it from someone who is aware of the ins and outs of the industry and has helped countless businesses in the past create an unshakeable social media presence with her true insights.
Sejal Joshi is a successful business owner, CEO of a social startup, pageant winner, and founder of Sunshy Digital Media Agency, and Sunshy Jewels. With her progressive mindset, she was able to pursue a vision that is now deemed revolutionary. At a very young age, Sejal was determined to take an entrepreneurial leap and start her own venture
After recognizing social media as one of the most powerful weapons in today's time, she has been helping entrepreneurs dramatically drive more engagement to their business while garnering impressive leads.
In the light of the current pandemic, it is no surprise that businesses are losing their clients here and there but social media has come to the rescue for such entrepreneurs who witnessed significant customer retention after resorting to social media tactics.
It is not just her expertise and grasp on social media marketing that drove her clients towards success but Sejal also has business smarts and vision for the future that helped her client cultivate creative intelligence for their brands.
She advises business owners to focus on the quality of their audience rather than quantity. In today's time, everybody is desperate to have a huge social media following for their handle. But you can create the desired impact with the audience that you have now.
Engagement and lead generation is ultimately the whole point of social media but what if even a million followers are not showing enough interest in your business? That brings us back to the quality over quantity point.
As someone who breathes social media, Sejal has always advised business owners to focus on communicating with their customer base and engage them via interactive elements and sessions.
Before you start getting too fixated on increasing your followers, you need to ask yourself, Is that really going to help me if my content is not engaging enough? The answer is probably no. You can create a powerful community even with a thousand followers, the trick is just to provide them value for their time.
The time of your followers is more expensive than ever since there are millions of things competing for it. But when you have something valuable or something of their interest to say, people will listen!
Her ideas became a beacon of hope for business entities who were seeking a way to survive in this competitive world with other bigger fishes by enhancing the accessibility and visibility of their brand on social media.
In her words, one can only be saved from fading into oblivion by adapting to the changes that are happening around.