From negronis and sours to highballs and spritzes, these drinking trends look set to tease your palate in the coming year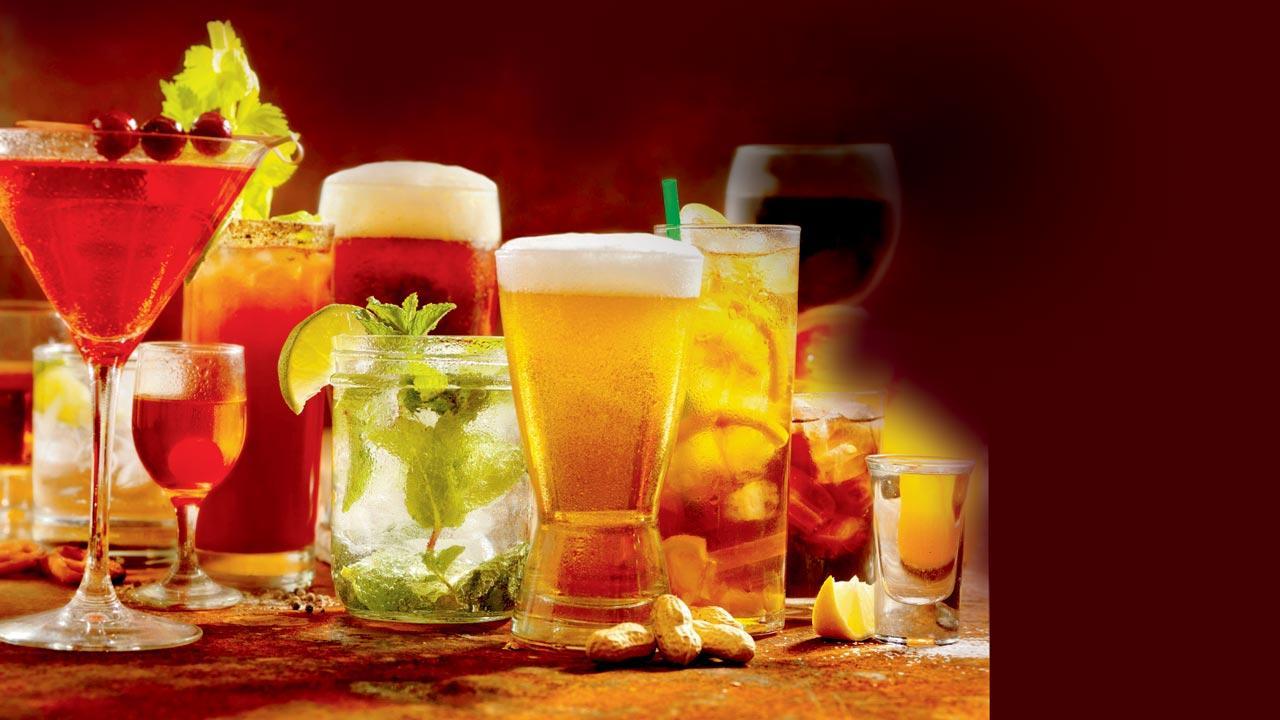 Pic/iStock
We have all had our go-to drink in 2022, but if you have promised yourself (and the world) a new version of you in 2023, these cocktail trends will help reinvent your palate or simply find validation for your preferred poison.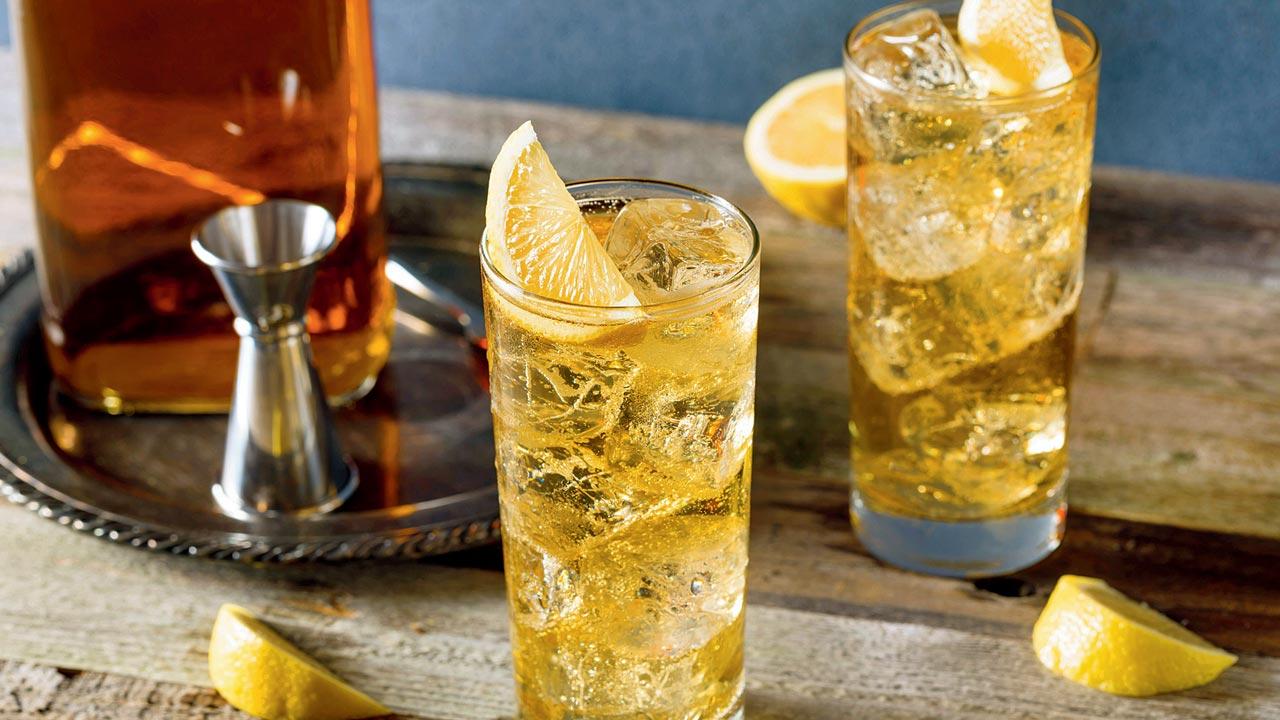 Whiskey highball with ginger ale and lemons
On a whiskey high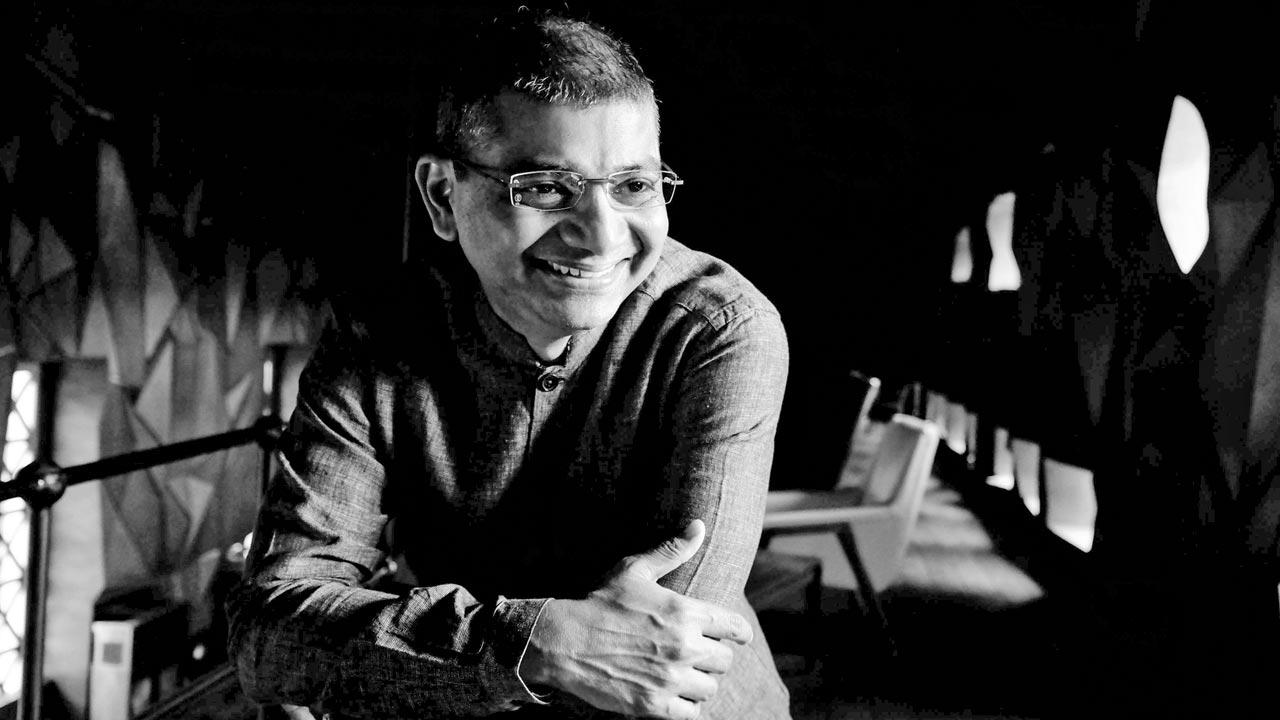 Keshav Prakash of Vault Collection forecasts some upcoming cocktail trends. "The whiskey highball is making a comeback, thanks to the many options of Indian-made and international whiskies available in the market. While there is a fine line between having a little fun  and not messing around with the classics, I am okay with new renditions as long as bars are clear about it before serving them. The reason why the negroni stands out is because it is such an unusual burst of flavours — bitter, sweet and herbs. The campari, vermouth and gin combination is a botanical bomb unlike simpler cocktails which are more or less linear. I recently had a 'wake-up' negroni with chocolate and coffee; it was elegant enough to be tagged as a negroni. Of course, the G&T high continues." 
Negroni is numero uno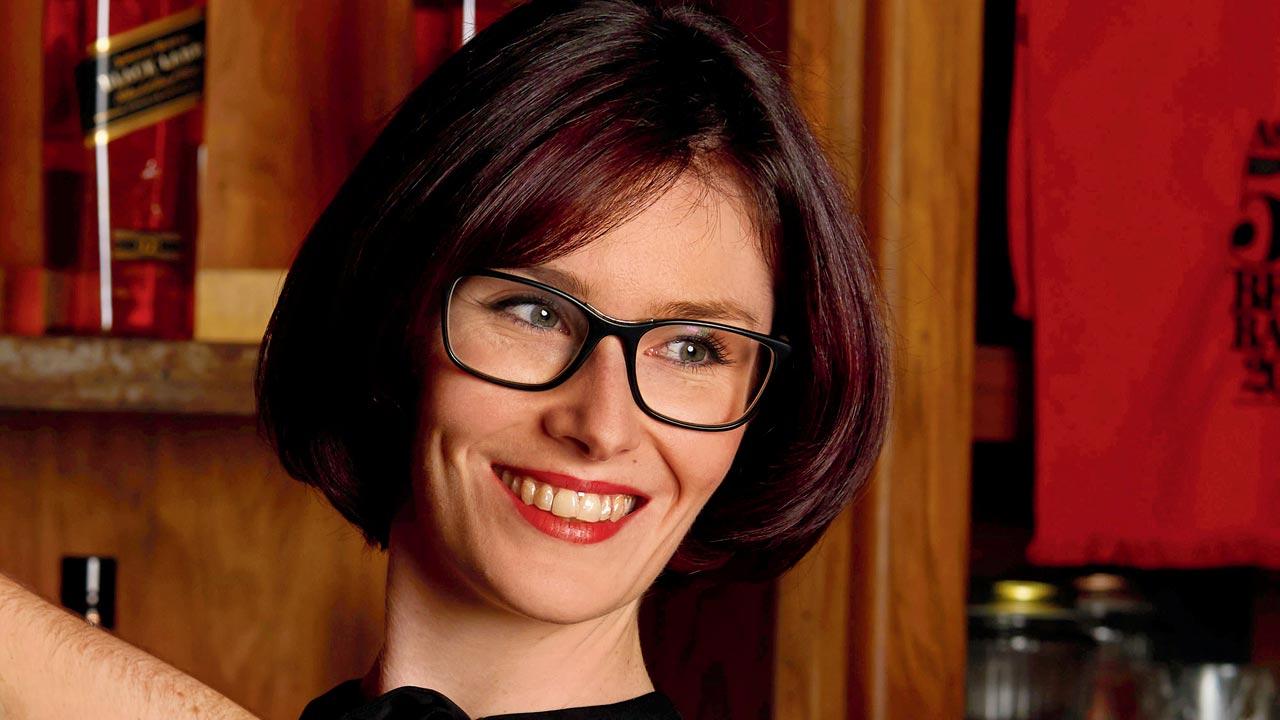 Negroni in all its avatars is the buzz word at the bar. Diageo ambassador Evonne Eadie's forecast reasons that with the rise of gins, the negroni is a classic that matches the consumer palate. "A simple three-ingredient cocktail, it has the perfect balance of spirit, sweet and bitter. This has led to countless variations as you can switch out ingredients for others. The trending variation this year was the negroni sbagliato that replaces the gin for sparkling wine, or one of my favourites — the rosita — that uses tequila instead of gin," reveals Eadie.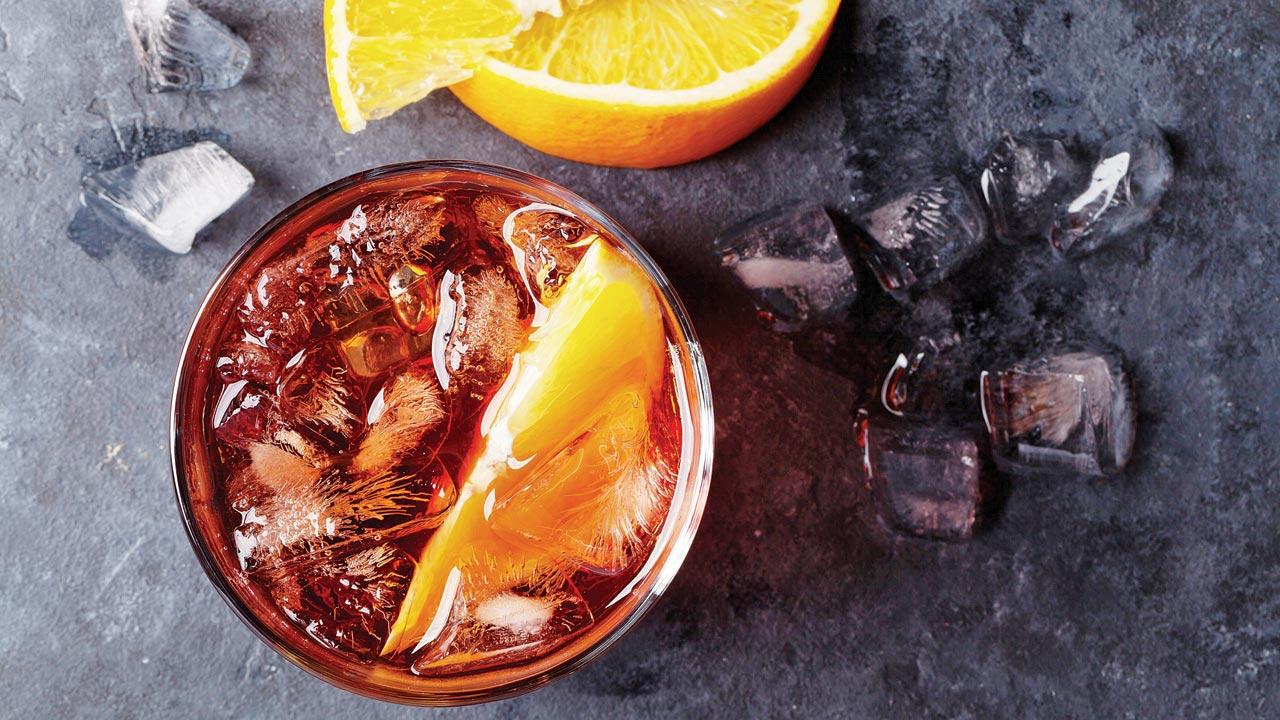 Negroni
Sours are the way
Paloma
Eadie's 2023 list includes citrus-forward sours, spritzes and pre-batched cocktails. Be it a paloma, margarita or a southside, sours can be enjoyed at any time of day and pair well with spicy dishes. "A spritz is also the perfect sundowner. Served in a large wine glass with plenty of ice, a spirit of your choice, vermouth/wine and a sparkling mixer, anyone can make it at home and in no time," she reasons.
Another popular drink on her radar is the pre-batched serve. "Whether it is a clarified milk punch, a barrel-aged negroni, or a super-chilled martini straight from the freezer, pre-batching allows for consistent and efficient service as all the work is done before the bar opens its doors.  This is great for both the bartender and the consumer as it means drinks are served quickly, and the bartender has more time to chat with guests about the incredible world of spirits and cocktails," she adds, throwing in a classic tip. One of her favourite classics is southside (gin, lime, mint, sugar).  By replacing the lime with an alternative citrus, or the mint with an alternative herb, we have a delicious and balanced new drink.
Pack a punch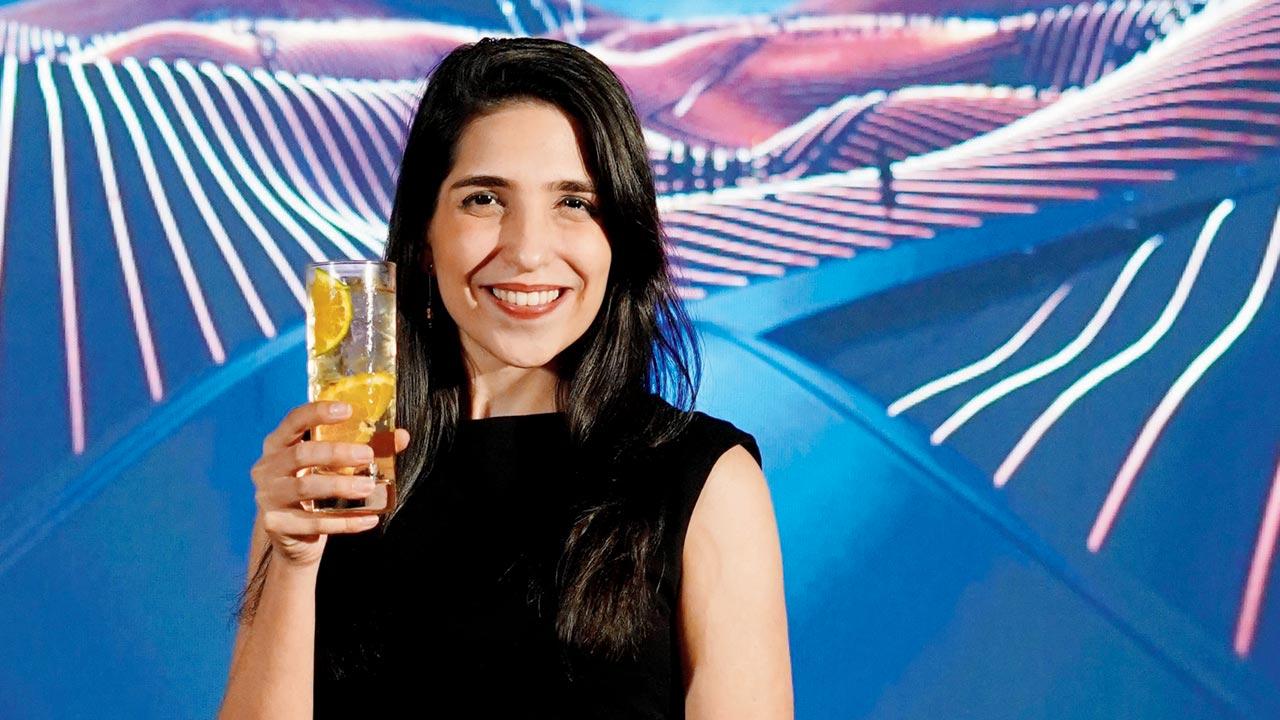 Khushnaz Raghina, brand ambassador, Moët Hennessy India, agrees that negroni sbagliato seems to have found a footing.  "It became popular as Emma D'Arcy's drink of choice. Multiple versions of low Abv herbal and refreshing spritz are also doing well," says Raghina who loves her classic cocktails. She seconds bartenders taking inspiration to create a new offering. "Many mixologists use it as a base to craft modern concoctions, multi-sensorial cocktail experiences using indigenous flavours," she elaborates.
Her list of cocktails for 2023 includes clarified milk punch. "A time-consuming and technique-driven cocktail made with spirit of choice and desired flavours such as fruits, teas, coffee and spices. The ingredients are curdled with milk and filtered using a coffee filter to obtain a clear, rich and flavourful liquid with a silky mouthfeel. The cocktail is bottled, refrigerated and served over a crafty block of clear ice and aromatic garnishes," 
Raghina explains.
She maintains that flavours will rule the palate and mentions home-made flavoured salts, seasonings, brine and cheese, coffee, home-made flavoured bitters such as chocolate, citrus, and walnut as standouts. Sweet notes include resins and vanilla and ferments like kombuchas; spices include ginger, sweet spice, vanilla and pepper. "People are experimenting with alternative sweeteners like maple syrup, jaggery and honey," she signs off.