A boon, an avoidable investment or a culinary whim? The recently launched dosa printer raised mixed reactions among netizens. Three South Indian home chefs analyse the innovation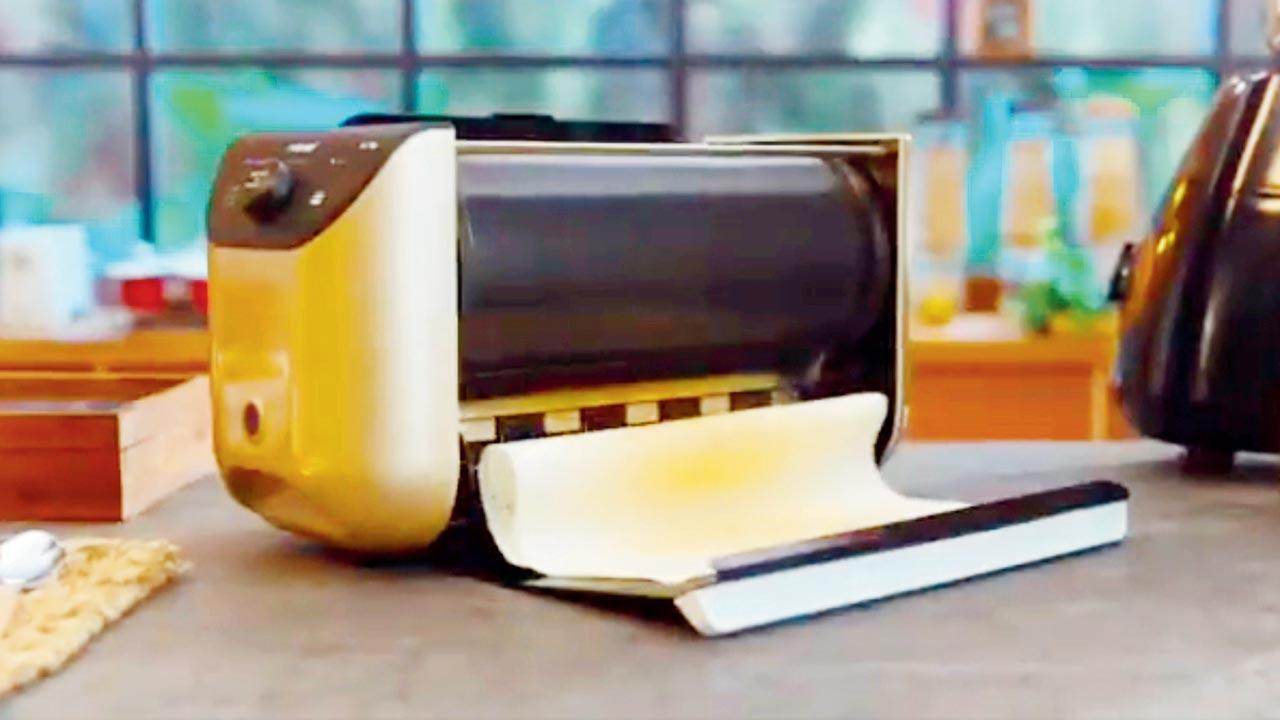 The dosa printer that was recently launched in Chennai. Pic courtesy/@NaanSamantha
This writer has been a proud slacker ever since she chanced upon keynote speaker Stephan Shapiro's words, "Laziness is the father of innovation." While her world-changing finding is yet to see the light of day, she kindles the belief by rejoicing other avant-garde ideas. But never without reasoning. So, when a solution to one of our many fast life struggles was launched on social media — a dosa printer for thin and crisp crêpes — the writer had a smatter of concerns. Is cooking dosa even the hardest part of dosa-making? Does the appliance resolve a real need or add to our dependence on gadgets? And lastly, can contraptions cater to personal choices?
Three Tamilian home chefs discuss the scope of a new machine that contradicts a traditional culinary technique. 
ADVERTISEMENT
Old-school style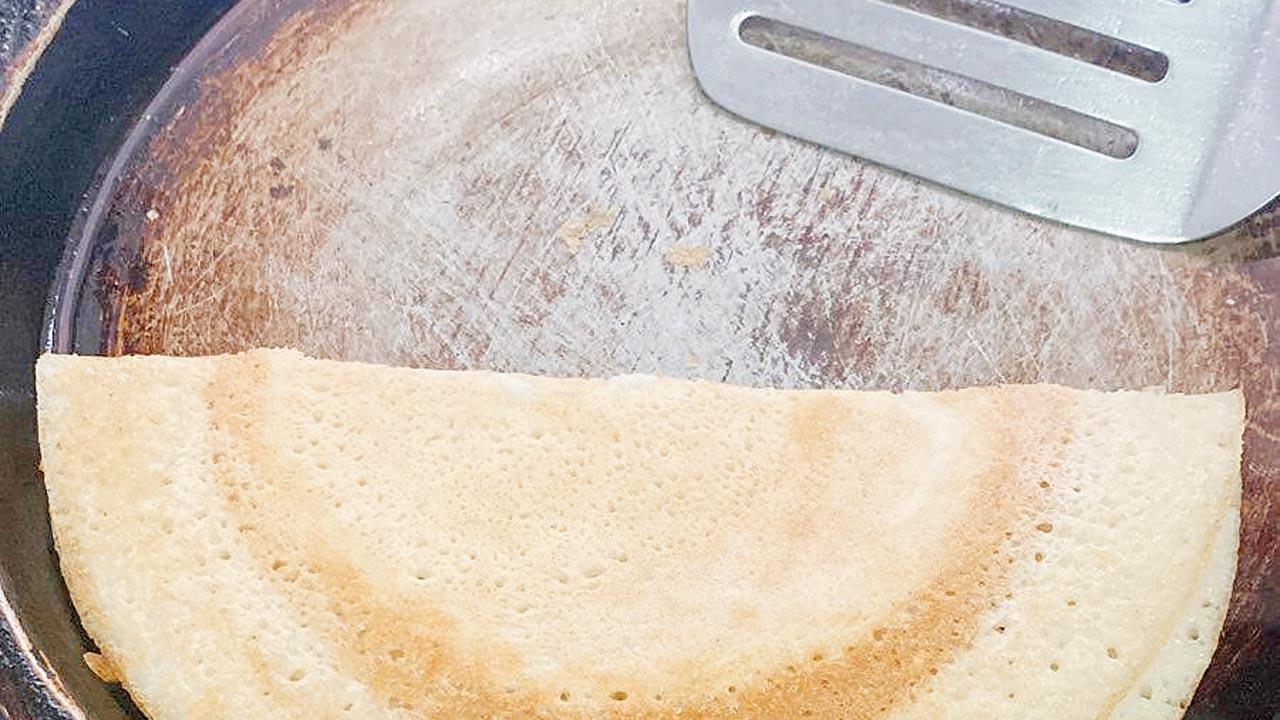 Some novelties hit the shelves with much vigour but are rarely good enough for regular use. I believe in the wisdom of a traditional kitchen and wouldn't approve of a dosa-making appliance, as no amount of modernisation can take over the human element intrinsic to home food. Videos of the printer reminded me of a roti-maker that a friend owned; soon enough, it was adorning the loft — and in fact, that thing did knead the dough. Hailing from a South Indian family, dosas are a breakfast staple in our home. I might like a soft dosa but my kids like the crunchy version. My tip for such desired crisp is to get the batter right — one part of rice to four parts of urad dal. You can also add one and a half tablespoons of chana dal for that nice uplifting colour. Just before readying the frying pan for dosas the next morning [or whenever you make it], soak a handful of flattened rice, coarsely crush them using your fingers and add the crushed mix to your batter. For a caramelised hue, many restaurants use a dash of sugar in their batter.  
LOG ON TO @kalpana_mu-dliar01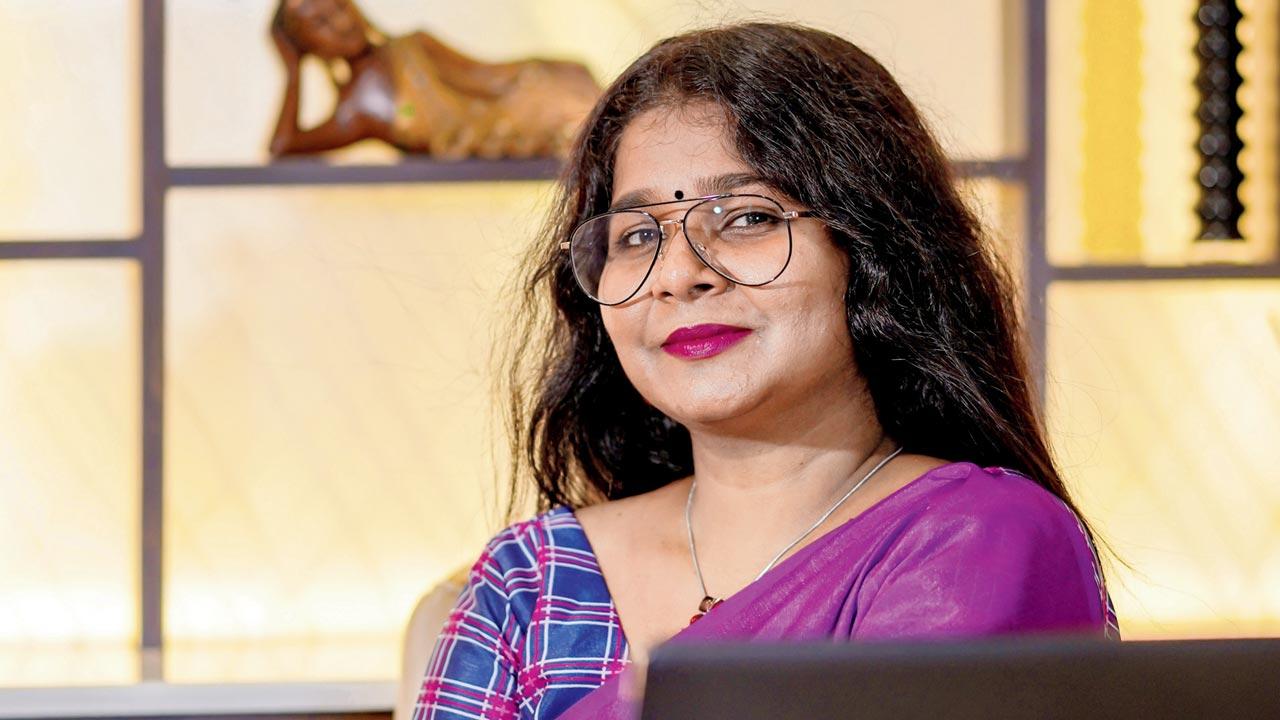 Kalpana Mudliar
A thin skin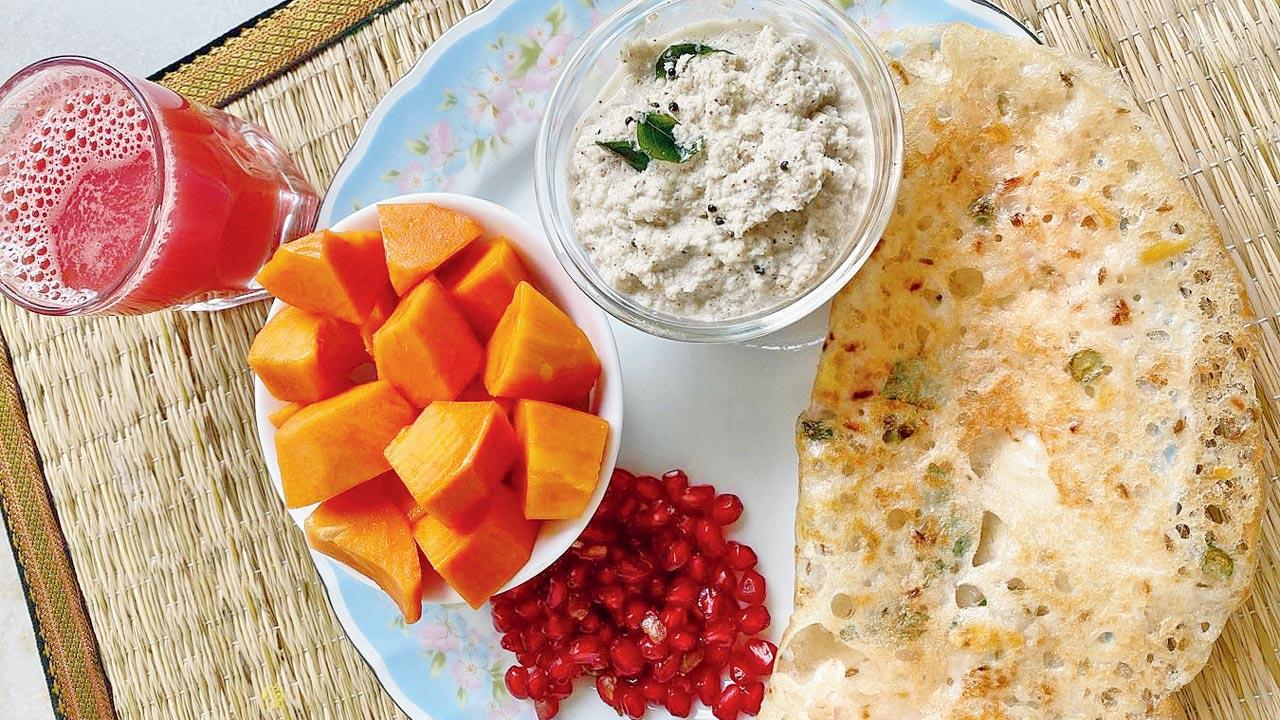 It's rightly said that practice makes perfect. If you want your dosas to come off the griddle neat and papery, spread the batter as thin as you can. And then, keep at it. 
I don't think a dosa printer is a necessity even in a kitchen that's always the centre of hurried meals. In my case, despite the time and labour it involves, I will always take the traditional route to make dosas. The simple reason being no machine can match the taste and finish of this lovely dish made on an iron tawa. Also, the cast iron tawa — a utensil typically used in South Indian kitchens is a must for whipping up dosas.  
LOG ON TO @perimaskitchen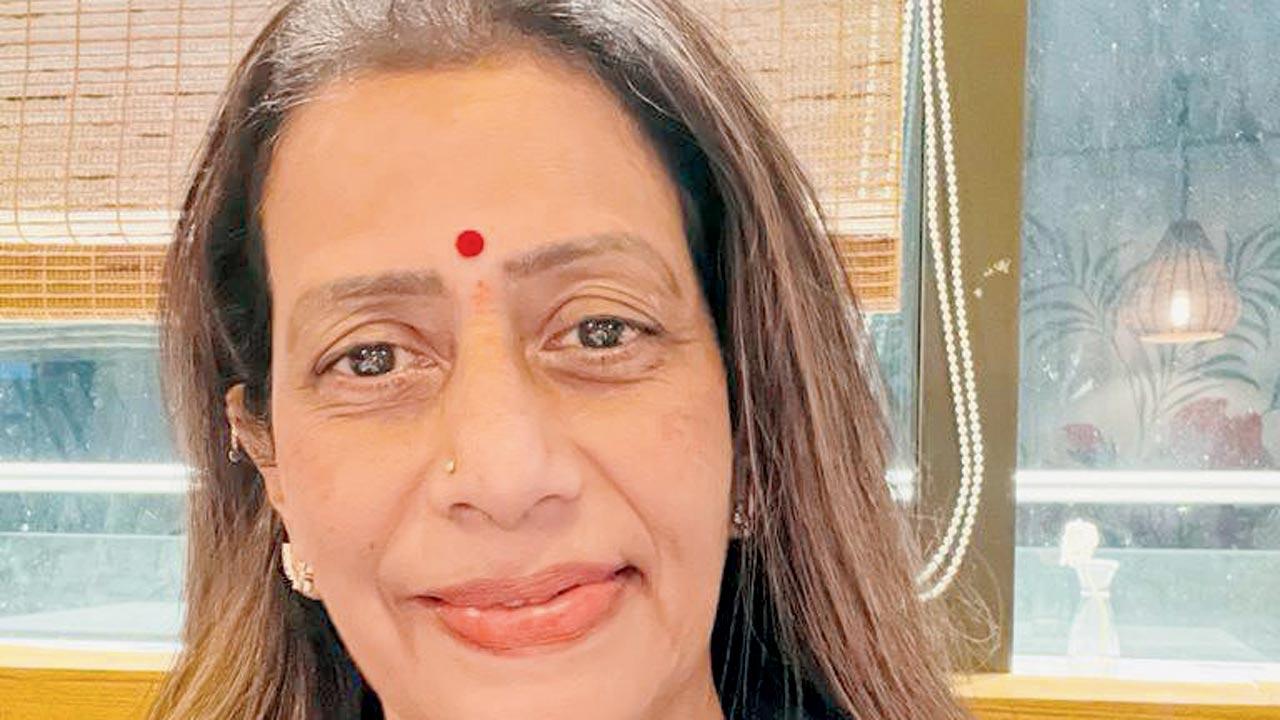 Meena Subramanian
Oil's the secret
Pooja Naheta
Some things are best reserved for human hands. Dosas are full of possibilities, and different people make it in different ways. While some like it crunchy and brittle, some others like it a little moist. Many don't like to dunk it in sambhar or coconut chutney but prefer toppings instead. I doubt if a machine can cater to such preferences. Personally, I would not even want people to try it out on a non-stick tawa as cast iron griddles work best for dosas. If someone is trying hard to ace that perfect crisp, I suggest they add generous amounts of ghee or oil to the fermented spread. That's the secret to a comforting golden brown colour. For texture, it's one portion of urad dal to four portions of idli rice combined with a teaspoon of methi seeds. Finely grind the rice, but the urad dal should be ground to a coarse consistency.  
LOG ON TO @saadam.in Do you believe sarees still remain the best when it comes to traditional attire?