Home chefs and restaurateurs are keen to expand the repertoire of local fare, by introducing authentic dishes and innovative pop-ups in the new year. Joanna Lobo gets a whiff of the aromas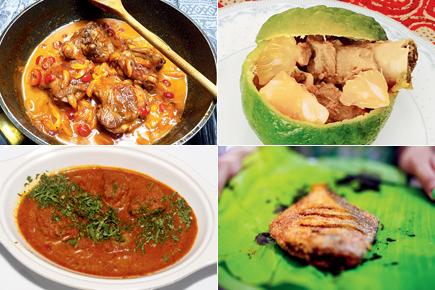 Santre Ka Maans, Apricot Chicken, Shark Fish Curry, Tupula Bhat, Fried Pomfret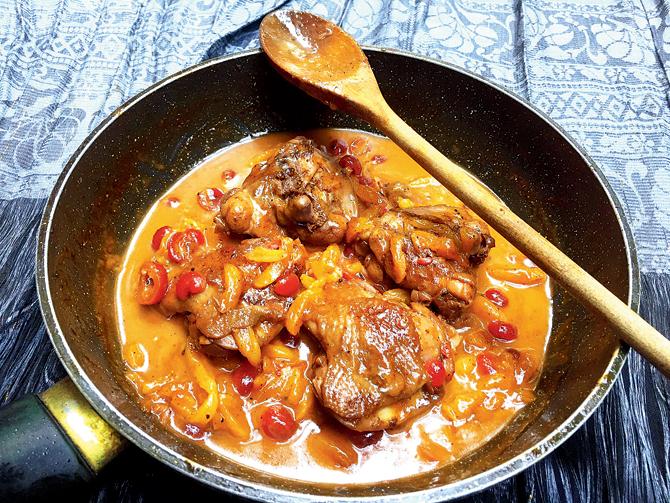 Apricot Chicken
Retain Malwa's royal fare
Anuradha Joshi Medhora
Home chef, Charoli Foods
I want to do more pop-ups, focusing on seasonal produce. My last pop-up featured winter dishes and I got a special fowl, Kadaknath flown in, which you only get in Jhabua, Madhya Pradesh. My focus this year will be exploring the diversity of the cuisine and bringing some exclusivity to it.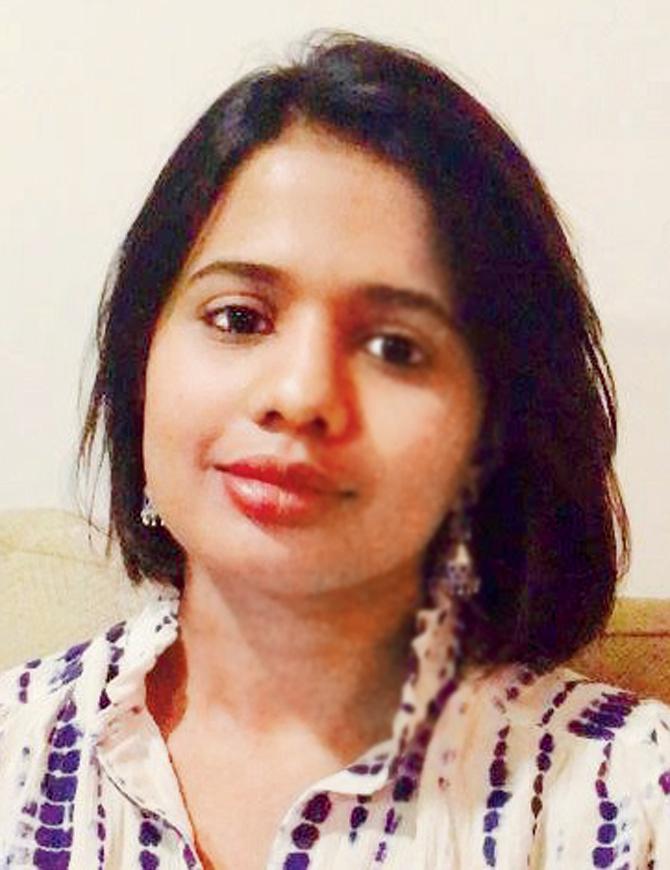 In the city, you cannot do a lot of grilling, putting things in the earth and cooking; I want to do all of that — give people the experience of eating outdoors. I am in talks with a few experiential travel companies to help me do this. For the royal families, it was all about the experience.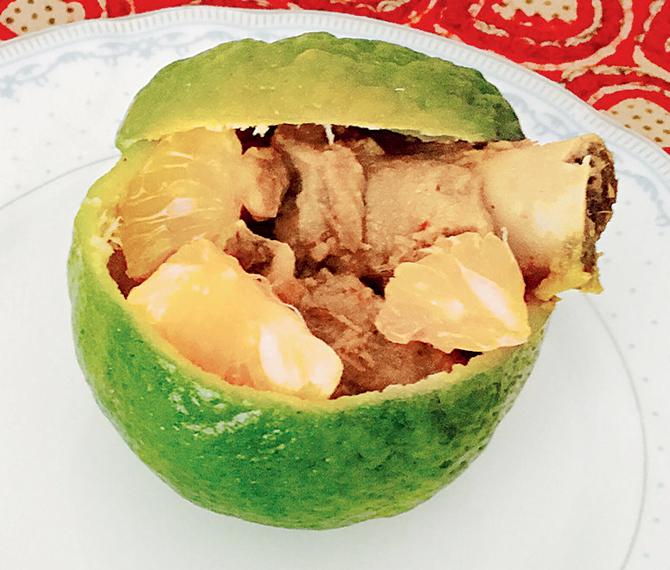 Santre Ka Maans
Food-wise, there will be a lot of seasonal stuff. The cuisine is dependant on seasonal produce — as summer approaches, expect Aam Ka Pulao or Mutton Cooked in Aam. There are 32 royal houses in the Malwa belt of MP and I will never run out of menus. This is a dying cuisine, and you won't get to eat it at a restaurant.
Eat like an East Indian
Meldan D'cunha
Owner and chef, Soul Fry
Regional food did really well last year. Our new menu (which features East Indian, Goan, Koli and Mangalorean food) is doing well and got in a lot of customers.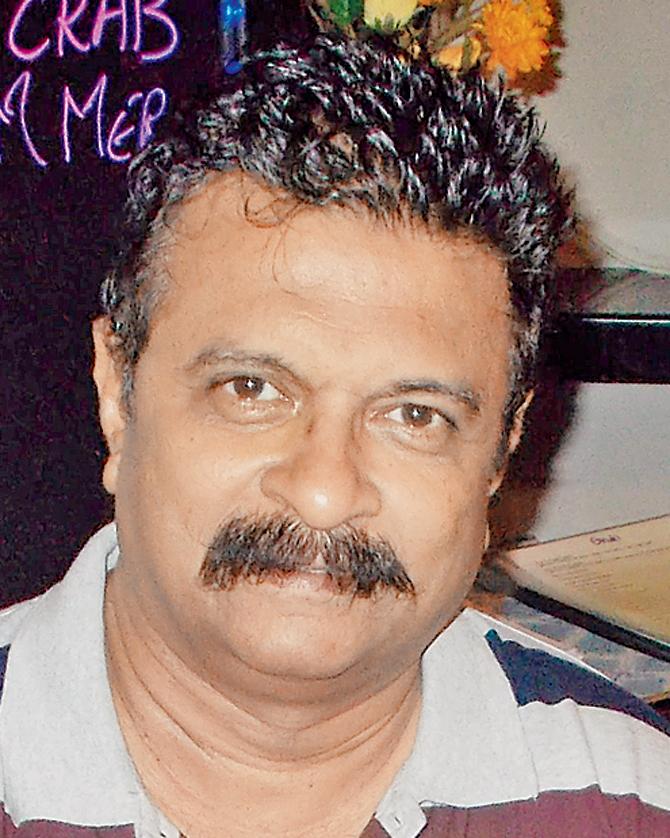 This year, my focus will be on hosting separate food festivals celebrating one cuisine at a time. In February, I will start with an East Indian festival. There will be Duck Moilee, Potato Chops, Paya, Stuffed Capsicums with Mince, Dal Kebabs and other dishes. Currently, I am experimenting with trials at home, and inviting friends over from the community for their feedback. These days, people love eating community-specific food, and I want to showcase both popular and lesser-known dishes.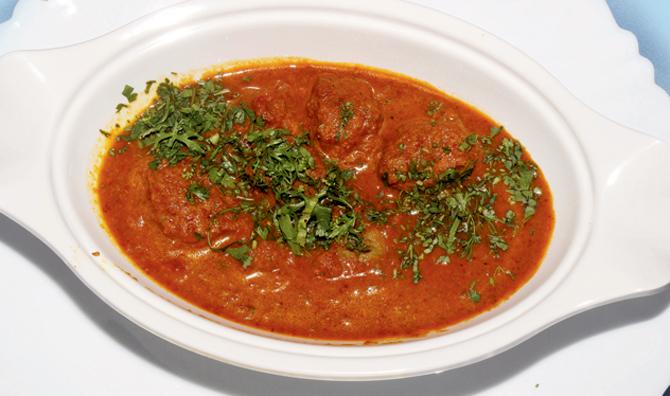 Shark Fish Curry

Innovations, bawa-style
Perzen Patel
Home chef, Bawi Bride
I am looking at ways to expand my menu of offerings. One thing I have recently introduced on my menu is Conti food, rather the Parsi definition of Continental food.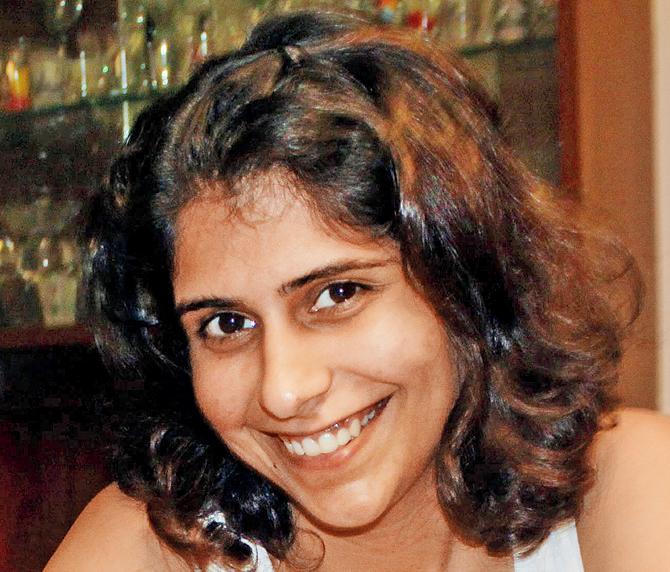 This includes Gymkhana Sandwiches with egg, cheese and mayo; Apricot Chicken, and Chicken Cheese Pasta Bakes.
Parsis enjoy this food, their idea of Conti food has lots of white sauce and cheese. There is a lot of nostalgia associated with it.
In a bid to get people to try other Parsi fare, I have introduced lesser known dishes — Bharuchi Akuri, a heritage dish of eggs made with dried fruits and coriander; the winter specialty Vasan Nu — a sweet made with dried fruits and ghee, and I'm also experimenting with ready-to-cook masalas. Expect a dhansak masala soon.
A slice of Arunachal in Mumbai
gitika saikia
Home chef, Gitika's Pakghor
This year, I want to explore food from unheard-of and forgotten communities. It has been on my mind to explore Arunachali food. Arunachal Pradesh has over 20 tribes; there is a lot of food to explore. I will explore it one tribe at a time. Earlier, I had brought in a few dishes in my Seven Sisters pop-ups. We don't know anything about their food.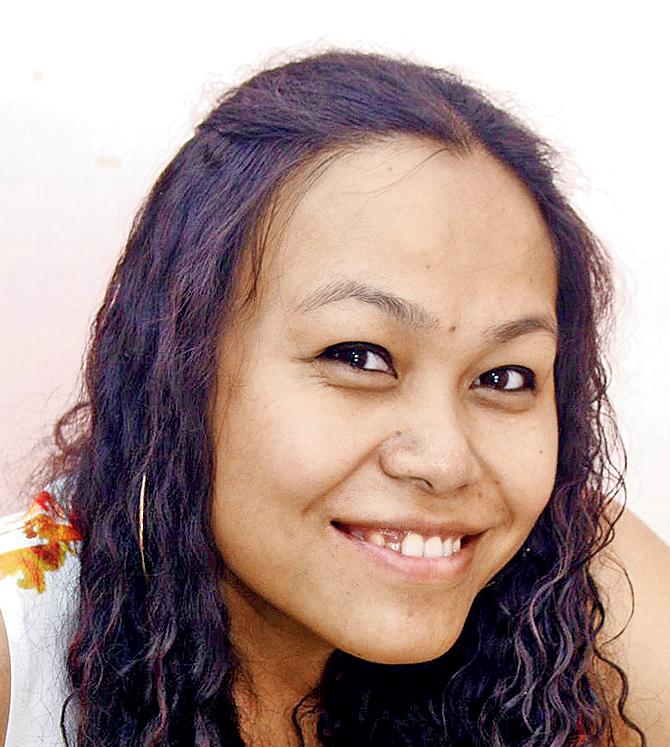 I've been exposed to the Singpho tribe since they're accessible from my mother's home and they have blended well with the Assamese community; besides, my sister-in-law belongs to the tribe. The community takes pride in the herbs they have access to. One of the dishes to expect is Pasa, a soup made of raw fish pounded together with a particular leaf. This leaf is found only in February and March in certain parts of the state. Another introduction will be Tupula Bhat, a sticky rice steamed in a leaf called Kou Paat.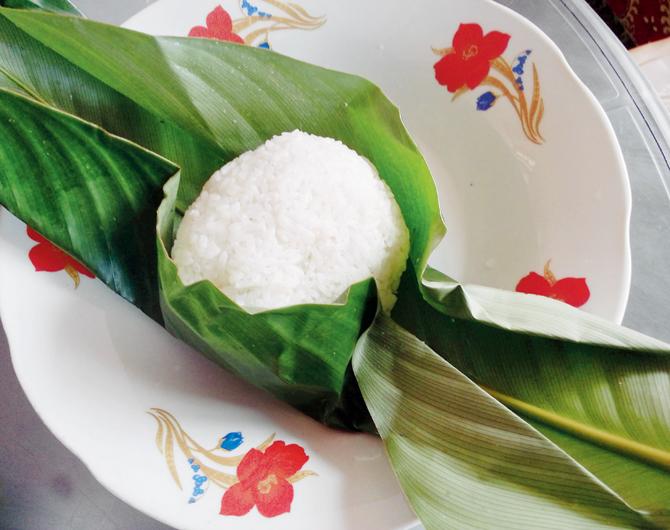 Tupula Bhat
I want food from the North East to be well-represented in mainstream dining.
A diverse spread from Mangalore
prabha kini
Home chef
There is a lot more to Mangalorean food than what people are aware of and I want to bring in that variety through my pop-ups.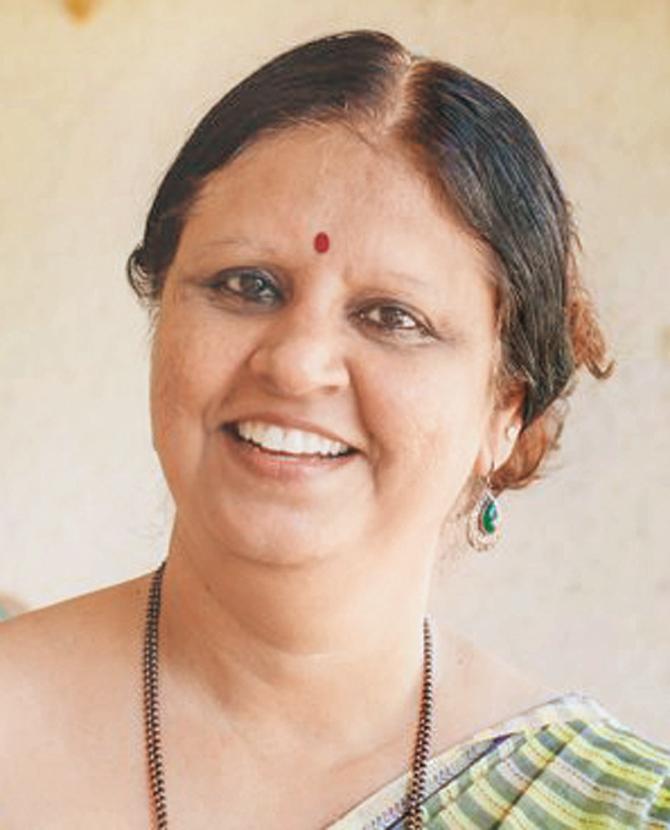 There is food from the Tuluvas, the Goud Saraswat Brahmins (GSBs) and popular food that is eaten by people irrespective of their caste. The common elements are the curry-based gravies and the extensive use of coconut. This year, expect fish preparations that are slightly different, and many more vegetarian dishes made using different tadkas and masalas. These are recipes you won't find in restaurants, even in Mangalore.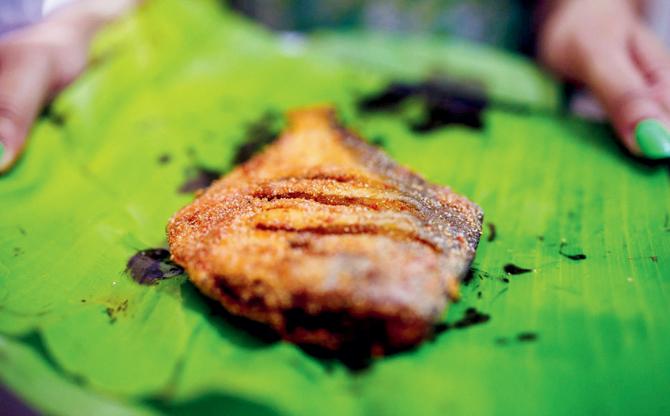 Fried Pomfret