After years, actor Anushka Sharma has finally found her husband Virat Kohli's favourite Dilli-style street food — chhole bhature, in Mumbai. Chefs who crave for its authentic versions, suggest local haunts that can sate such hankerings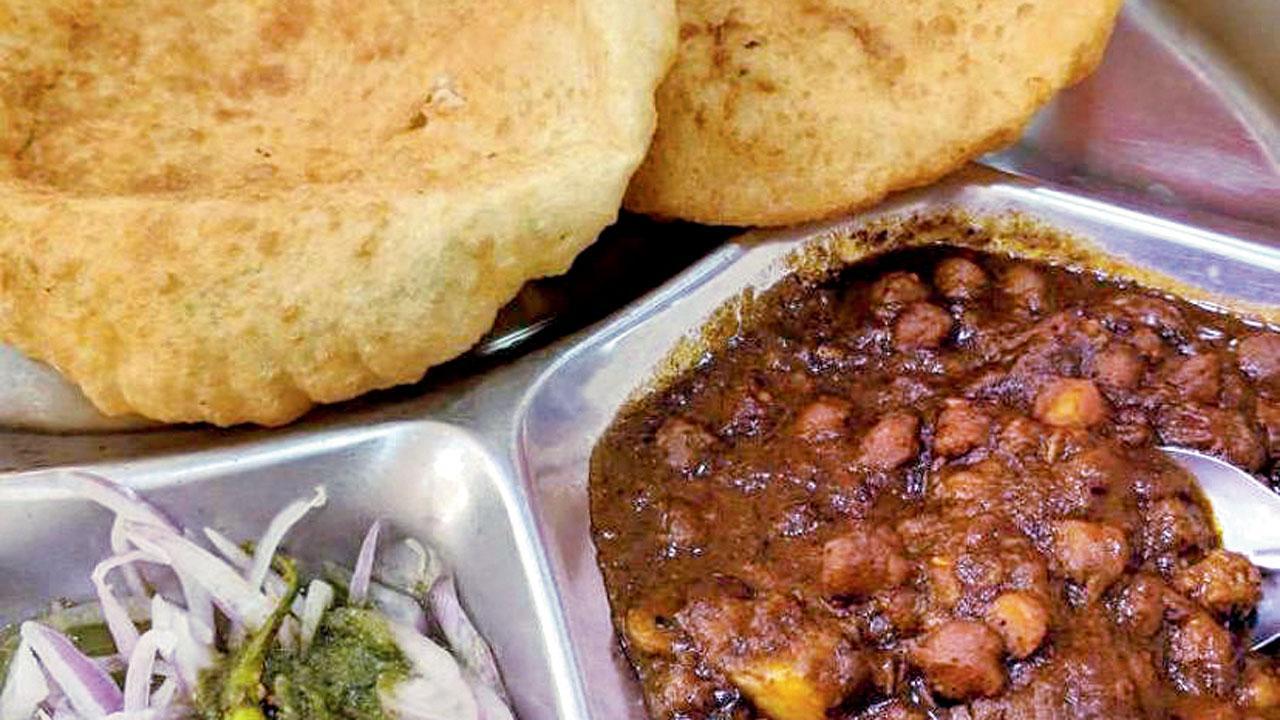 Chhole bhature by Sherry Mehta
Isn't it a sweet moment of relatability when we realise that Bollywood celebrities share ordinary gastronomic concerns that can make us travel miles? Hunting for one's comfort food — the kind that matches our memory of its taste and aroma — is no ordinary task. A recent social media post by actor-entrepreneur Anushka Sharma revealed that for years she had been looking for Delhi street-style chhole bhature for her cricketer husband, Virat Kohli.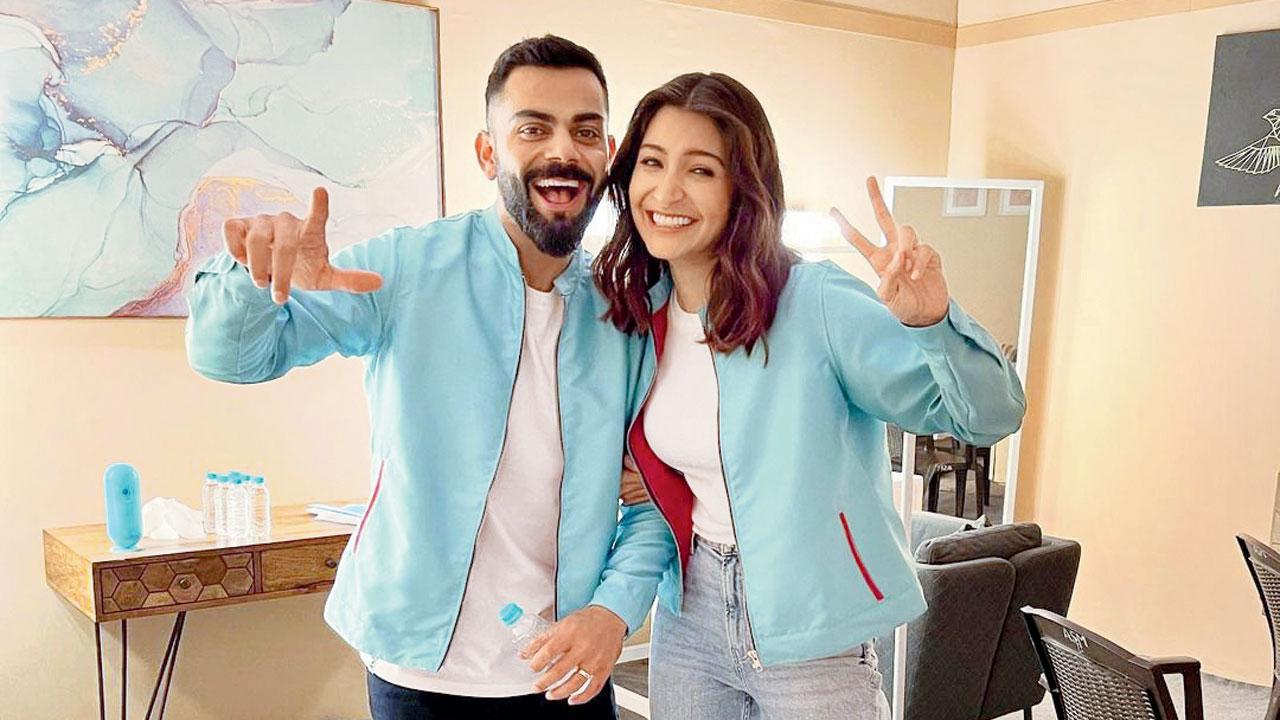 Virat Kohli and Anushka Sharma. Pic Courtesy/Instagram
ADVERTISEMENT
Her search ended recently  on finding the Chembur-based restaurant,  Delhi Se. Sharma might have been able to bring joy to Kohli — who's never guilty about a generous helping of the dish — but what about us? City-based chefs who can vouch for the good ol' taste, list out joints that do justice to the dish. 
Trick is in the water
Vicky Ratnani, chef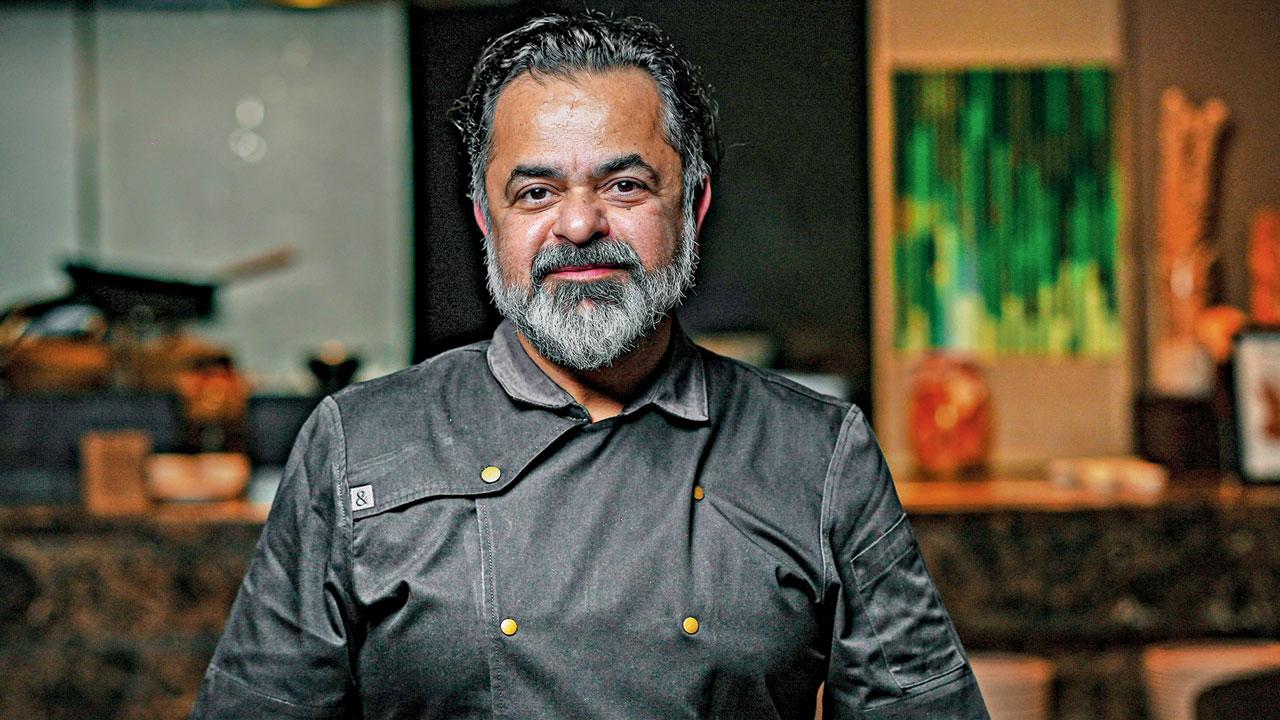 In the north, the chana is spicy. The curry is heavily flavoured with ginger. These two features set chhole bhature apart from the version we widely get in the city. We must always remember that the water in every city is different, and water contributes to taste in a big way. The last time I enjoyed my share of chhole bhature, it was at Chawla's in Sion-Koliwada. They make these massive crunchy bhaturas that are spongy from the inside. My fondest memory around the dish was forged some 35 years ago. I used to gorge on the versions at Cream Centre in Marine Drive and Vig Refreshments in Chembur.
Golden puffy pillows
Himanshu Saini, corporate chef, Tresind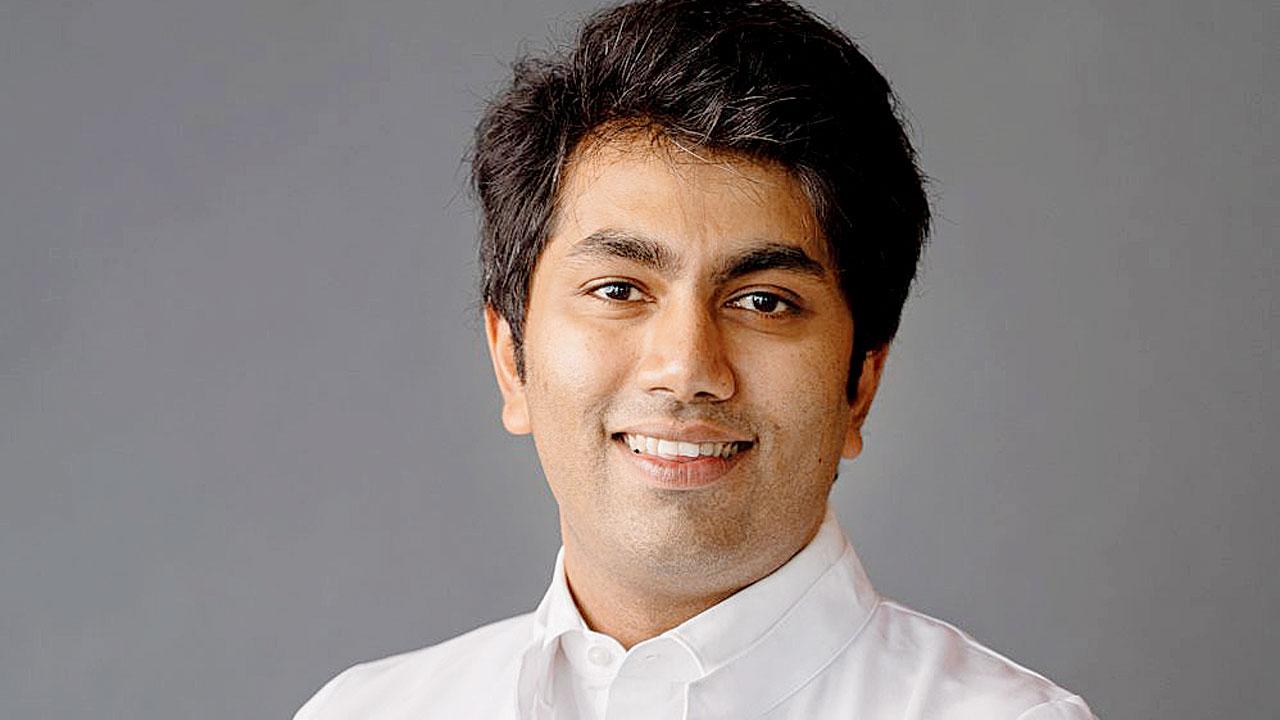 While it is absolutely fine to source the dish from city-based restaurants, the key to acing the taste and zing you are craving is in your hands. For instance, using tea bags can help you get the deep brown or black colour that is typical of street-style chhole. For added softness in your bhatura, add yoghurt to the dough as natural fermentation facilitates a moist texture. If you wish to make a really crisp crust, use semolina in the dough. Always fry the rolled out dough on high heat to make them puffy. My personal favourites in Mumbai are the versions made by Chawla's in Sion-Koliwada and Vig Refreshments in 
Chembur Camp.
When Amritsar beckons
Sherry Mehta,@kanakbysherry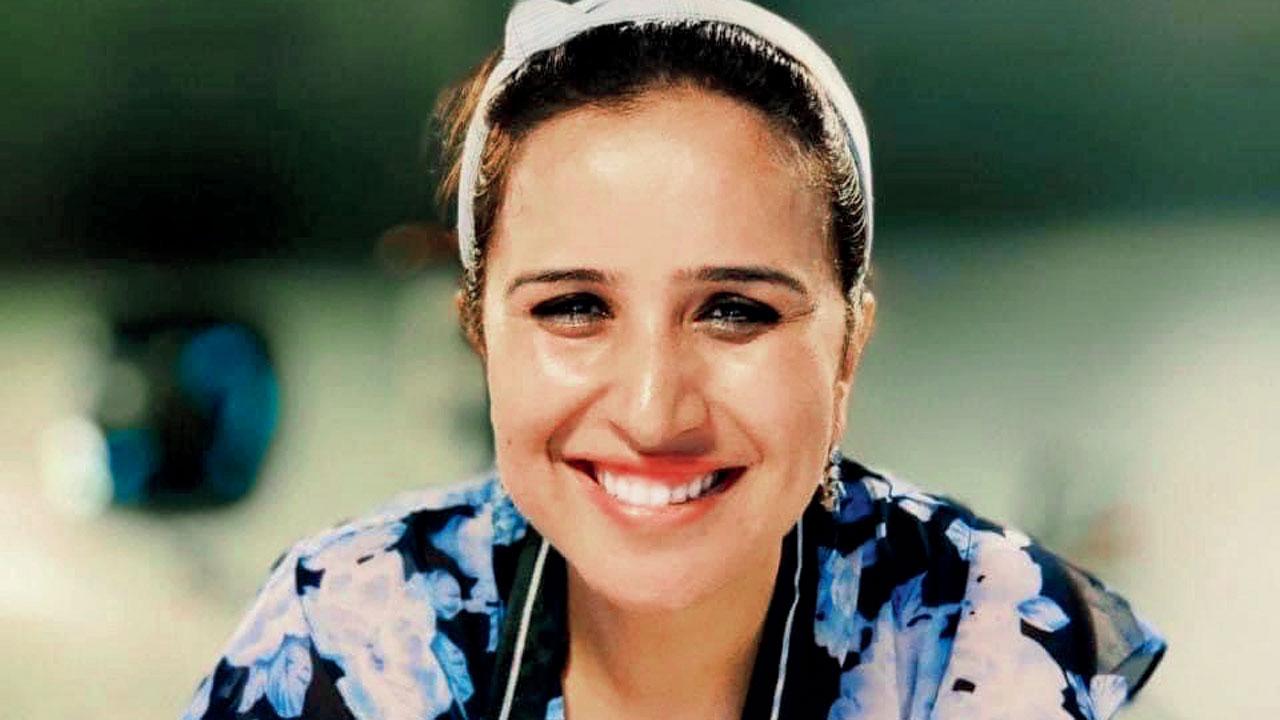 I really like the kind of chhole bhature that Gulati's on Mahakali Caves Road makes. It reminds me of the sights and sounds of Amritsari streets. Their chhole is made to perfection and the bhaturas are exceptionally soft and fluffy. Another place that I frequently visit or order from is Lashkara in Bandra. They try to retain the street-style characteristic of Punjabi fare. I also find their samosas delicious. It's not just chhole bhature, chhole kulche and other Delhi-specific local snacks such as its vast variety of chaats are also hard to find in the city. At our catering unit, we make these dishes keeping that desi flavour intact.
Chaiji's chhole bhature
Ingredients
For chhole
>> 2 cup - Kabuli Chana >> 2 - Tea bags >> 1 tbsp - Red chili powder>> 1 tbsp - Turmeric powder>> 1 tbsp - Coriander powder>> 1 tbsp - Jeera powder >> 1 tbsp - Kashmiri mirch powder >> 1/2 tbsp - Kasuri methi >> 2 tbsp - Anardana  powder>> A muslin cloth with whole spices like cloves (4), cinnamon (2), black cardamom (4) and black pepper (10 gm) >> Rock salt according to taste >> 1 inch - Ginger >> 3 cups of water>> 1 and a 1/2 tbsp - Baking soda>> 2 tbsp - Ghee>> 5-6 - Green chilli >> 10 gm - Carom seeds 
For the bhature
>> 1 cup - Maida (all-purpose flour) >> Use suji rawa
>> 1 cup - curd >> Salt to taste >> Cooking oil 
Method
Firstly, drain and wash the chana that's been soaked overnight. Take a pressure cooker and add the chana, salt and tea powder bags. Add some baking soda with the muslin cloth that has spices. Cook over a medium flame and wait for whistles. To make the dough for bhatura, take a medium-sized bowl and add one cup of maida mixed with salt, suji and curd. Whisk this mixture well. You should add some cooking oil to this mix. Then, pour in some water to make the dough soft and knead it. Add more water and flour if needed and grease the dough once again with oil. Let it sit for a few minutes.
Now for making chole, heat ghee in a pan on low heat. Add carom seeds, split green chilli and ginger juliennes. Fry for a few minutes and then, add the chhole Before adding tadka, add dhaniya powder, roasted jeera powder, kashmiri mirch powder, kasuri methi and anardana powder to the cooked chole. Cook for a few minutes before adding water. Let it simmer for a few minutes. 
For hot bhaturas, roll out the dough balls after greasing them with oil. Now, throw them into hot oil. They will rise and puff up. Flip it to the other side and let it turn golden brown. Serve with chhole, mango pickle and onions.
The Guide's top 6 picks
>> Gurukripa, Sion
Call: 06003121380
>> Pritam Da Dhaba, Dadar East
Call: 43449999
>> Oye Kake, Fort
Call: 40027788
>> Manjeet Chhole Puri, Sion
Call: 9892229896
>> Amritsari Kulcha Junction, Mahakali Caves Road 
Call: 28254811
>> Papa Pancho da Dhaba, Bandra
Call: 26518732/33
"Exciting news! Mid-day is now on WhatsApp Channels

Subscribe today by clicking the link and stay updated with the latest news!"
Click here!