A weekend session in Bandra plans to take jazz out of its ivory tower to the easy vibe of smooth spirits and fun evenings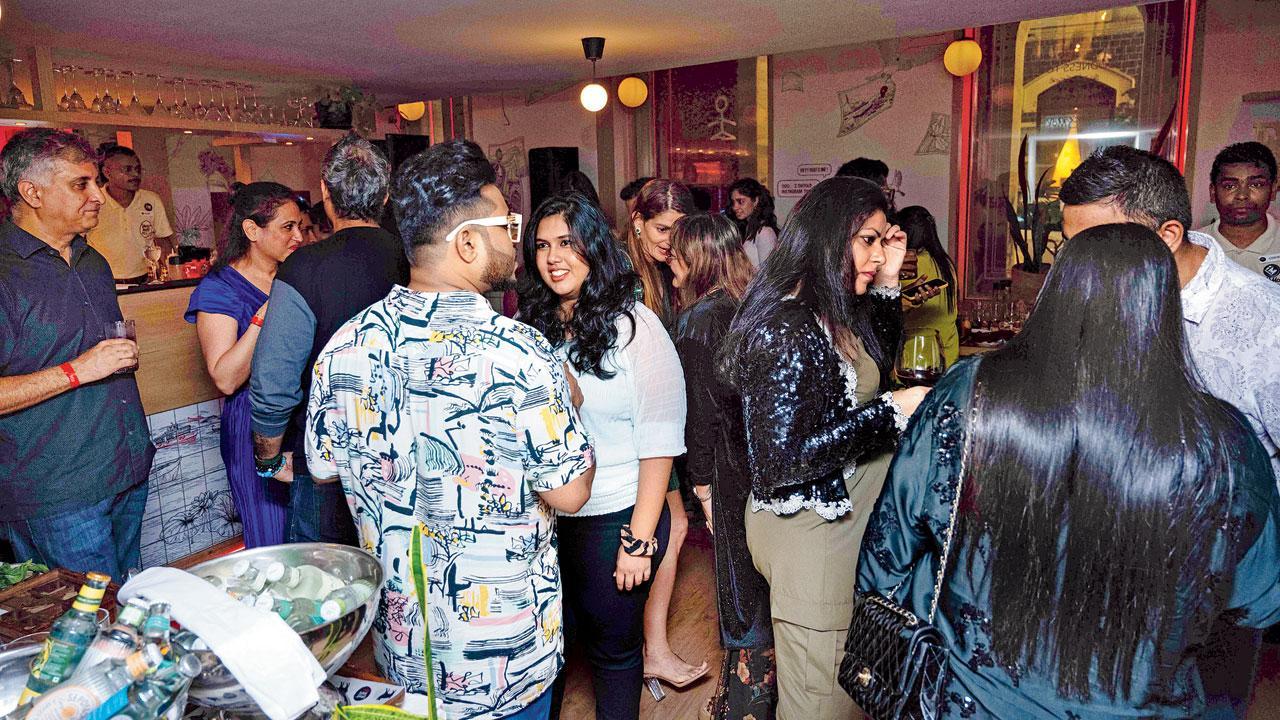 Patrons gather for an event at the venue
Listen to this article
Enjoy some gin and jazz at this weekend session in Bandra
x
Fun is an essential part of jazz. Despite its perception as music for people with snobbish tastes and a deep understanding of notations and chords, the genre was driven by stories of rebels, misfits and party animals. Duke Ellington, Ella Fitzgerald, Billie Holiday, Fats Weller are some names that pop into memory. Theirs was music that thrived in cocktail bars and brought people together for conversations, food and drink.
It is this simple joy that the Friday session of The Gin & Jazz Project seeks to evoke at the Smoke House Deli. The session marks the first of several upcoming ventures by the space looking to offer something new and interactive to patrons, says brand head, Mohit Balachandran. "We are a familiar brand, but we were on the lookout for fresher experiences to deliver to our patrons. Naturally, we are planning to do sessions with music and pairing it with food and beverages to make it a fun social experience," he adds.
ADVERTISEMENT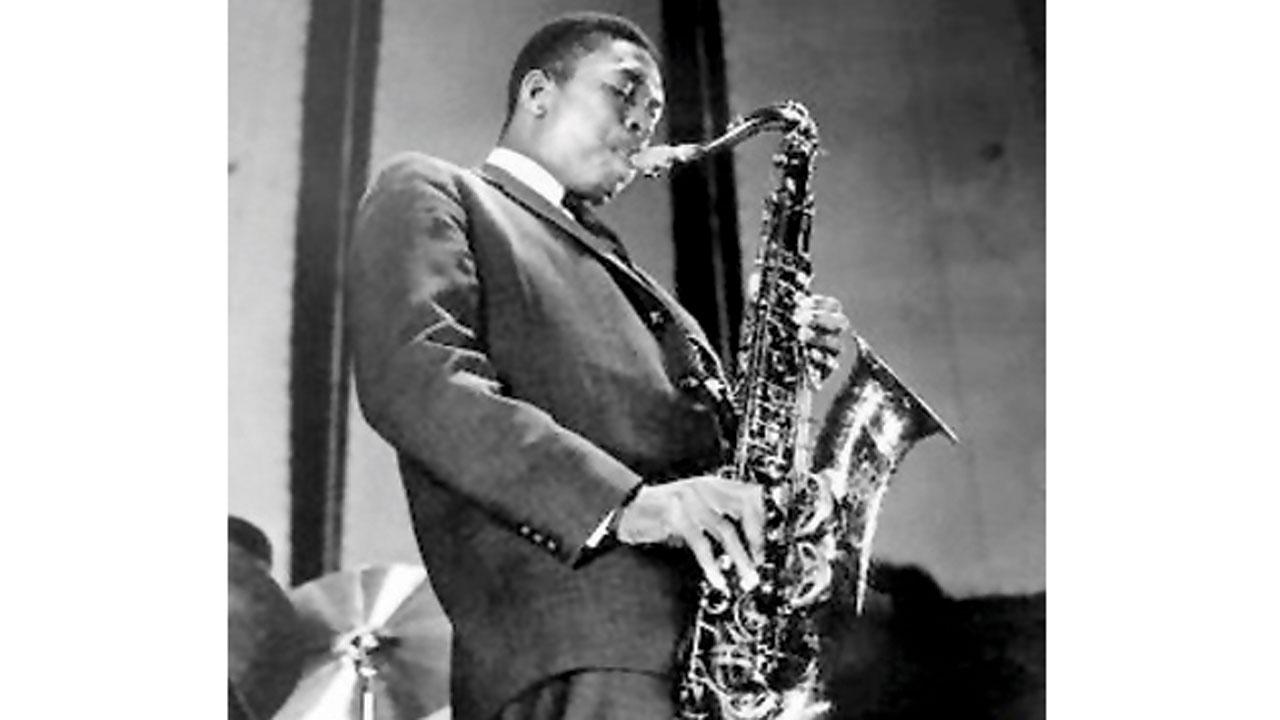 John Coltrane. Pic Courtesy/@johncoltrane
The idea is to create an easy first step for music lovers and aficionados to learn about jazz. While the genre is often associated with whiskeys and bourbons, Balachandran says a change was in the offing. "Gin has a historical connection to jazz, and also, it is the trending choice for many in the city today," he notes. On offer will be a diverse variety of gin cocktails such as martinis, negronis and gimlets to keep the vibe going.
It feels like a natural combination. The great pianist, Duke Ellington loved his gin and tonic, and even wrote a song, Gin mill blues inspired by his favourite joint in Harlem. You cannot listen to Louis Armstrong's Rockin' chair without wanting to make yourself a gin cocktail. Author and jazz enthusiast, Sunil Sampat who will host the session, agrees. While the 1920s saw the nascent evolution of jazz, it wasn't till the decade of 1950s that it witnessed the heyday, he points out. "I don't know why but people often feel that there is a need to demystify jazz music. The music is meant to be spontaneous and fun. In fact, many jazz legends could not read music notations," he reveals.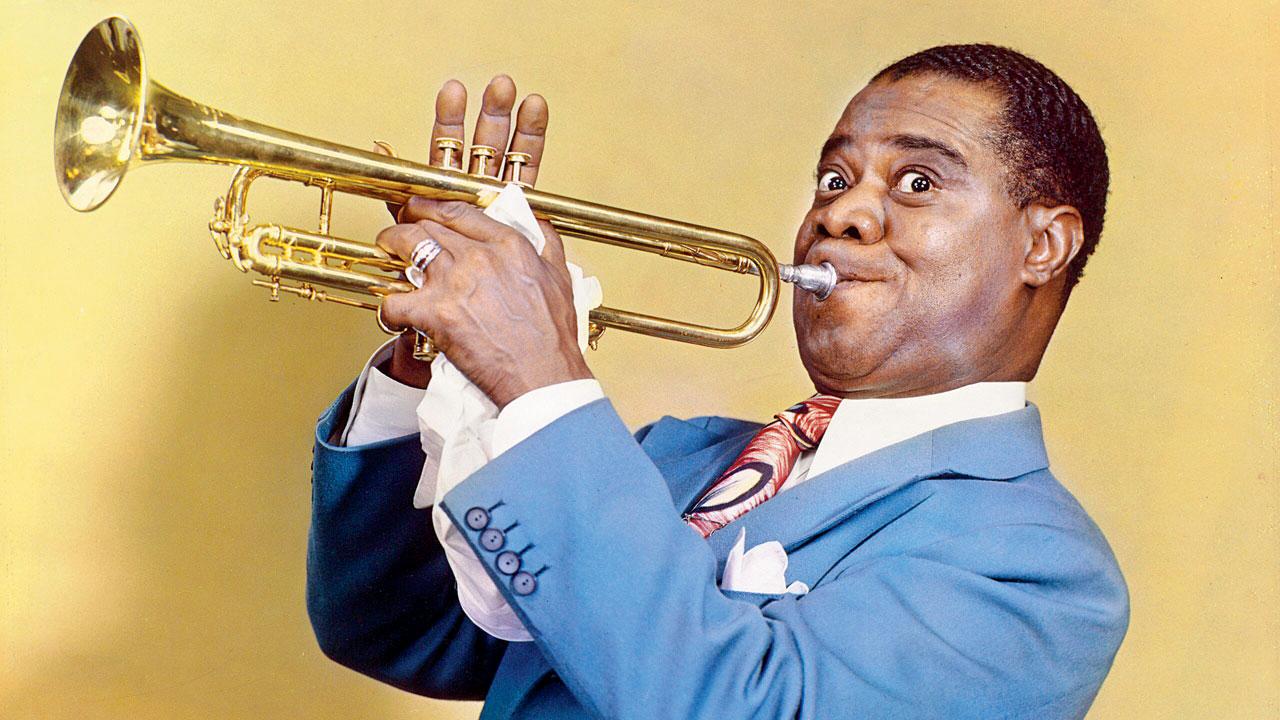 Pic courtesy/Wikimedia Commons
To this end, Sampat has curated a series of videos, clips and songs that form the basis of his introduction for listeners. "My view was that I had to pick songs that are familiar and also reach out to new listeners; songs with the right beats, rhythm and lyrics as well as some nice exchanges," he shares. Among the familiar tunes will be When the saints go marching, Dave Brubeck's iconic Take Five and Lush life by Billy Strayhorn. It is not a course on jazz music, he warns us. "The idea is to create the vibes of a relaxed Friday night. Jazz and alcohol have always gone together. The one drawback of jazz in the auditorium is that you cannot truly enjoy the music with a drink in hand," he laughs.
Then, there are his stories. The 82-year-old was present in New York's legendary Birdland club in 1965 when legendary jazz saxophonist and bandleader John Coltrane launched his album, A Supreme Love. "I just got very lucky," he admits. While it was a by-invitation only event, he found himself in the front row when the club allowed 10 lucky fans to join in. "When Coltrane finished one of his long solos, he stepped off from the stage and sat down at my table to listen to the band. It was just serendipity," Sampat recalls.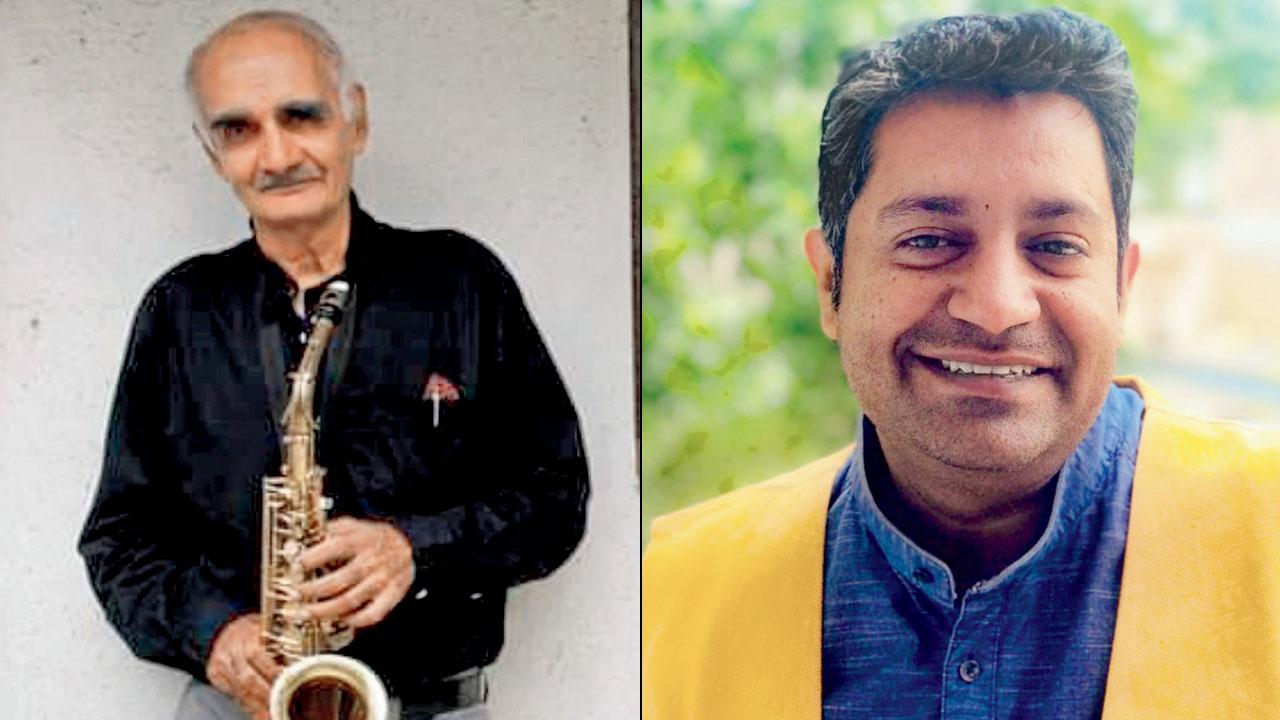 Sunil Sampat, Mohit Balachandran and Louis Armstrong
It is such conversations that will liven up the evening. Balachandran agrees, and notes that it fits with the idea of the evening as one of relaxed conversation. "We hope to provide an experience for people to come in, and enjoy a cocktail with their friends. The current demand for music in bars tends to veer towards live and loud music. Such sessions are engaging and more intimate," he concludes.
On: September 29; 7.30 pm onwards
At: Smoke House Deli, second floor, Madhu Milan Building, Pali Hill, Bandra West
"Exciting news! Mid-day is now on WhatsApp Channels

Subscribe today by clicking the link and stay updated with the latest news!"
Click here!