Here's an exclusive peek into a festival that offers experiences to adopt sustainability as a family and community through workshops, performances, ethical shopping, and collaborations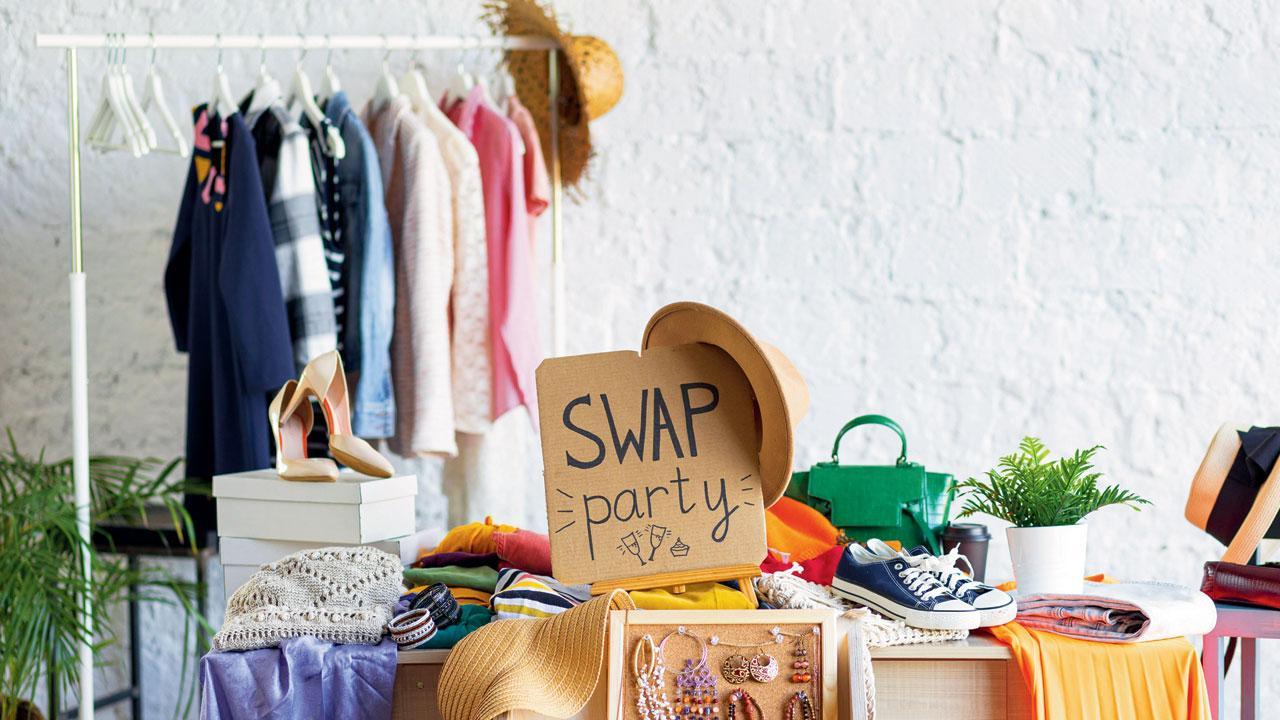 The festival theme focuses on sustainability. Representation Pic
What could be unique about another curated weekend festival that's sprung up in the city? The reasons abound for this one. The first Mumbai edition of Conscious Culture Festival puts up its tent at BKC for two days of workshops, stalls, art, music, and more, centred on sustainability and conscious living. Vidyun Singh, founder and creative director, and Roma Narsinghani, co-founder and curatorial director, tell us, "Mindful, rooted and collaborative, these are the values that the festival focuses on."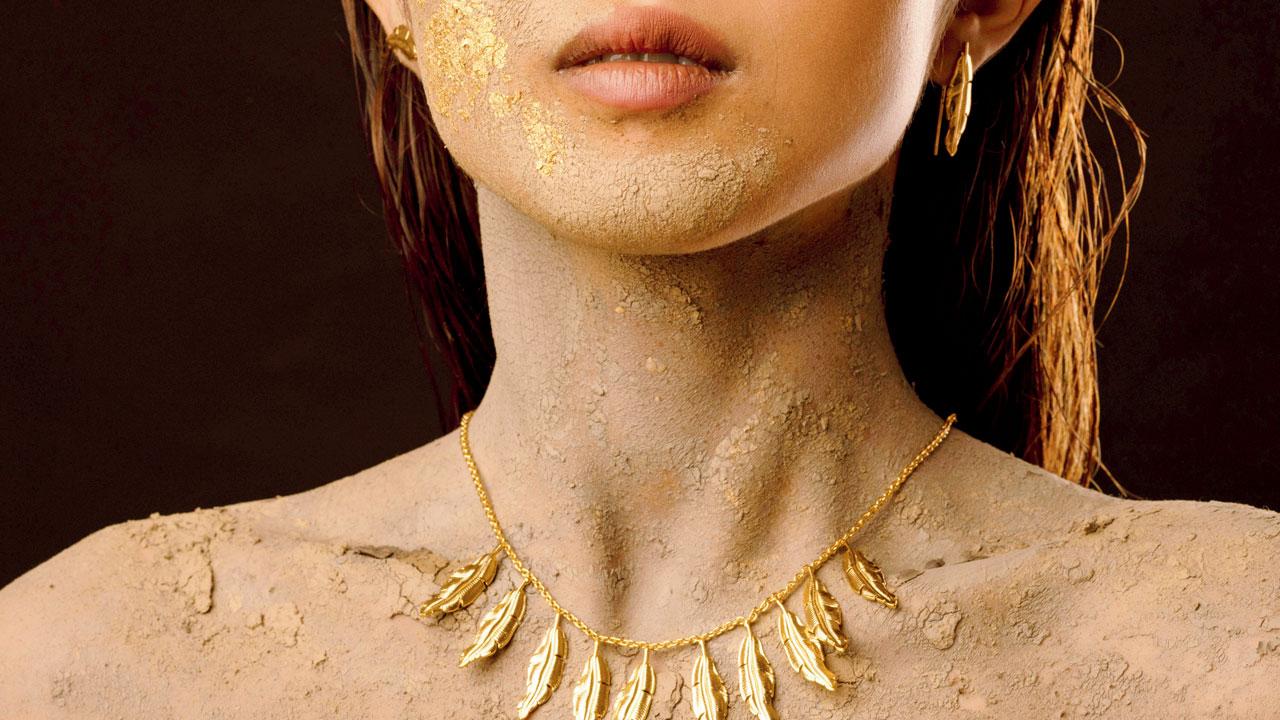 Sustainable brands will showcase their products
ADVERTISEMENT
Shopping
The venue will host a range of stalls across apparel, home and lifestyle, beauty, kids, and other categories that make use of upcycling, natural materials and sustainable processes. This includes Bodements, Amalgam (above), and Sandalwali. While many of these platforms might sell at a higher price range, they offer durable quality and classic styles as compared to fast fashion brands claiming brownie points by helping us shop less frequently. The food stalls will offer a range of conscious indie brands like Eat with Better and The Better Flour.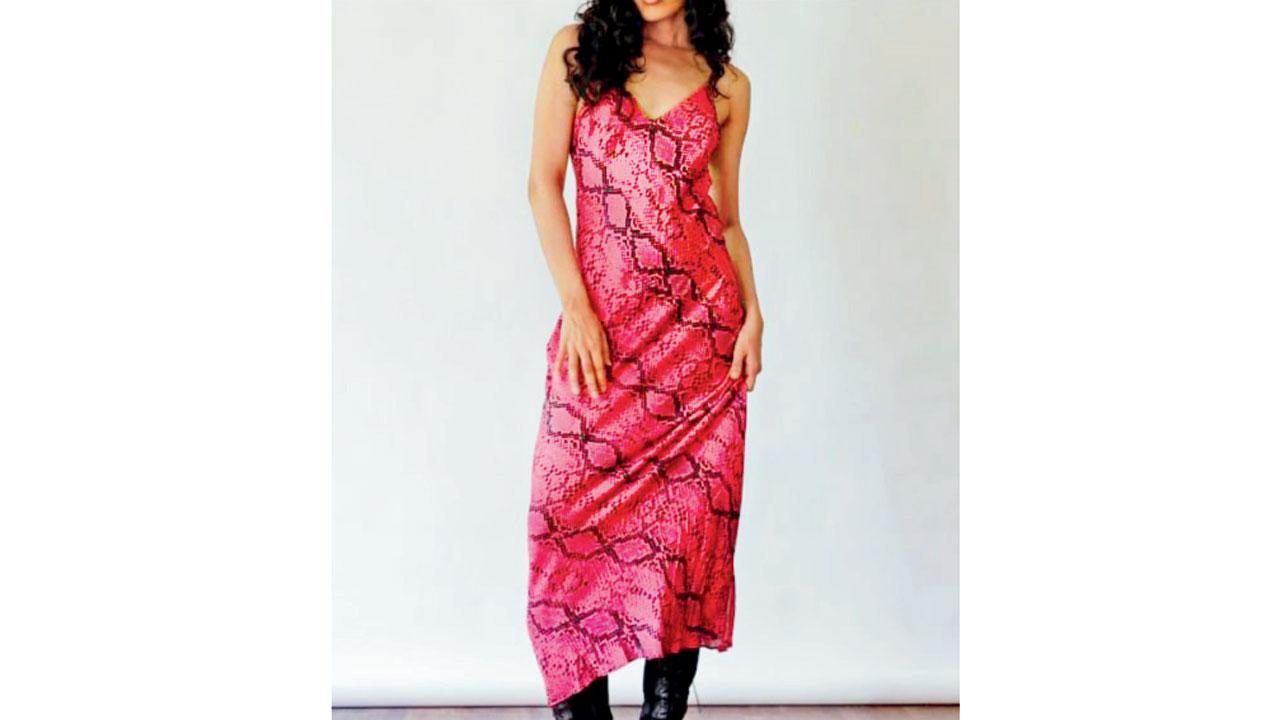 Pic Courtesy/bodements.in
Art and performances
Setting the ambience are music and spoken word performances by Ankur Tewari (in pic) — the closing act of the festival on Sunday evening, Bombay Djembe, Madboy and Mink, Noni Mouse and others. Adding to this are art and fashion installations by platforms including Button Masala and No Name Makings. These artworks and performances display the role of artists in highlighting environmental issues, and of apparel platforms making conscious efforts to reduce fashion's negative social, economic and environmental impact.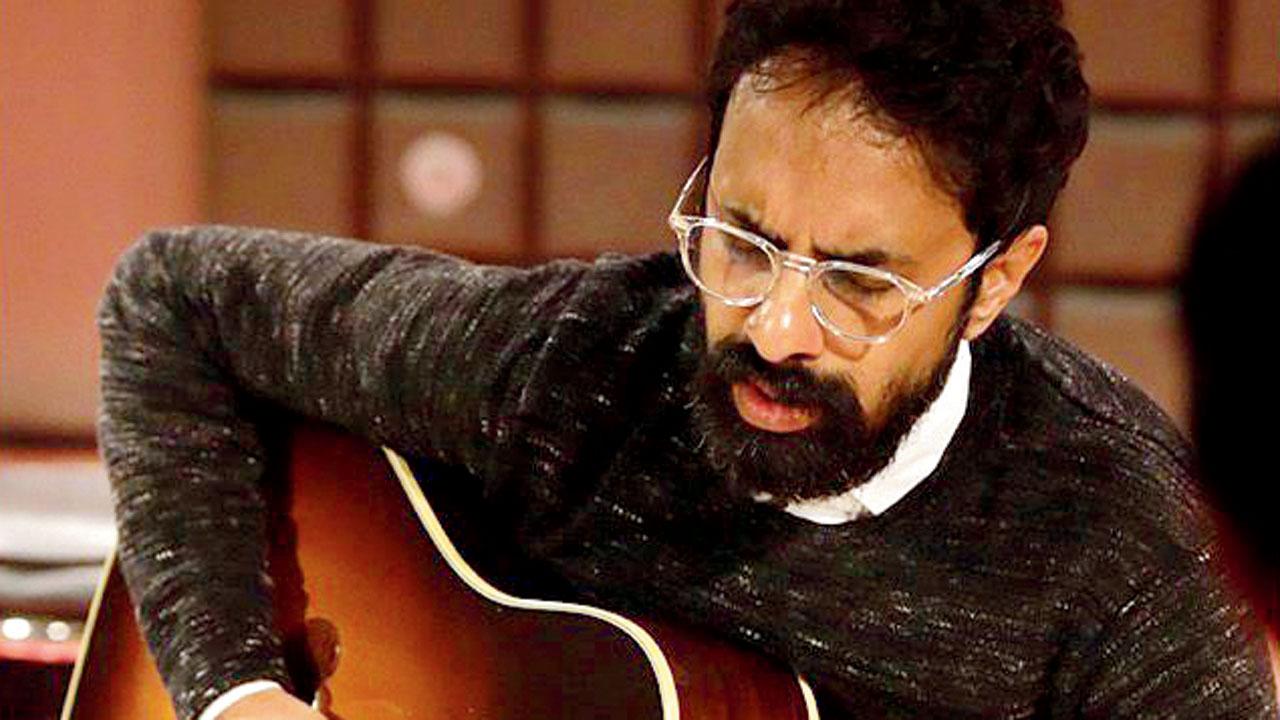 Along with workshops and craft spaces for kiddies to play and learn, Gillo Repertory Theatre will perform a 20-minute lyrical play called The Mountain That Loved A Bird. Singh and Narsinghani highlight that exposure to curated experiences and networking with like-minded people will  make an impactful statement that they hope audiences will carry home and reflect upon.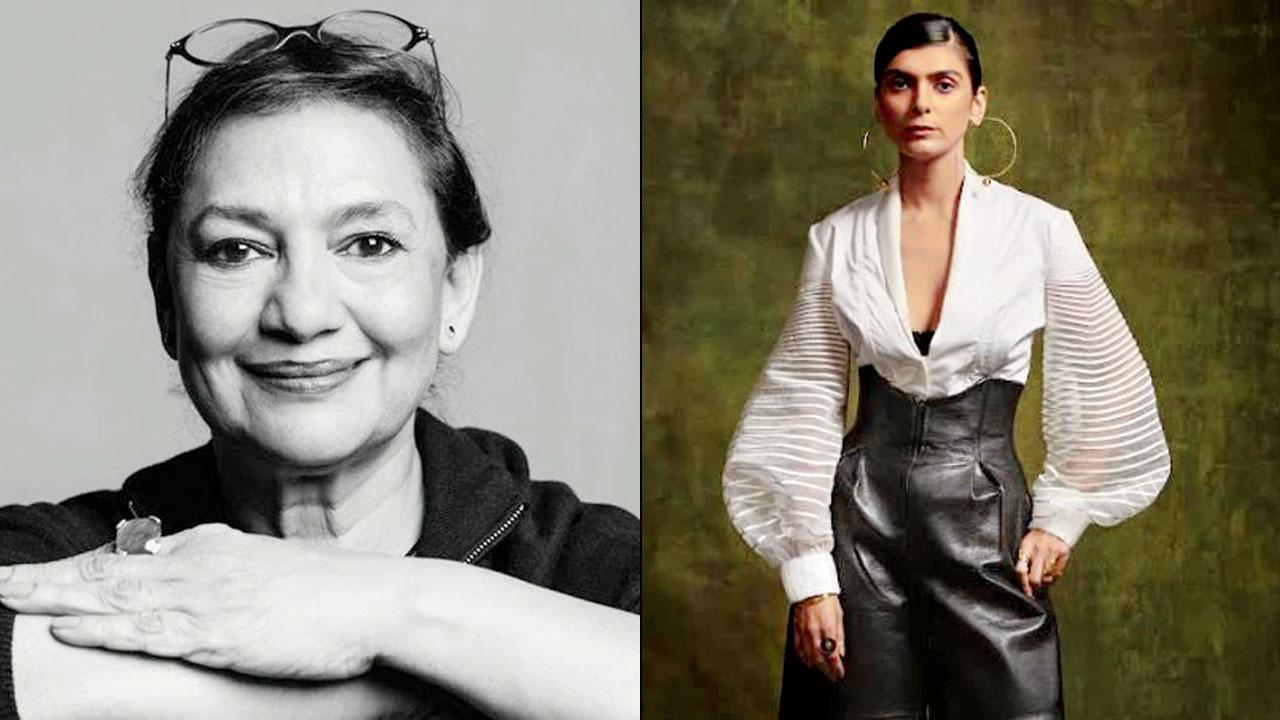 Vidyun Singh and Roma Narsinghani
Networking
A highlight of the festival includes an Artisan Bazaar called Natural is Beautiful, a hotspot for collaborating and networking. This space will include  sale of handcrafted products as well as raw materials like banana fibre, kauna grass, sisal fibre, other natural fibres sourced from different Indian cities.
On: March 4 and 5; 2 pm to 10 pm 
At: Jio World Drive, BKC. 
Log on to: bookmyshow.in
The guide's top 5 picks
Sustainable swap: Give life to up to 10 pieces of clothing, jewellery and books that you've outgrown by swapping them from a curated closet at the Swap Shop with Bombay Closet Cleanse.
On: March 4 and 5
At: The swap shop tent by BCC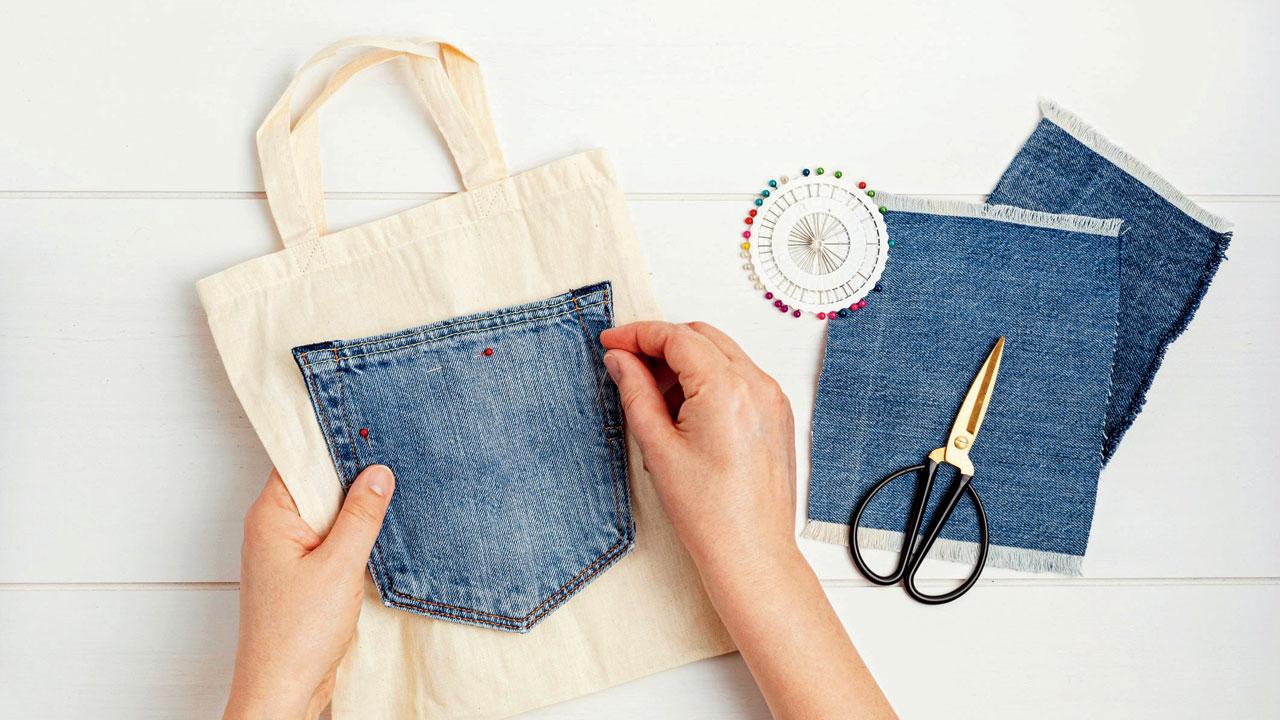 Snip, stitch, save: Learn to upcycle and repurpose fabric pieces at the Upcycling with Ka-Sha workshop. Skilled artisans will demonstrate surface ornamentation techniques of embroidery and hand-sewing methods of patchwork.
On: March 5; 3 pm to 5 pm
At: The Ka-Sha stall
Cost: Rs 1,250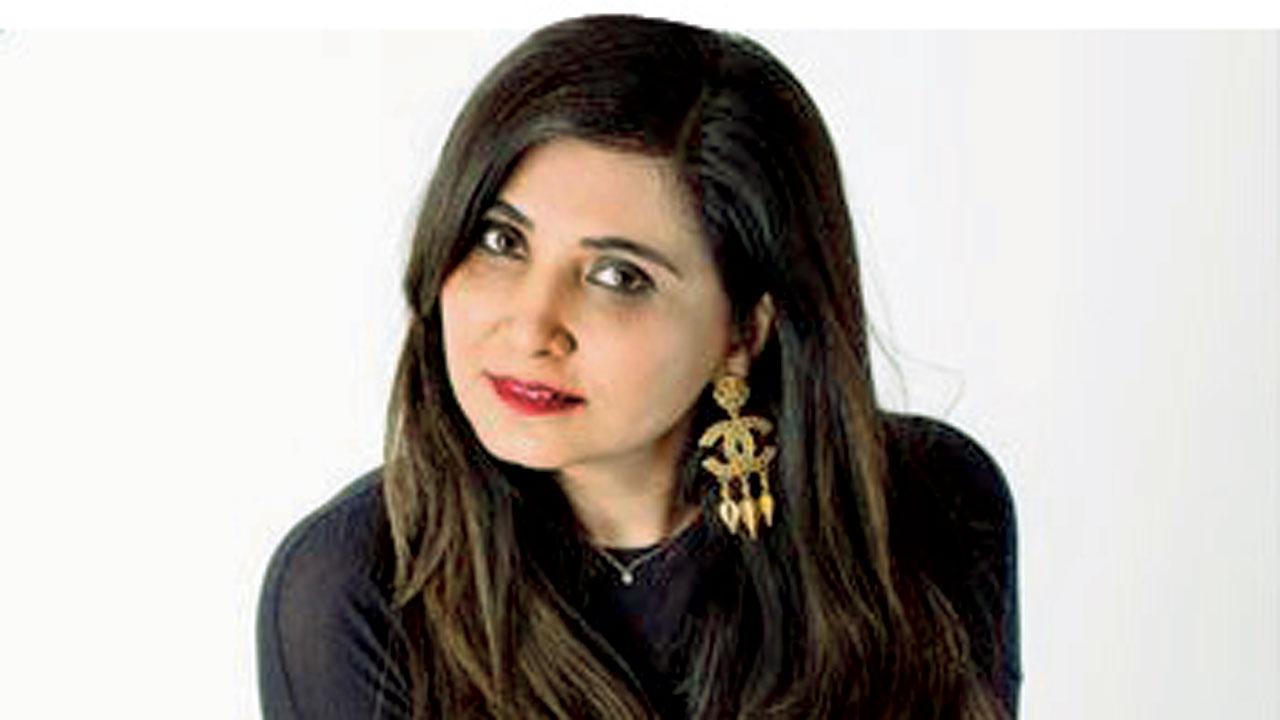 The no-chemical make-up look: Join a book reading with Kavita Khosa of Purearth Ayurveda as she takes you through her book, Beauty Unbottled. The talk will explore the secrets of skin and hair care, as well as helping to read and understand labels on beauty products.
On: March 4; 5 pm onwards
At: CCF stage 
Colour me mindful: With Holi around the corner, drop by at the DIY Holi Colours to learn how to make natural and vibrant colours from vegetables and flowers. Take the techniques back to friends and encourage them to have a safe Holi, too. 
On: March 5; 4.30 pm to 5.45 pm
At: The Workshop Tent 
Cost: Rs 899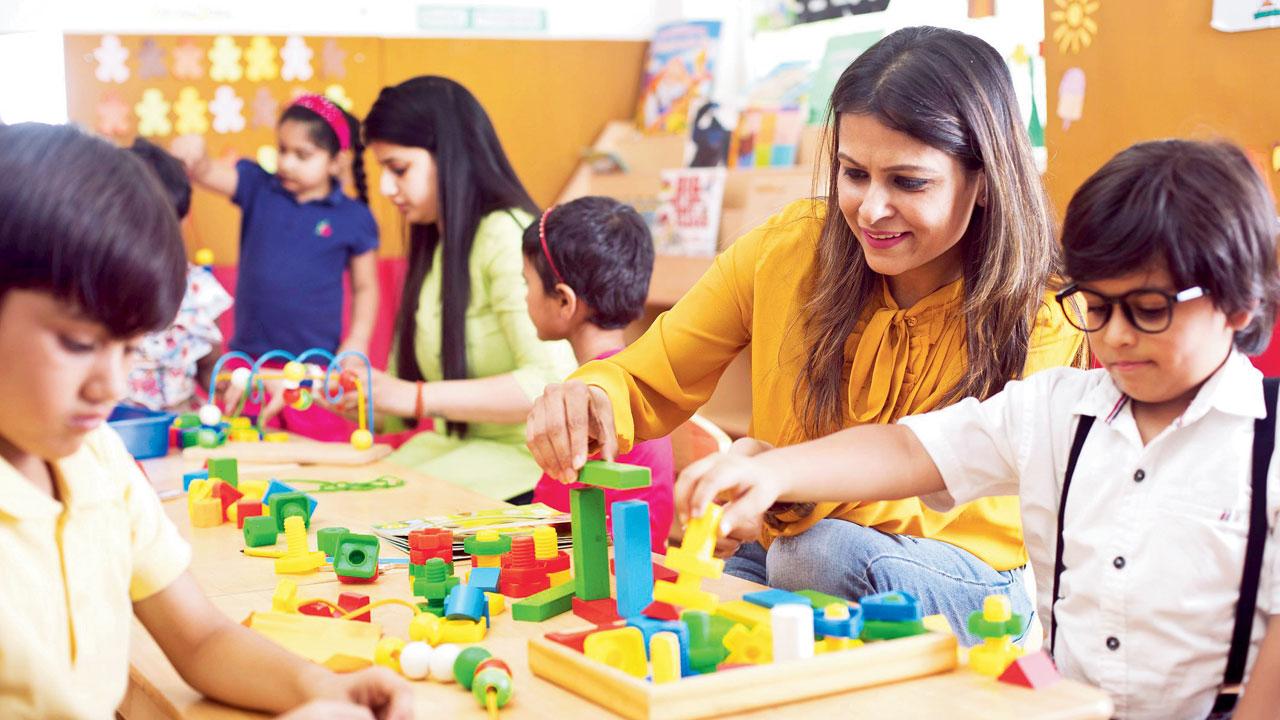 Reimagine a sustainable home for yourself through art
Rethink, rebuild: Kids from 12 years and above are guided into building their own sustainable house models using art, imagination and creativity at the Design-a-la-Maison workshop and game. Three winners will receive eco-friendly gifts.
On: March 4; 3.15 pm to 5 pm
At: The Workshop Tent
Cost: Rs 949