This meditation session is an immersive experience that probes you to find comfort in the music of your surrounding sounds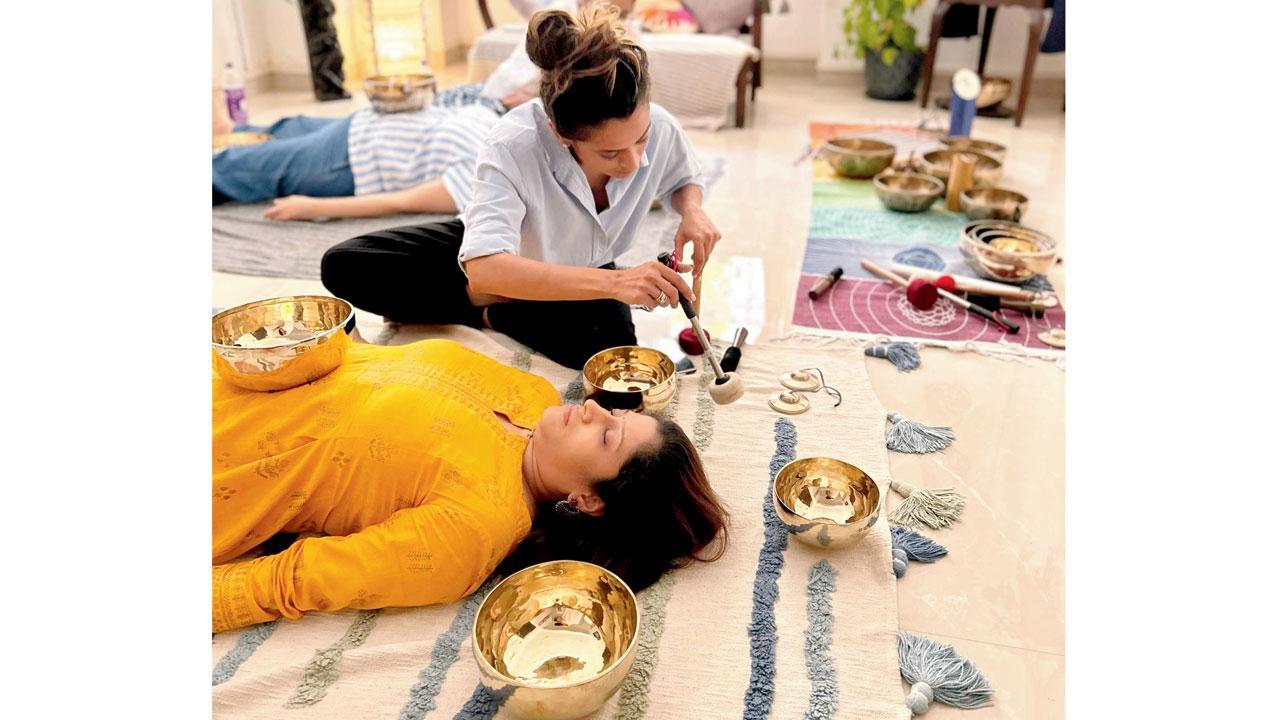 Use of tools like gongs for sound therapy at a previous session
It is a known fact that music helps relieve stress and is an effective grounding tool. The sound of music can be therapeutic when instead of simply hearing, you choose to listen. If you're keen to know how to concentrate and relax by recognising different strains of music around and inside you, a meditative sound bath workshop this weekend, at Mahalaxmi's G5A venue, could be a good start in that direction.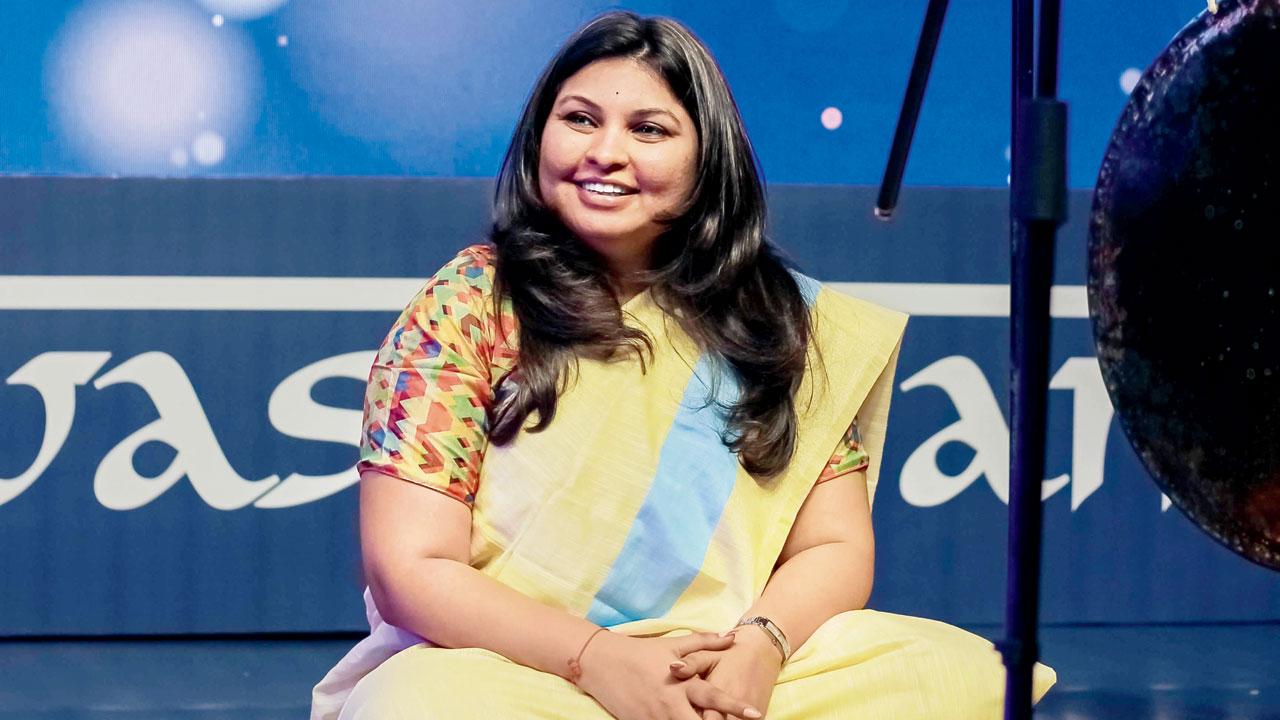 Priyanka Patel
ADVERTISEMENT
"This session is for the common man," assures Priyanka Patel, sound therapist and founder of Sound Healing India. "Who doesn't overthink or have stress? Everyone comes here with their own intention. They come to heal, rejuvenate, manage anger, de-stress or to surrender." She shares that her sessions have also helped  many children with ADHD. "There have been a lot of instances of change in their behaviour due to sound therapy. Many are not as cranky or reclusive as they once were. It has helped some overcome their fear of solving mathematical problems."
With the focus on breath work, voice healing and surrendering to sound, the workshop aims at making you aware of the present moment. It disconnects you from your surroundings to first help participants find the music within their bodies — the music of life. Next, they will move on to recognise the sounds around. Sound therapy gear like singing bowls, gongs, chimes and rattles will be used to draw your soul in. Participants will also be directed on  how to reckon with natural sounds. This is ideal for those keen to explore and re-examine the way we look at music. "Sound is a way of life. By engaging with it, people learn to adapt to a new way of life — slow, calm and forgiving." Patel signs off. 
On: June 11; 8 am onwards
At: G-5/A, Laxmi Mills Estate, Mahalaxmi West
Log on to: insider.in
Cost: Rs 2,500