In a first, a Colaba-based gallery is set to exhibit late artist Kanishka Raja's woven paintings in the city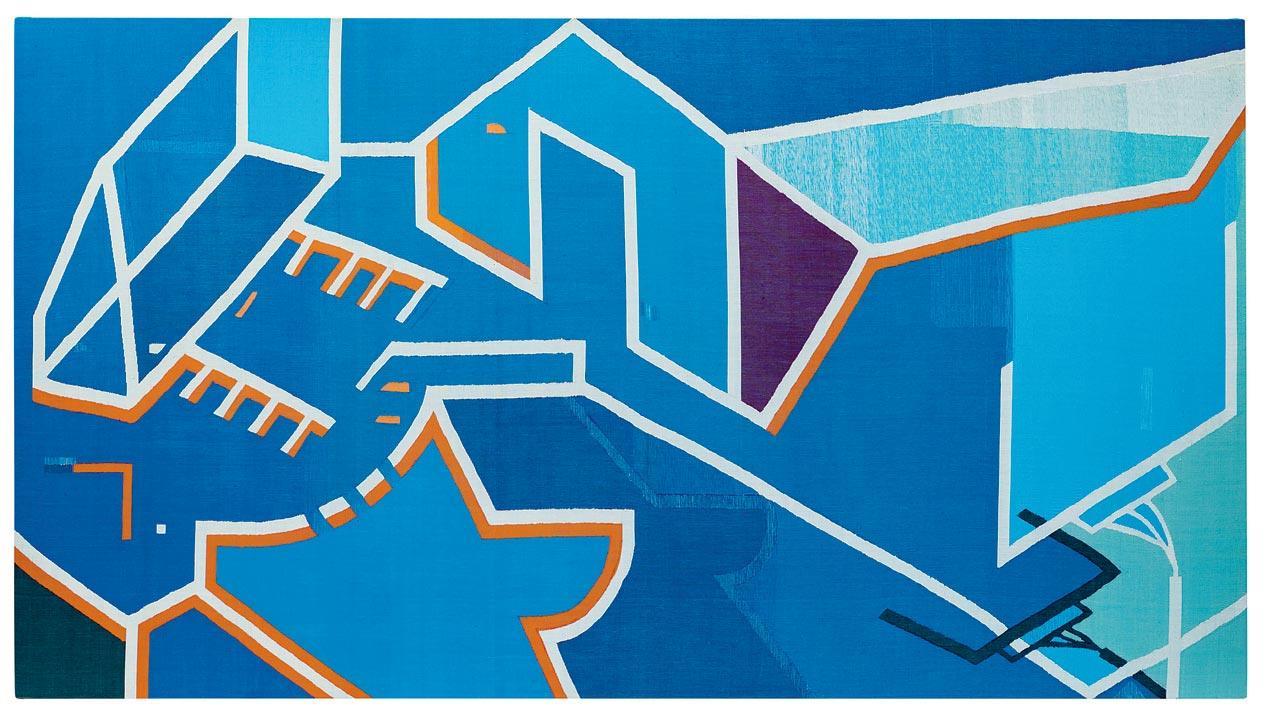 Control 9, 2015. Pics Courtesy/The Estate of Kanishka Raja, Juli Raja & Experimenter
In the end, everything we do is but an act of gaining control, or letting go. It's a constant tug between the two for artists, this writer imagines. Take for instance, Ground Control — yes, a nod to the song Space oddity by David Bowie — an upcoming exhibition of woven paintings and their drawings by late artist Kanishka Raja at Experimenter Colaba. It brings together artworks from Raja's repertoire that he painted, before having them woven by master weaver Dipak Haldar on double-weft handlooms in Phulia, Bengal. "As a result of this, he would lose control over the woven paintings as the weavers would weave it as per his instructions, although he had a strong role in the procedure. He was interested in processes, and especially in his later works, to talk about the ideas of control," shares gallery co-founder Prateek Raja.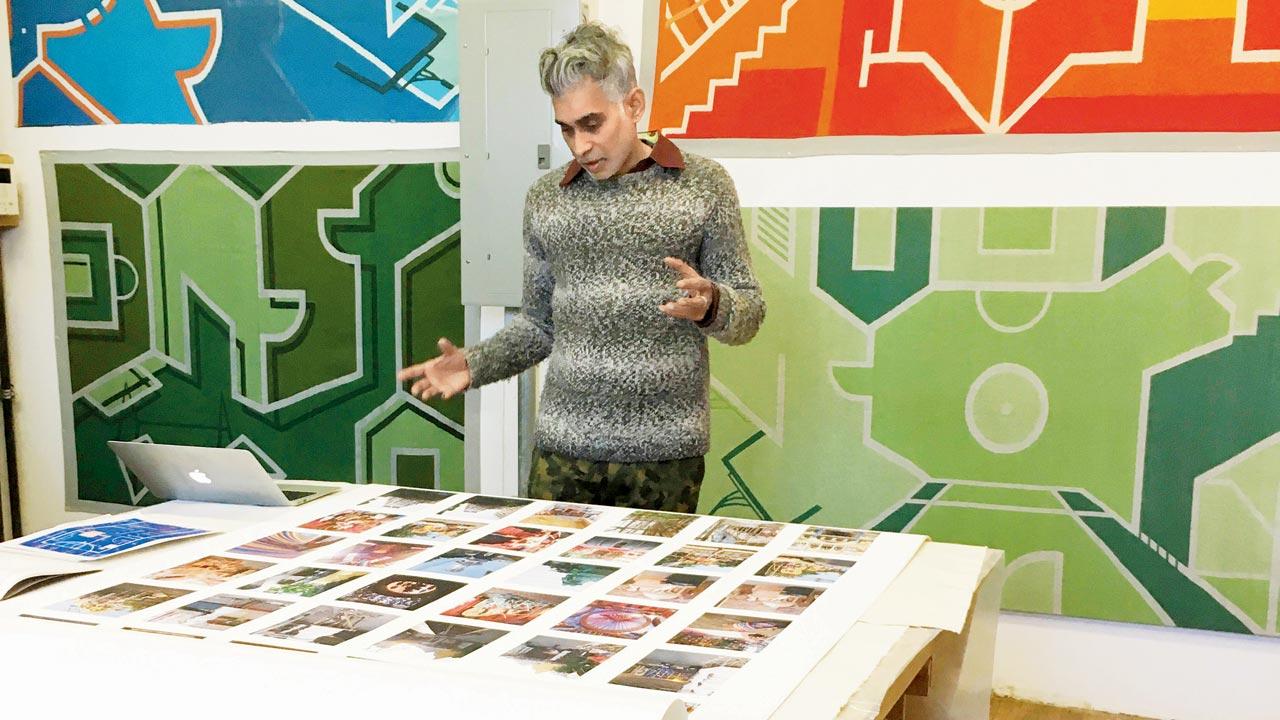 Kanishka Raja with his creations
ADVERTISEMENT
The exhibition that opens this week marks the first-ever showcase of the artist's woven paintings in Mumbai, after a display in Kolkata. Raja, who was born in Kolkata, lived and worked between New York and the West Bengal capital. He straddled multiple worlds, and his practice is greatly influenced by his upbringing in a family that is involved in textile design and weaving — a craft that demands control, much like painting. His family also owns Kanishka's, an iconic saree store in south Kolkata. "But the link to the store is incidental; the show primarily explores control. Raja was looking at how the weavers would translate his instructions into their weaving — a closer inspection of the paintings reveal his pencil marks — and how he could challenge the whole process of painting against that of weaving, and what slippages would take place," Prateek notes.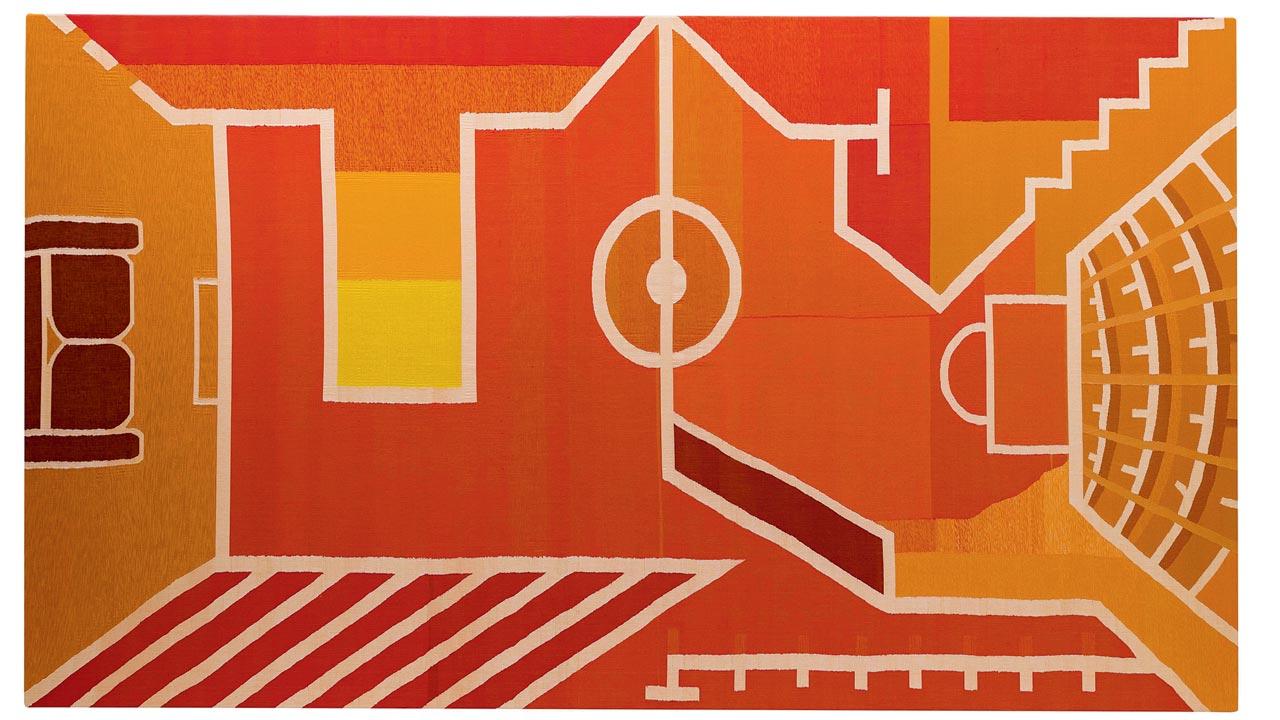 Control 7, 2015, hand-woven double weft cotton thread
Characterised by a multitude of lines and borders, the woven paintings, and their drawings, reflect the influence of the grid — an integral aspect of weaving. They also betray his interest in sports, and how rules govern lines in matches. "As a South Asian artist, growing up in the 1970s and '80s, these are also lines of control — political lines, and lines that define your nationality and ideas of identity. He would constantly challenge these identities," the co-founder reveals. The artworks also display the use of a lot of colour, as a means of subverting the West's disdain for the use of colour.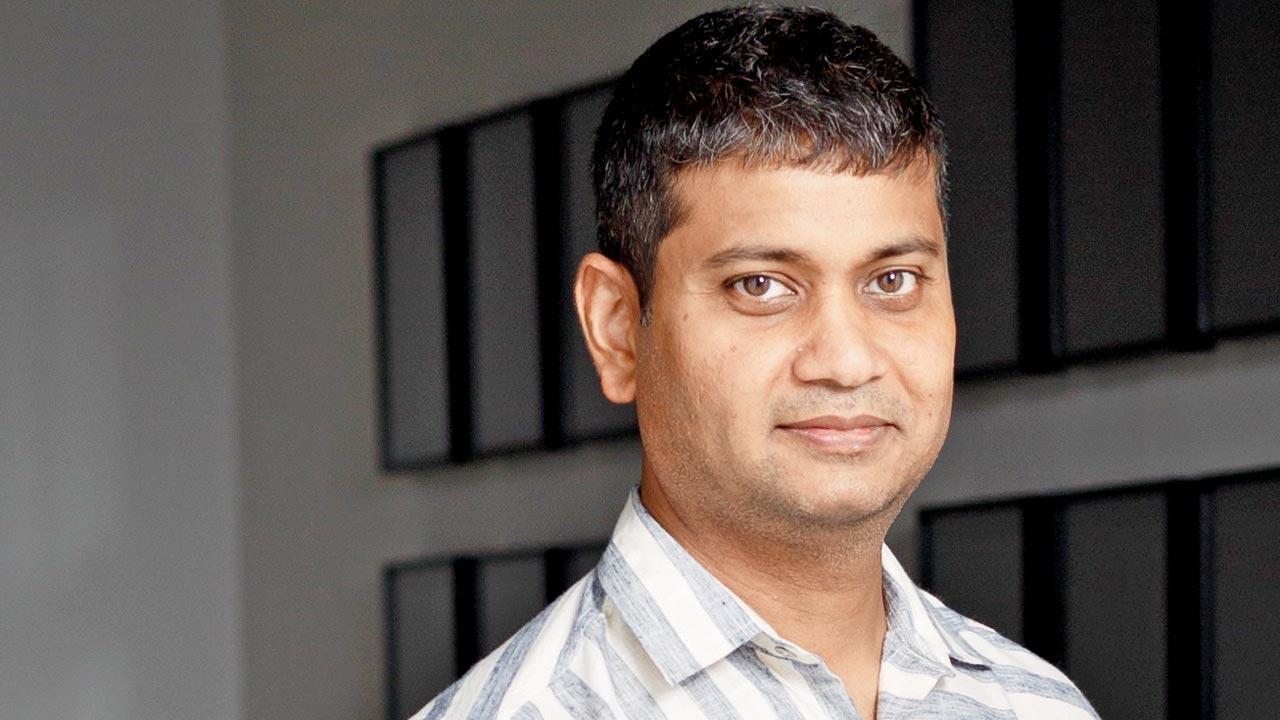 Prateek Raja 
The gallery decided to bring Raja's works to Mumbai to open up a discussion on his practice. "It's a process-oriented practice that people might not be familiar with, so we're looking forward to the show," the gallerist signs off.
FROM March 9 to May 13; preview night March 9, 5 pm to 9 pm 
AT Experimenter Colaba, First Floor, Sunny House, Colaba.
LOG ON TO @experimenterkol