On Saturday night the Bengaluru-based woman was with her family at 145 cafe and bar when  the molester came close to her and groped and touched her from behind. She had caught his hand and slapped him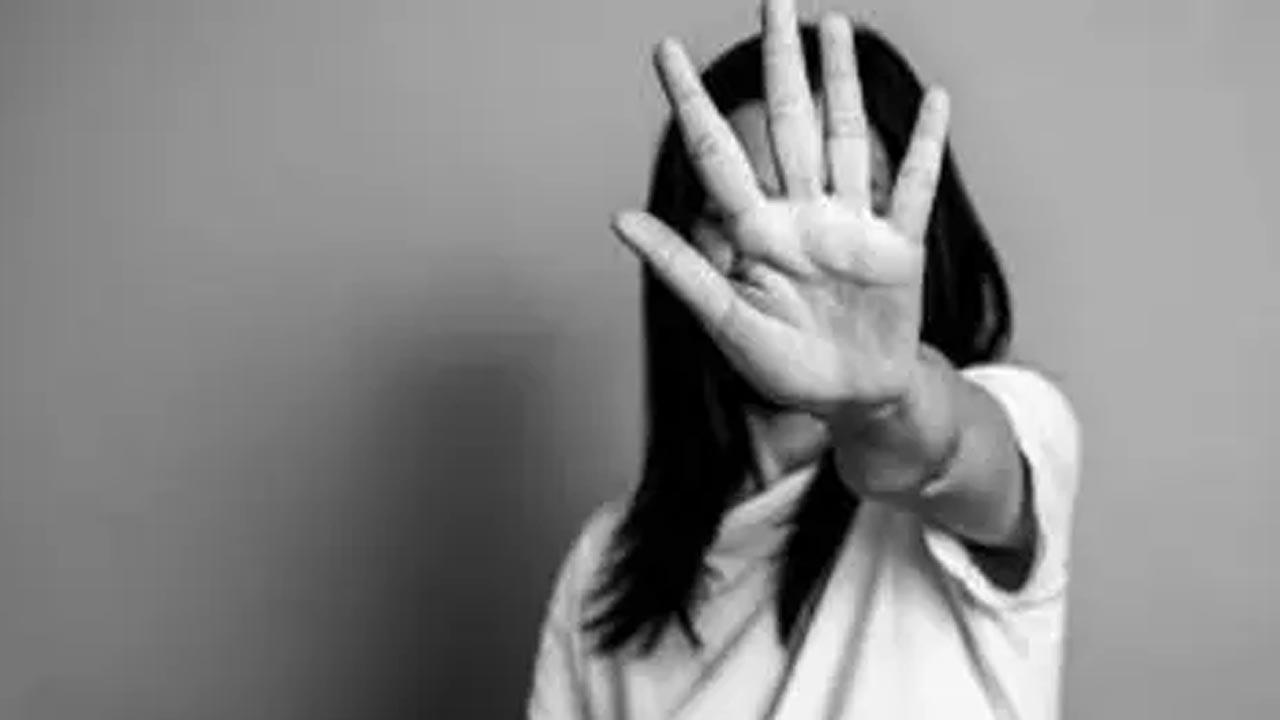 Representational image
The Bandra police was in the process of registering an FIR on Wednesday after mid-day highlighted the incident of a man molesting a 30-year-old woman at 145 cafe and bar at Bandra on Saturday night. The police spoke to her over the phone late on Wednesday night. As she is in Bengaluru, her sister who is in Mumbai will be the complainant in the case.  
The Bengaluru-based woman was visiting her family in Mumbai when the incident took place. Speaking to mid-day DCP Anil Paraskar said, "We found the post on Instagram and contacted the woman. She is in Bengaluru and it is not possible for her to come to Mumbai. Her sister is in Mumbai and we are recording her  statement and registering the FIR."
ADVERTISEMENT
Also Read: Mumbai Crime: 'Molested, then forced to leave Bandra pub'
Police contacted 145 cafe and bar after mid-day highlighted the issue and called the bouncers to record their statements. A police officer said, "The molester will be arrested soon. We also seized the CCTV camera footage of the incident and are recording the statements of the witnesses."
On Saturday night the Bengaluru-based woman was with her family at 145 cafe and bar when  the molester came close to her and groped and touched her from behind. She had caught his hand and slapped him.