Accused earned Rs 5 lakh by selling devices to mobile store owners at profit; 3 arrested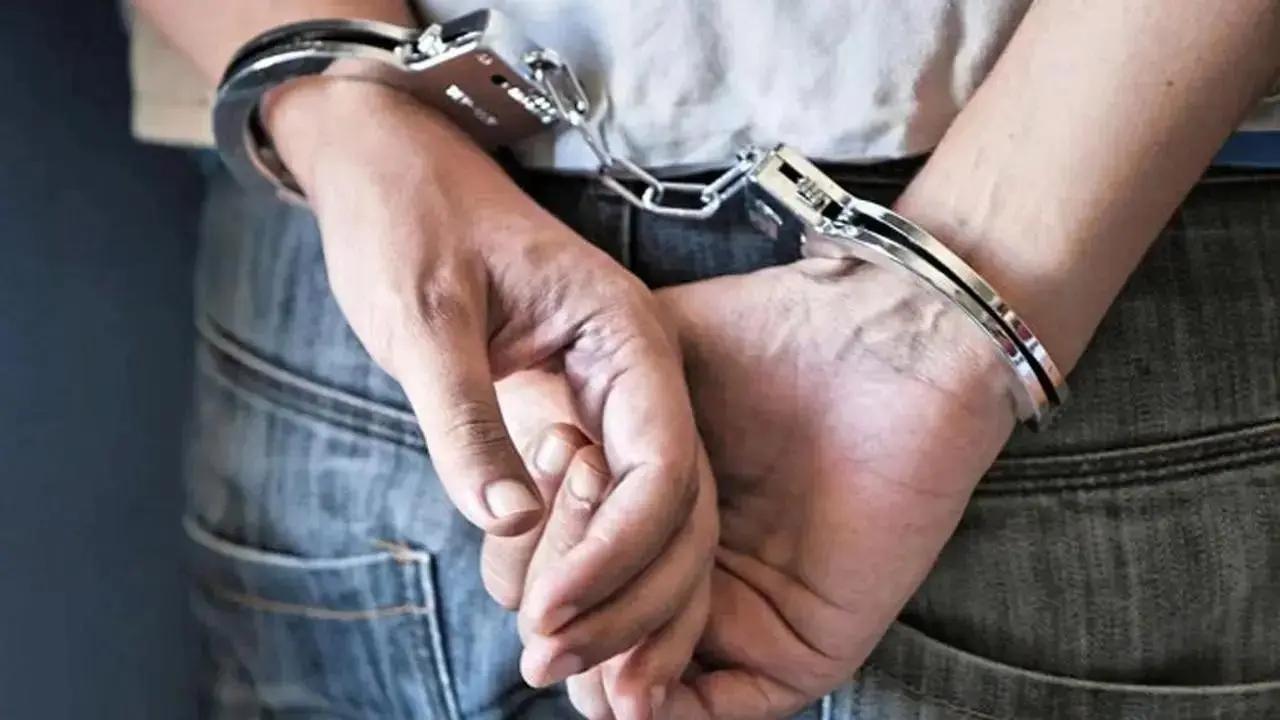 Representative image. Pic/Istock
The Pant Nagar police have arrested three people for allegedly running a racket, which involved roping in 14 women from slums and convincing them to allow others to use their KYC documents to buy phones on loan. The women were assured of a handsome monthly commission but were shocked when loan recovery agents eventually landed on their doorstep.
The mobile phones that had been bought using the women's documents had been sold to third parties. The police have, so far, traced 30 devices.
In March 2022, one of the women came in contact with Rajendra Sathe, a social worker, who assured her she would make Rs500 to Rs1,000 a month for sharing her documents with "people with poor credit scores". Tempted, the woman handed over her documents to Sathe.
In April, the woman received Rs500 from Sathe. "I am working as a maid and my husband is jobless. For me, Rs500 is enough for a week's expenses," she told mid-day. "But in May I didn't receive any commission. When I went to Sathe's office, he assured me he would give me the money next month but he kept stalling and I never saw any money from him again," she added.
A loan recovery agent came to the woman's house in August and demanded payment for the phone she had apparently bought for Rs35,000. Shocked, the woman rushed to Pant Nagar police station and informed senior inspector Ravidutta Sawant about the matter. The Pant Nagar police soon started receiving other complaints against Sathe.
Also Read: Mumbai: Ola car rams into autorickshaw, pedestrians In Ghatkopar
Meanwhile, Sathe's brother registered a missing person complaint at the Ghatkopar police station as his sibling had been missing since early August.
On August 20, Sathe returned and his brother and he went to the Ghatkopar police station to cancel the complaint. As soon as the women got wind of this, they approached the police station themselves. The Ghatkopar police then handed Sathe over to Pant Nagar police station.
Assistant Police Inspector Mahesh Tambe established how the ill-gotten phones were passed on to others. Once the documents were submitted to Sathe, he would get phones on loan. The phones would then be sold to other mobile shops whose owners would give a commission to the seller. Finally, the phone would be sold to a genuine customer who would pay for it in cash.
"We found Ashok Gaikwad (37) and Amit Khatri (40), two mobile shop owners who would generate bills without mentioning that the phones had been bought on loan. Ultimately when we reached the genuine buyers of the phone we realised they didn't know about the loan," said Tambe.
Sathe earned Rs5 lakh from the alleged scam. All the money was spent by him on games and fantasy leagues.
"As per the complaint, we booked the accused under IPC section 420 (cheating), 406 (criminal breach of trust) and 34 (common intention) and arrested them," said Sawant. CR`s Mumbai division has maintained efficient train operations with highest punctuality rate. Do you agree?