Acting on the complaint, FDA's intelligence division led by inspector Shashikant Yadav investigated a kidney dialysis center at Kanchpada in Malad West. The center was asked to immediately stop the sale of the injection, said an officer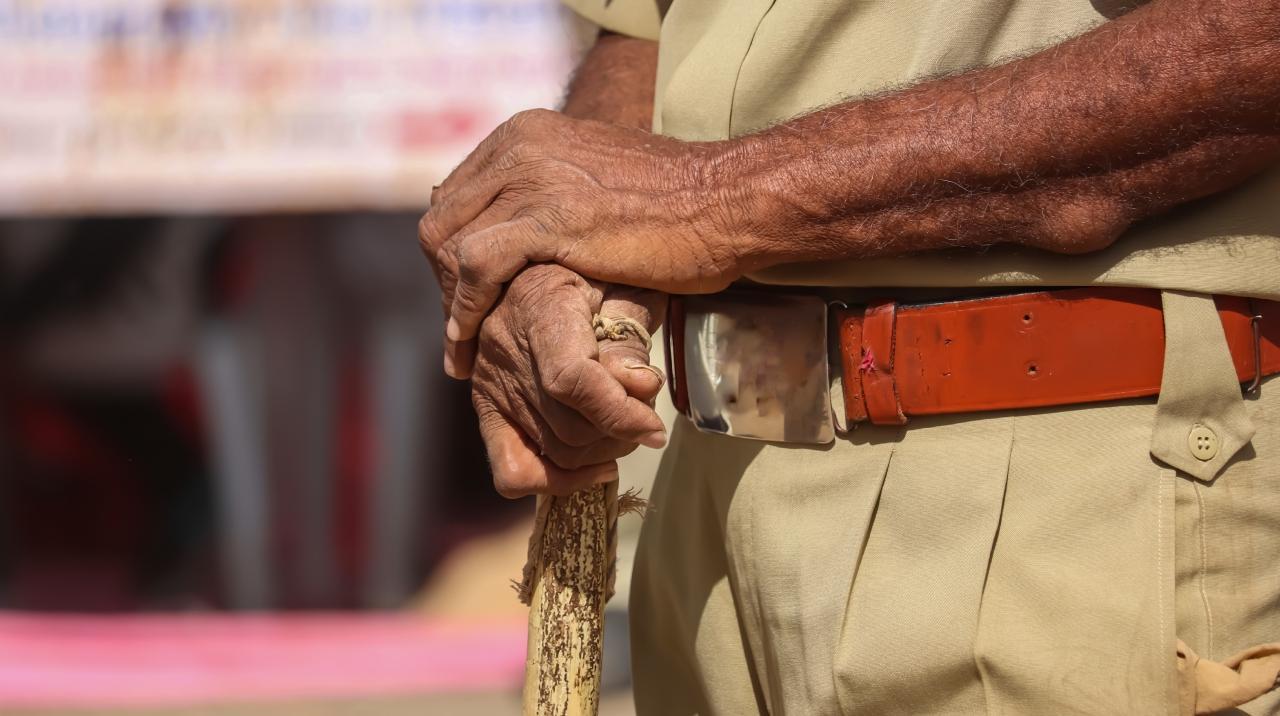 Representative image. Pic/Istock
Police in Mumbai have registered a case against six persons, a hospital, a pharma company and a medical supplier for selling fake 'iron deficiency' injections.
A Pune-based pharmaceutical company that manufactures injections for iron deficiency complained to the Food and Drug Administration (FDA) department in July that "fake injections" were being sold in the market with their brand name. "There were also complaints that some patients had died after they were administered the injections," police sources said.
Acting on the complaint, FDA's intelligence division led by inspector Shashikant Yadav investigated a kidney dialysis center at Kanchpada in Malad West. The center was asked to immediately stop the sale of the injection, said an officer.
"Some samples were collected from the dialysis center and were sent for lab testing," the officer said, adding that the lab testing report revealed that the "injection was fake".
Also read: Hospitals must take FDA notification seriously
Upon questioning the administration of the dialysis center revealed that the injection was purchased from a pharma company in Borivali, Kalyan, who had purchased it from a biopharmaceutical company in Bhiwandi, the officer said.
After days of investigation, it came to fore that a pharma company in Palghar was manufacturing the injections. An FDA official who investigated the company and injections said that the company was manufacturing fake injections.
A case was registered in Malad police station against Apex Kidney Care private limited Malad, DIATX BIOTECH PRIVATE LIMITED (Dahisar), Medical Parma private limited (Borivali), Medigram specialist (Grugram), Vishva Traders (Ahmadabad) and unknown persons under sections 34, 420, 465, 468, 471 and 473 of IPC.
However, officials said that no arrests have been made yet and further investigation is underway. Till the time Covid has settled down, we need to follow Covid-appropriate behaviours. Do you agree?