Victim Jhanavi Kukreja's childhood friend told to not leave the city without permission, report to Khar police once every month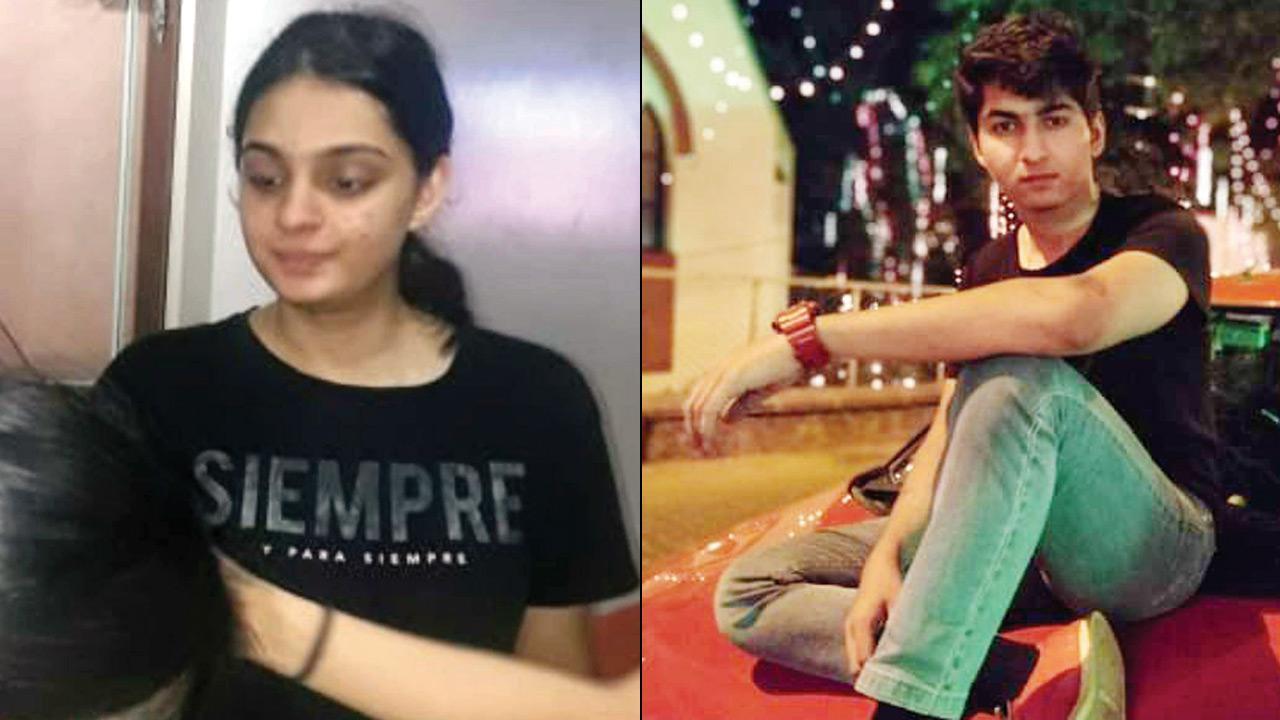 The accused, Diya Padalkar and Shree Jogdhankar
The Mumbai Sessions court on Friday granted conditional bail to Diya Padalkar, accused of the murder of her childhood friend Jhanavi Kukreja. The court also rejected the bail plea of the main accused, Shree Jogdhankar. Padalkar was told to not leave the city without informing the court and has to report to Khar police once a month.
After the court granted bail to Padalkar, Jhanavi's lawyer, Advocate Rizwan Merchant filed an application to stay the bail order for two weeks. This was done in the hopes of buying time to approach the Bombay High Court to challenge the bail.
"We vehemently objected to their application which was rejected by the court," Padalkar's lawyer, Ashok Mishra said.
While granting bail, the court said, "Considering the facts and circumstances of the case, so also considering that the prosecution's case is based on circumstantial evidence, it is not desirable to stay the bail order."
The court also ordered Padalkar not to influence the prosecution's witnesses. If found violating any of these conditions, the prosecution would be eligible to approach the court for cancellation of her bail.
Jogdhankar's lawyer, Mahesh Vaswani, said that they will decide on further action after studying the grounds on which the bail was rejected. "Jogdhankar is innocent, he is a victim of grievous assault and there are some others who may have been involved in the assault. Police have suppressed video footage of the place where the incident took place and are not furnishing it with the charge sheet. My client shall move the high court for bail," Vaswani said.
Padalkar and Jogdhankar were arrested by Khar police in a murder case on January 1 after Kukreja was found dead in Bhagwanti Heights building. The police filed a charge sheet against the duo recently.