He had got a text message on his phone saying power supply would be disconnected if the bill was not paid; the money was meant for the cancer treatment of his aunt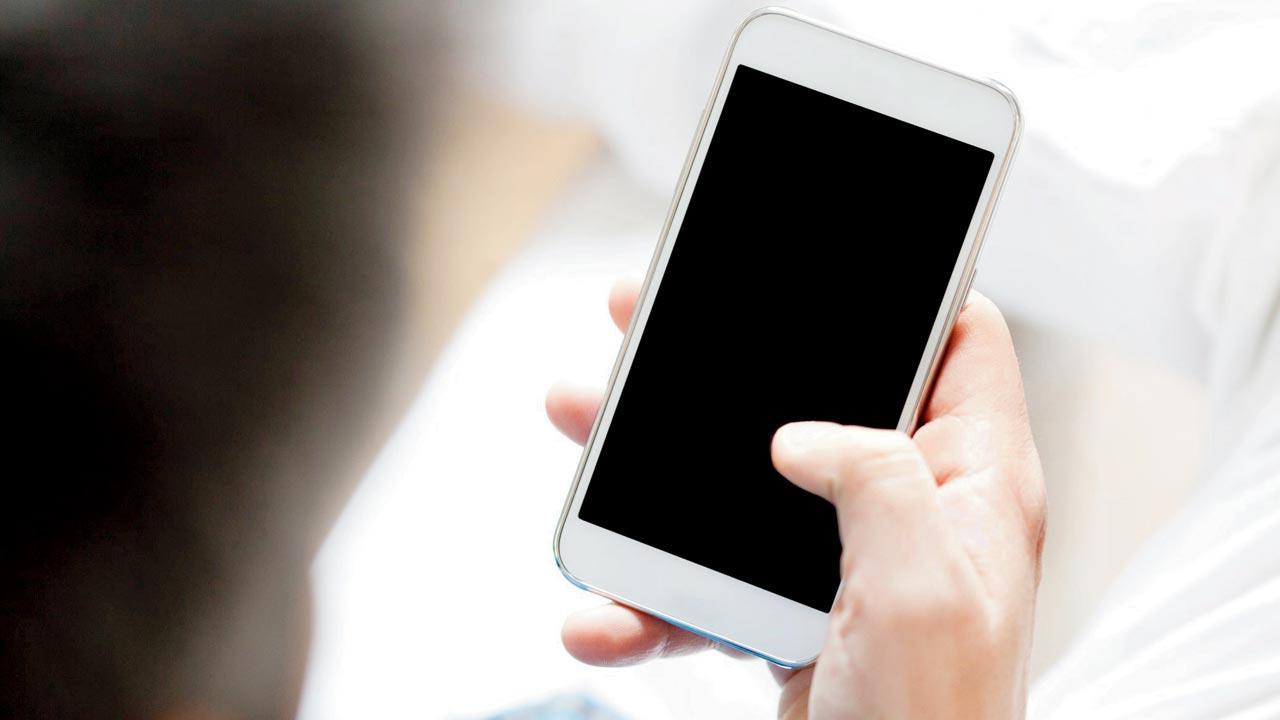 The complainant called the number given in the message and said he had paid the bill but the person on the call claimed there was no record of it and he should pay it. Representation pic
A 22-year-old Borivli student is the latest victim of electricity bill fraud, losing Rs 96,000 from his joint bank account with his mother, an amount meant for the cancer treatment of his aunt.
According to the complaint given to the police, he got a text message on his mobile phone on September 10 saying his electricity bill payment date for August had expired, and if he didn't pay the bill that day, power supply would be disconnected.
Also Read: Beware Mumbaikars! Two electricity bill scam cases found
The complainant contacted the mobile number in the message and told the person who received the call that he had paid the bill. But the person told him the company did not have any record of the payment and so he should pay the power bill immediately online, otherwise, the power supply would be disconnected.
The fraudster sent the young man a link and asked him to submit details including that of his bank account. The police said later he asked the complainant to download the QuickSupport app. "The complainant did as he was instructed by the con, but a couple of minutes later, he received two consecutive messages each of withdrawal of Rs 48,000 on his phone," said an officer from Borivli police station.
The police said the account from which the money was withdrawn was the joint account of the complainant and his mother and the money was kept by her for her sister's cancer treatment. The complainant and his family are not just shocked after this incident but more concerned about how to raise the money for the treatment.
"We have registered a case under Section 420 of IPC and 66 [c] of the IT Act. We keep informing people in various ways to avoid online fraud, but even after that they fall victim to it. We request people to take utmost care before doing any online transaction," the officer added. Do you think political and commercial banners should be allowed at public places across the city?