'An FIR under relevant sections of robbery was registered by the Nehrunagar police on December 6 and the police officials were able to detect the case within four hours,' says an official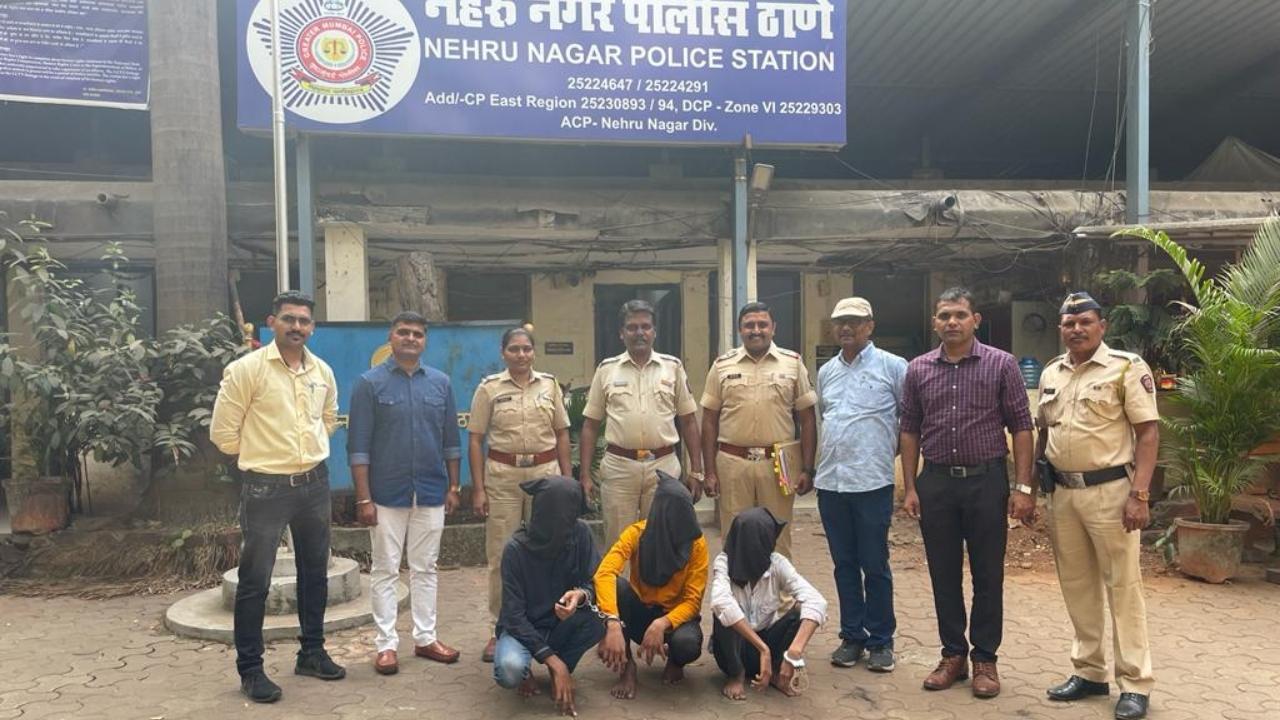 Nehru Nagar Police solved two cases of robbery
The Nehru Nagar Police on Friday said that it has solved two cases of robbery after busting a gang that targeted cab drivers from the city.
According to the police, two separate cases had come to light where the cab drivers were hired to go Marine Drive and Kurla respectively. They were stopped at Chembur midway and the suspects then robbed the cab drivers on knifepoint. In their complaints, the victims told the police that their mobile phones and cash were taken away and the suspects fled the crime scene later.
"An FIR under relevant sections of robbery was registered by the Nehru Nagar Police on December 6 and the police officials were able to detect the case within four hours," said an official.
The police said that, initially, there was no information on the suspects.
Also read: Mumbai Crime: Was Juhu killer also planning to chop up his mother?
However, police said that the police officials were able to nab the culprits including a juvenile with the help of "technical clues skillfully and with information from sources."
"Those arrested were identified as Arjun Bhojpuriya, Sanjay Ujipuriya and Lekhraj Nanglipuriya. The police have also recovered the robbed property," the police added. Have you converted your home furniture to suit the hybrid working culture?