Cops probe why Sachin Kapoor had kept multiple cartons of various sizes in his house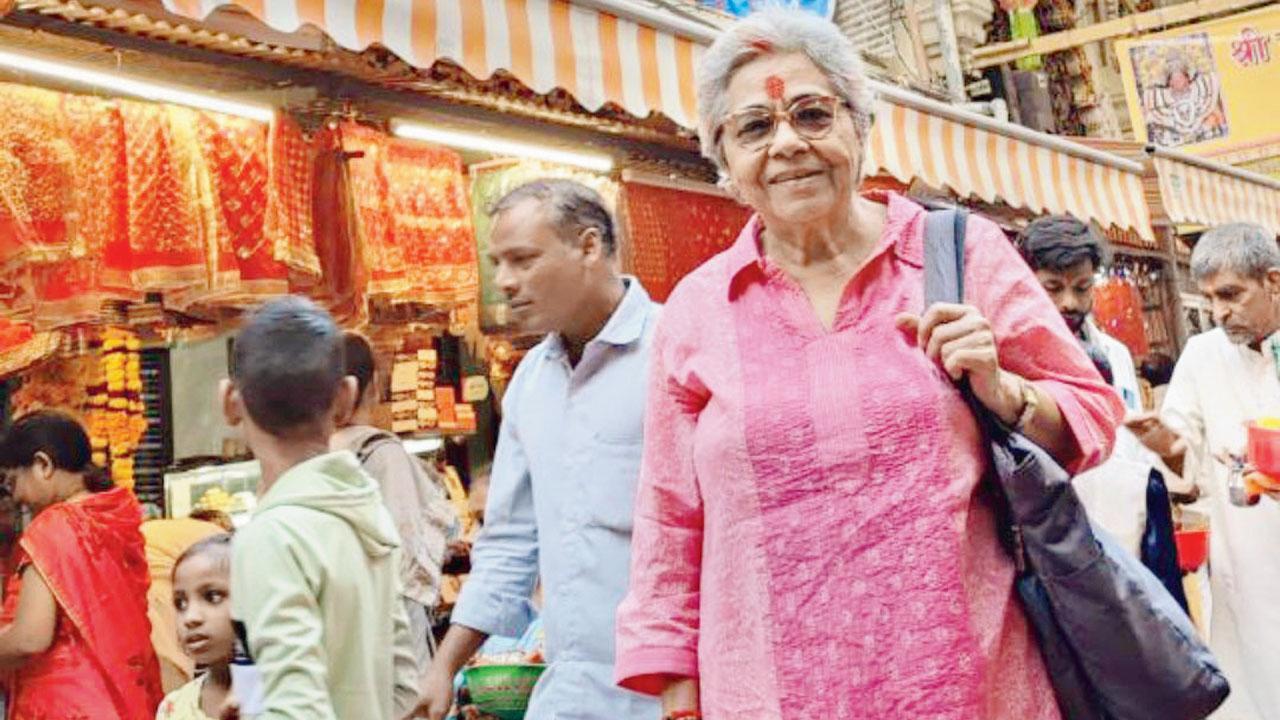 Veena Kapoor, the deceased
The police have recovered multiple cartons of various sizes from the home of Sachin Kapoor, accused of killing his mother Veena and then dumping her body. Officers suspect it was a planned murder. "The killer son might have thought about disposing of her body by dismembering it like in the Shraddha Walkar case," said an officer privy to the investigation. Meanwhile, the body of the deceased was recovered from a hill area in Matheran on Wednesday night. Cops have sent her body for postmortem and are awaiting the report.
Juhu police have also arrested Sachin's caretaker Chhotu, who allegedly helped him discard Kapoor's body. Police sources said the accused killed Kapoor by hitting her repeatedly with a baseball bat after they had a fight over cleaning the bathroom."During interrogation, Sachin said that he did not intend to kill his mother and that it was an accident," said a police officer.  Chhotu, who was present in the flat, was first to notice that Kapoor had died and informed Sachin. The killer son then convinced the caretaker to not tell anyone about it and help him discard the body.
Also read: Mumbai Crime: Juhu man held for killing, packing and dumping mum's body
How he disposed of the body
The accused duo first wrapped the body in plastic and then packed it in a big carton box. Then they carried the box to the car and drove to Matheran. Both of them were spotted carrying a box in CCTV footage from the Juhu society. They then threw the body from around 2,500 feet height in Matheran hills. The body got stuck on a tree. Juhu police, with the help of Nerul police and rescuers, recovered the body after a two-hour operation on Wednesday night.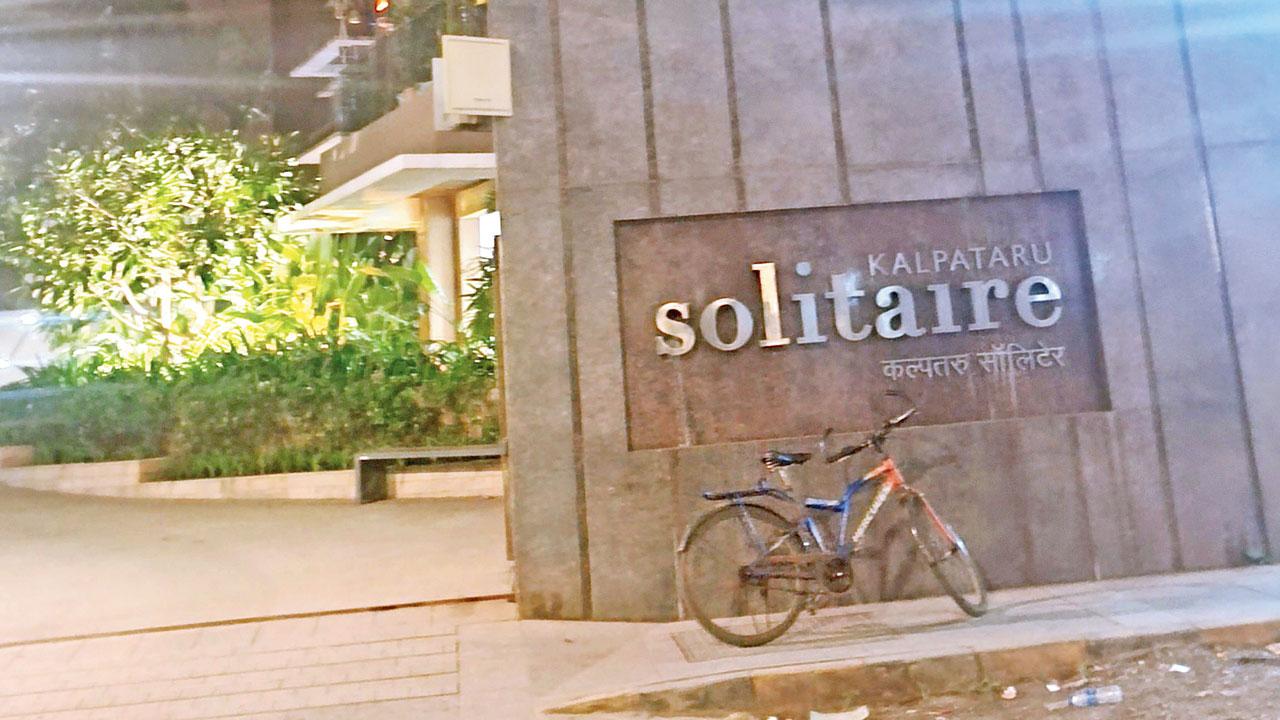 She lived with her killer son Sachin at Kalpataru Solitaire in Juhu
After they returned, Sachin switched off his phone and hid in a different flat, from where he was nabbed on Wednesday.  Police are yet to recover the murder weapon.  Sources said, "Sachin is smart. He must visited the spot before the murder. Few days ago he visited his village in Amritsar. We are checking his call detail record to where he went before the murder. The baseball bat used in the murder also makes us believe it was planned, as Sachin did not play baseball. We will search Matheran hills again to look for the bat."
Dozens of cartons seized
The investigating officer told mid-day, "We found that the accused used a 4-feet-long carton to pack the body. However, we didn't find the baseball bat which he used to kill his mother. When we rushed to his house, we saw dozens of cartons. We suspect he had planned the murder."
"While searching his flat at the high-rise, we found dozens of carton boxes of different sizes. When we asked Sachin about it, he said those were old boxes that came with different orders. He also said that some of the boxes were from when they shifted to the flat. We are checking if his claims are true and why he kept them. We are also checking if he had ordered the boxes separately," a police officer said. Cops suspect that Sachin had planned to chop the body and dispose of the pieces in these boxes. 
2
Time in hours it took police to get the body down from a tree Have you converted your home furniture to suit the hybrid working culture?