On reading mid-day's report on Mrinank Singh and his shenanigans, TV filmmaker realises he was also cheated by the Haryana cricketer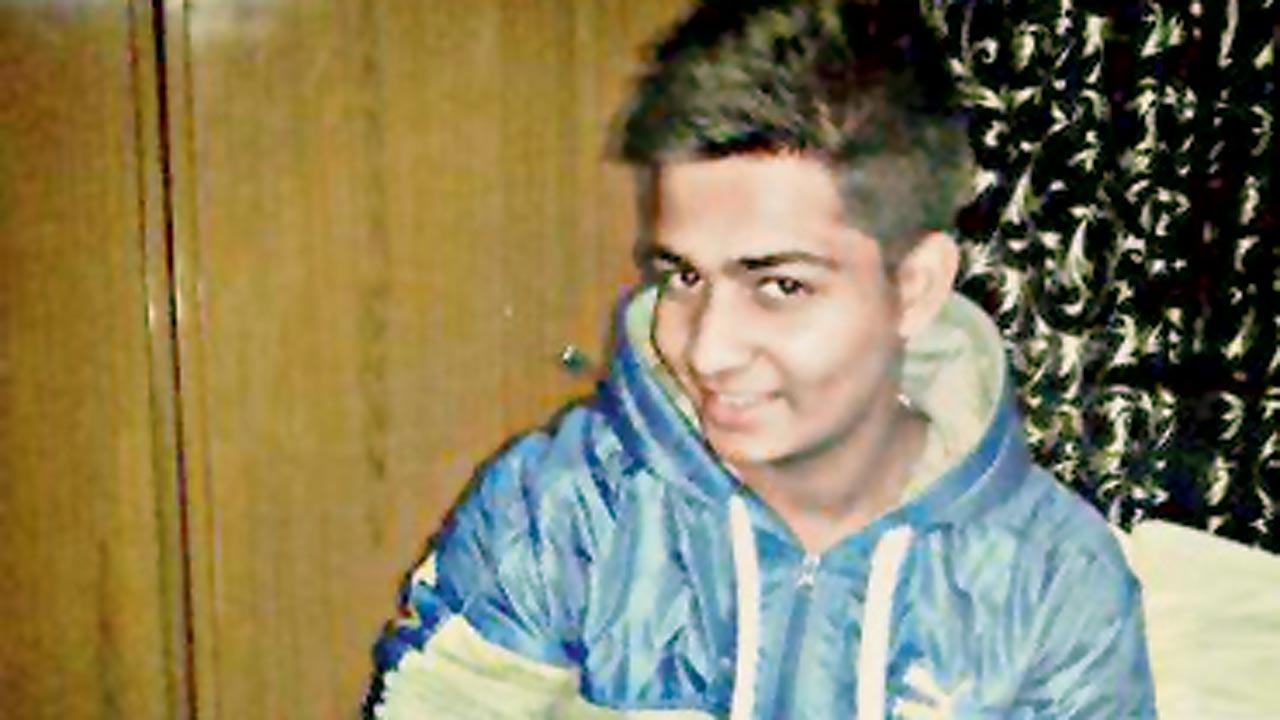 An undated photo of Mrinank Singh. Pic/Facebook
mid-day's report about the arrest of former cricketer Mrinank Singh has brought forth another of his victims, a film director based out of Mumbai. The 23-year-old offered to invest in his film, and later duped him of Rs 25,000. The alleged incident happened in Chandigarh, where they met. 
Juhu police arrested Singh, who played for Haryana Under-19s and was also among the cricketers chosen for IPL auction in 2018, on Thursday, based on a complaint of a city-based businessman.
The film director, who doesn't want to reveal his identity, claimed he met Singh, 23, at a five-star hotel in Chandigarh 10 days ago to discuss a proposal for investment in his upcoming film. "At the meeting in Chandigarh, we discussed the investment in crores and he agreed. He wanted to meet the script writer in Mumbai and the meeting was scheduled on April 28."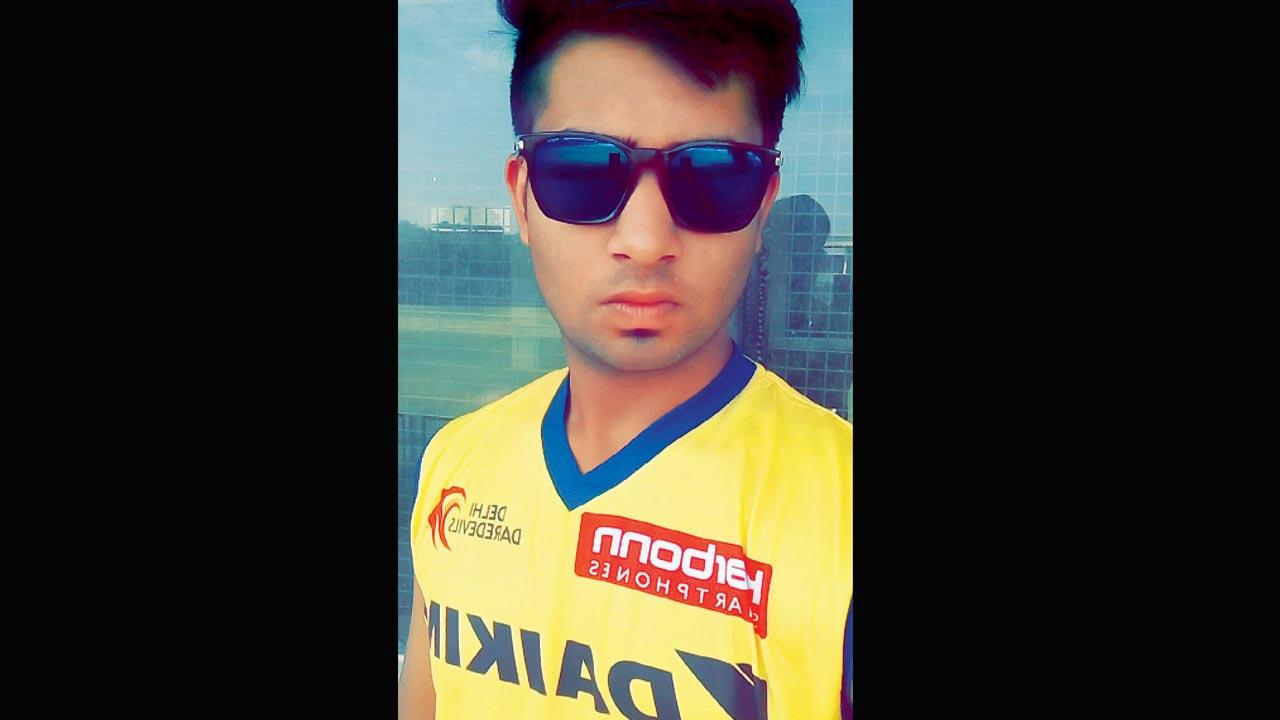 Mrinank Singh. Pic/Facebook
One day, Singh called the film director and told him that he lost his wallet in the hotel and was unable to clear the bills. "He asked me if I could transfer Rs 25,000 to him. I felt a little suspicious, but I was busy, so I transferred the amount," the director said.
Singh assured to pay him back, but "kept delaying. I grew even more suspicious about him, but then he messaged me saying he will send cash to my house. I sent him my Chandigarh address, but the money never came. He later switched off his mobile number," he added.
He realised that he had been cheated only after reading this paper's report on Saturday. He reached out to mid-day and narrated the incident with him. "Had he not been arrested today, he would have duped many others on the pretext of investing in films. I am soon going to file a complaint with the Juhu police," he added.
Singh had duped the businessman of Rs 6 lakh on the pretext of procuring expensive watches and mobile phones at lower rates. He had also cheated several hotels by telling them that he was a Mumbai Indians player and the team manager would clear all his bills.
10
No. of days since the incident