According to the police, two of the accused were sent to jail while the minor accused were sent to a juvenile home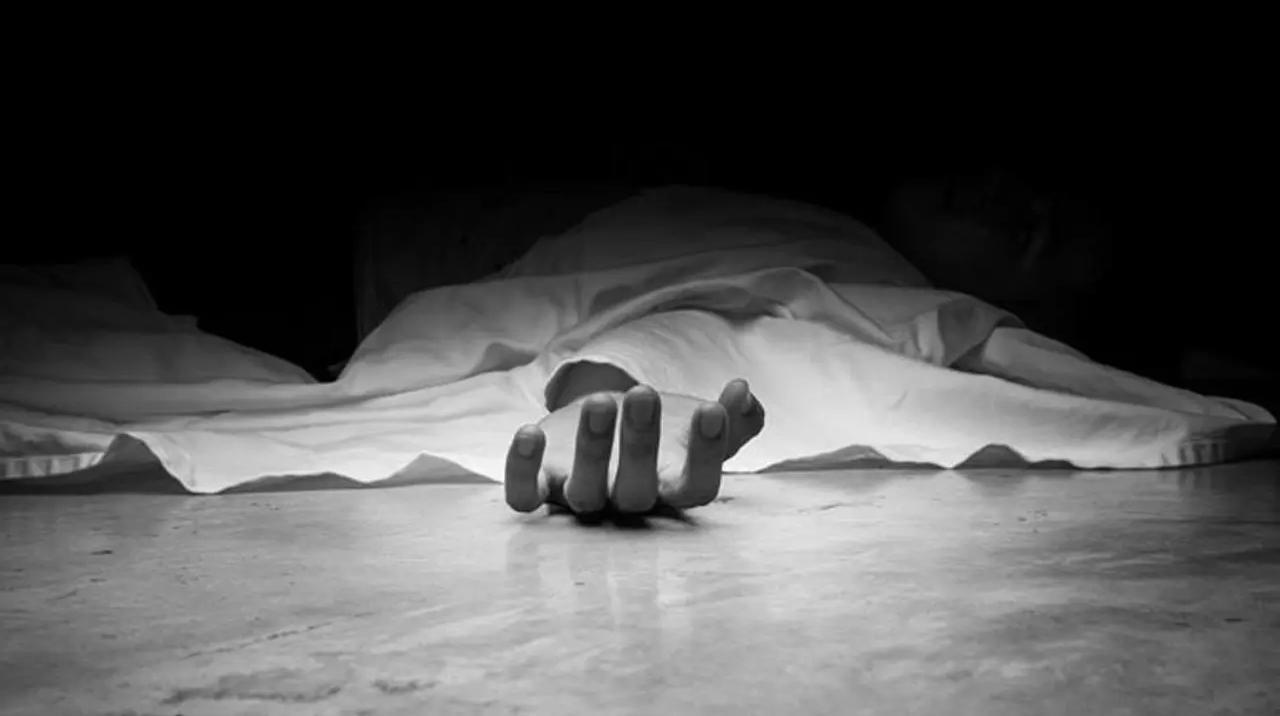 Representative image/iStock
A 20-year-old youth was allegedly murdered in Govandi by four of his friends following a dispute over sharing the food bill during the victim's birthday party.
The Mumbai police arrested the four accused, two of whom were minors.
ADVERTISEMENT
According to the police, two of the accused were sent to jail while the minor accused were sent to a juvenile home.
As per the police, the deceased had his birthday on May 31, following which he had thrown a party at a dhaba.
According to the police, the bill came to around Rs 10,000 which was paid by the victim as the rest of his friends agreed to pay him later.
"The victim later asked his friends for the money but they refused to pay and threatened him," said the Shivaji Nagar police official.
"On May 31, around 8 pm, the victim was celebrating his birthday with his other friends in the Shivaji Nagar area of Govandi. All four accused reached the spot and thrashed the victim badly and attacked him with a sharp-edged weapon leaving him grievously injured. The accused then fled from the spot," the police official added.
On receiving the information, the Police reached the spot and took the victim to the hospital.
The doctors declared the victim brought dead.
"Following the murder, two of the minor accused were detained shortly after the incident. The other absconding accused were held in Ahmedabad, Gujarat," the police official said.
(with inputs from ANI)