Senior Mira Bhayandar cop reaches out to rape survivor's mother, tells her cops will come record statement after exam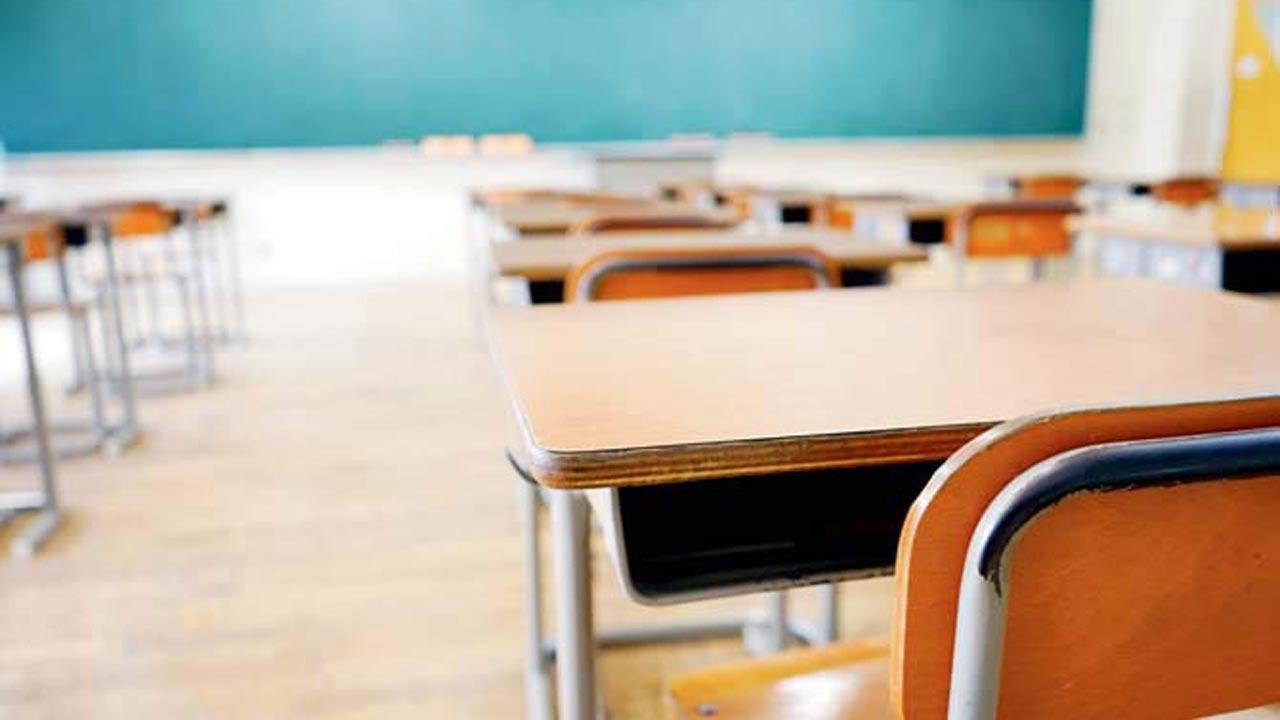 Representational images. Pic/iStock
The 16-year-old rape survivor, who had been juggling police apathy and her ongoing SSC exams, got relief after mid-day published the story of her ordeal on Monday. Hours after mid-day's report was published, a senior officer at Mira Bhayandar Vasai Virar (MBVV) police called the teen's mother reassuring her.  She explained to the senior cop the harassment by the Nalasopara police who had been calling her every day to complete the procedure.
It was very difficult for us to visit Nalasopara from Jogeshwari. I am a domestic help and had to put everything aside just to meet the police at Nalasopara. But after the story was published in mid-day, a senior officer contacted me and told me not to visit the police station. He was very kind and told me to contact him after my daughter finishes her SSC exams. I am thankful to mid-day," the survivor's mother told mid-day.
ADVERTISEMENT
"Before the report was published, the investigator had told me to visit Nalasopara police station on Tuesday. But, your report helped us a lot. My daughter is already traumatised after this horrific episode, plus she needs to concentrate on her ongoing exams," she added.
Also Read: Mumbai: Raped by teacher, brave girl juggles police apathy and SSC exams 
"After her SSC exams are over, I will call the senior officer, who has assured all help in this case," she added.
The teenager lives with her parents in Jogeshwari but her school teacher had called her to Nalasopara on the pretext of extra classes. When she reached there, she was received by her class teacher Sanjay Muralidhar Ghughe at the station and he took her to his house on his scooter.
"There was no one at the house when my daughter reached there. My daughter told me that she got terrified finding him alone and asked for a glass of water. After drinking water, she fell asleep and lay on the bed. And taking advantage of the situation, he raped her," said the mother. "After she regained consciousness, Ghughe told her to keep calm and had been threatening her not to reveal it to anyone," she added.
Though the survivor's mother had visited two police stations—Jogeshwari and Vanrai, in Mumbai—the insensitive cops did not register a Zero FIR in this case and instead, kept on pushing the survivor and her mother to roam from one police station to another for the next 2 days before she finally reached Nalasopara on March 16.
After the FIR was registered against Ghughe, his relatives have been calling the survivor's relatives forcing them to settle the matter.
"Ghughe's relatives have offered Rs 2 lakh to settle the matter. I was scared to visit to Nalasopara police station. I have also told the same to the senior police officer who has suggested me to file a police complaint against them," said the mother.