16-year-old's mother alleges the Nalasopara police kept calling her every day to record her statement and get her medical test done, she also said they made her pay for it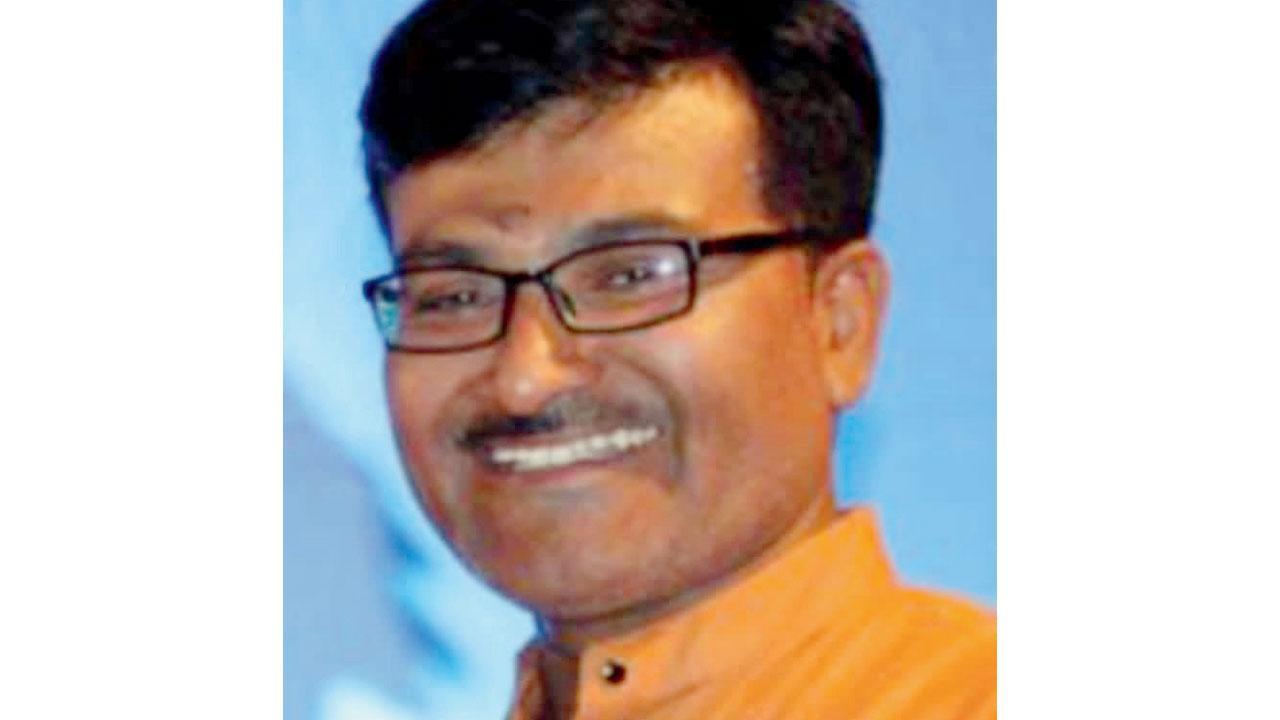 Sanjay Ghughe, the accused, who has been arrested
As if her ordeal wasn't traumatising enough, a 16-year-old rape survivor, who lives in Jogeshwari with her parents, was allegedly called multiple times to the Nalasopara police station where an FIR is registered, that too when she is taking the SSC exam. Not only is the girl frightened, her mother has alleged that the arrested accused's relatives who stay in Nalasopara have been pressuring her to withdraw the case.
Talking to mid-day, her mother said that it is not feasible for her to travel all the way from Jogeshwari to Nalasopara, when she needs to focus on the exam. Her mother also said she fears going to Nalasopara because the accused's relatives who stay there have been pressuring her to withdraw the case.
ADVERTISEMENT
The survivor was allegedly raped by her school teacher, Sanjay Muralidhar Ghughe, who allegedly spiked her glass of drinking water on March 14 when she visited his house at Nalasopara for tuitions. "After I reached his house, I asked for a glass of drinking water. A few minutes after drinking water, I fell unconscious and when I woke up, I had abdominal pain and there was vaginal injury," recalled the survivor.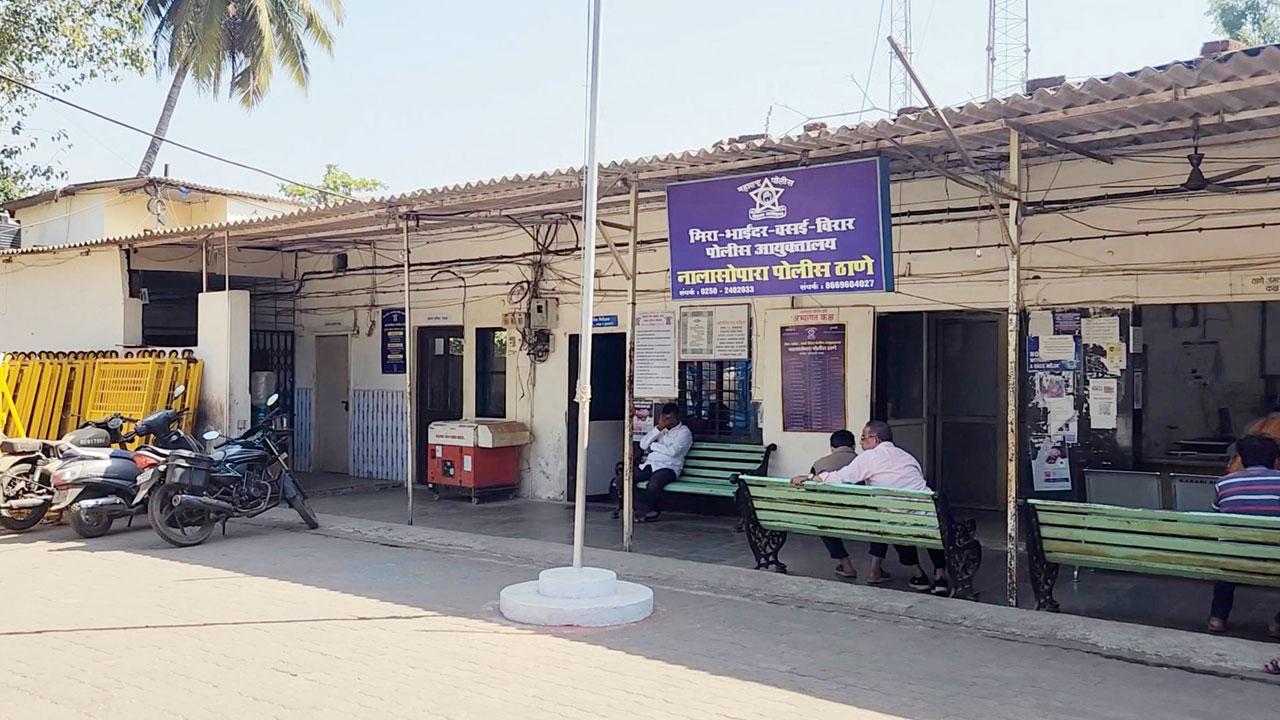 The girl's mother has alleged the Nalasopara police kept calling her when she is in the middle of the SSC exam. Pic/Hanif Patel
When the survivor reached home late that day, her mother questioned her about it. When the girl kept quiet and her mother saw a cellphone with her, she asked her about it. The cellphone the girl said, had been a gift to her from a friend in their hometown. Her mother took the cellphone and began to inspect it. "Her father and I saw a teacher had sent her vulgar messages. When I asked her about it, she did not tell us anything," the mother told mid-day.
"We then went to Jogeshwari police station. My daughter narrated her ordeal to Jogeshwari police, but they todl us to visit Vanrai police station to register an FIR against Ghughe," the mother said. The Vanrai cops told the parents that as their daughter was raped in Nalasopara, the FIR couldn't be registered there. The devastated mother reached Nalasopara police with the survivor and an FIR was registered against Ghughe under relevant sections of IPC and POCSO Act late on March 16 and the accused was arrested.
Also Read: Mumbai Crime: Nalasopara man sets live-in partner on fire
More trouble
"Every day since then the Nalasopara police kept calling us to record her statement and conduct her medical test. We live in Jogeshwari and it is not feasible for us to go to Nalasopara as my whole day gets wasted to wait for the cops to complete their procedures," said the mother, who works as a house help.
"Can't a police officer visit Jogeshwari and complete everything there? My daughter is already traumatised and needs to concentrate on the SSC exam. Traveling everyday to Nalasopara from Jogeshwari is a herculean task for us. She is already frightened after the horrible incident," she added. The girl's statement was finally recorded on and the medical test done on March 18.
The girl's mother further added that the cops also demanded money to take them to a hospital for the medical tests of the survivor. "The cops told me that I must bear the travel cost. I was also told to purchase test kits, gloves and other medical kits so that the tests could be done at the government hospital. I paid but later I complained about this to Senior Inspector Vilas Supe of Nalasopara police station and my money was reimbursed," she said.
The girl's mother said she feels unsafe to visit Nalasopara because the relatives of the teacher have been mounting pressure on her to withdraw the complaint against him. She claimed they also offered her money but she refuse.
Senior lawyer speak
A senior counsel at the Supreme Court, Abha Singh said, "As per procedure, the cops should go to the rape survivor's place to record her statement instead of asking her to visit Nalasopara from Jogeshwari. If the girl is not comfortable giving her statement to police, the investigating officer must take the help of an NGO to record her it. The medical test must be conducted at government hospitals or by a registered medical practitioner, but the convenience of a rape survivor must be looked into."  
When mid-day discussed the matter with a senior officer at Mira Bhayandar Vasai Virar (MBVV) police, he said, "I will look into the matter and conduct departmental enquiry to know who demanded money from the survivor's mother. The convenience of a rape survivor is very important, I will sensitise the team."
March 14
When the 16-year-old was allegedly raped by her teacher