Police took Yadav to Central Hospital where he was declared dead on arrival by doctors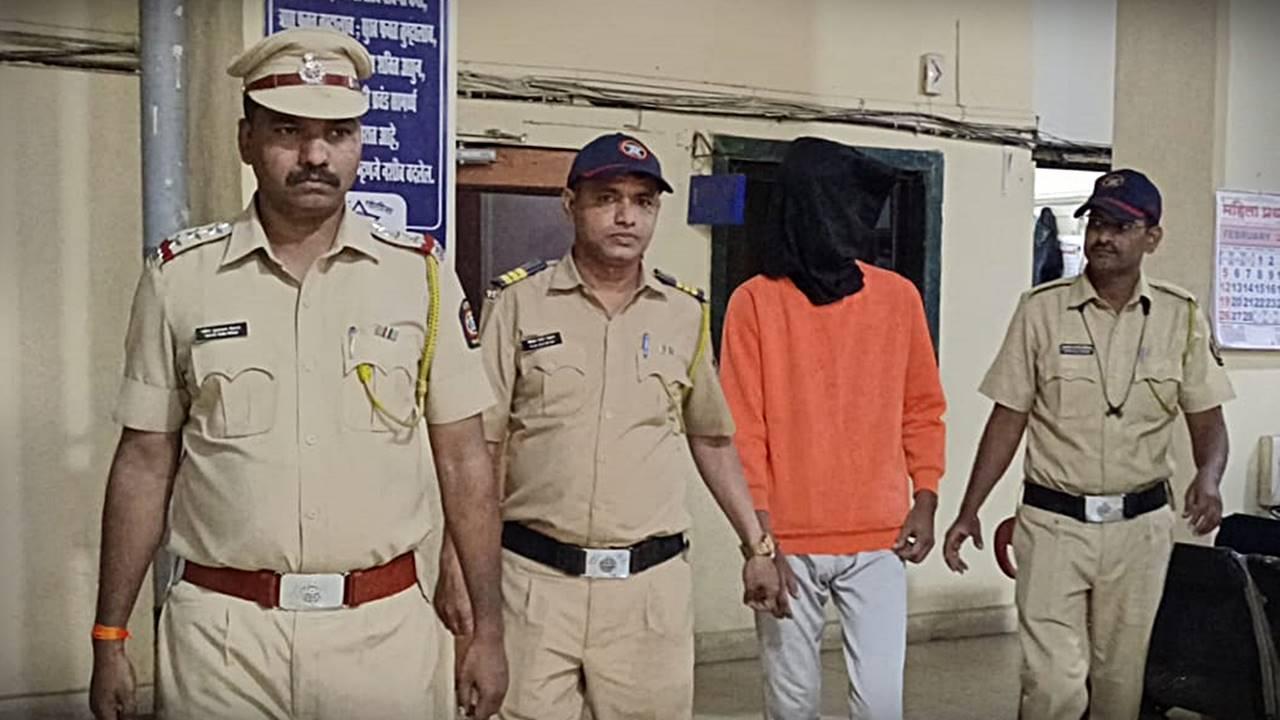 Central Police arrested the accused within few hours
A man was beaten to death by a person in Mumbai on Wednesday night. The deceased is identified as Niranjan Yadav. Central Police arrested the accused within few hours.
According to police sources, Niranjan was walking past Pappu Kirana Stores at Farver Line Chowk of Camp 3 around 12:30 am. He dashed to a man while crossing him. The man, identified as Ajay alias Ajju Chauhan got angry and started an argument. The argument turned into scuffle and Ajay started beating Niranjan with a bamboo stick. The impact of the beating was such that Niranjan became unconscious on the spot, police sources told Mid-day.
ADVERTISEMENT
Police took Yadav to Central Hospital where he was declared dead on arrival by doctors.
Also read: Fire breaks out at Santacruz West, at least two injured
Senior Police Inspector Madhukar Kad immediately formed a team led by API Ishwar Kokare, Constable Amol Patil, Deepak Patil, Amol Dhamale, Babasaheb Dhakne to track down the accused and started gathering CCTV footage of the incident spot.
A hunt for the accused launched and within couple of hours, the accused was nabbed by police.
"The accused was arrested even before the deceased was identified," said Madhukar kad, Senior inspector of Central Police station. "Deceased Yadav is resident of Khemani area, we are investigating what he was doing in this area" Kad added.