Delhi Police team on Friday reportedly continued to conduct searches at Chhatarpur and nearby areas of Delhi for missing pieces of Shraddha's body including her skull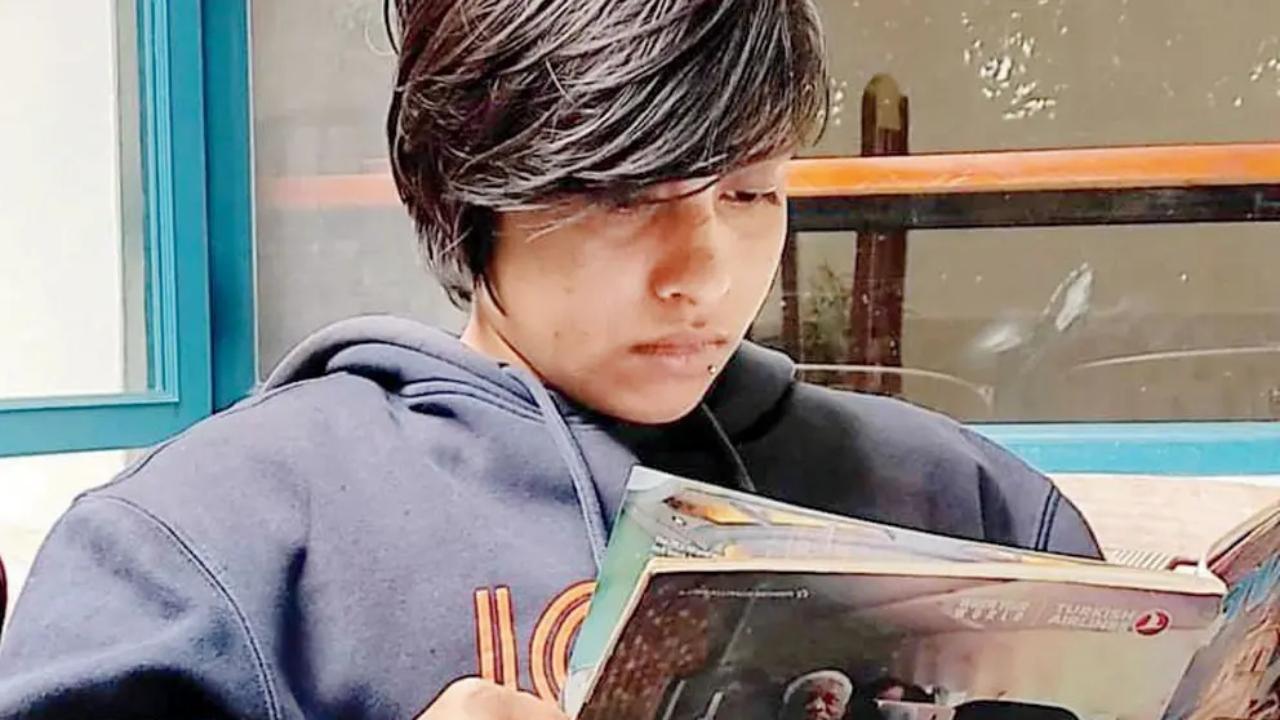 Shraddha Walkar. File Pic
A day after a court in the national capital sent Aftab Poonawala in 5-day police custody, a team of Delhi Police on Friday reached Palghar to further investigate the grisly murder of Shraddha Walkar, a Vasai resident. The three member team met police officials from Manikpur Police in Palghar where 27-year-old Shradhha's missing persons complaint was initially lodged after her sudden disappearance, an official said. 
The cops from Delhi are likely to record statements of Shraddha's friends and relatives with whom she had been in touch with before she was killed. The officials are also likely to collect additional corroborative evidence that cropped  up during Sharddha's live-in relationship partner Aftab Poonawala, 28, sources said. 
"The team reached Palghar and has been investigating the matter," a Maharashtra Police official said.
Also Read: Digital footprints most important to nail Aftab, say Mumbai cyber crime expert
Meanwhile, a Delhi Police team on Friday reportedly continued to conduct searches at Chhatarpur and nearby areas of Delhi for missing pieces of Shraddha's body including her skull. Aftab is accused of strangling Shraddha and later chopping her body into 35 pieces.
Aftab had met Shraddha on a dating app. After killing her in May, he kept her body in a 300-litre fridge at his rented house in Chhatarpur. Aftab dumped her body parts in a nearby forest over 18 days, the Delhi Police reportedly said.
Also Read: Shraddha Walkar murder: As chilling details unravel, a look at 3 similar crimes