Celebrated architect Balkrishna Vithaldas Doshi's death is all about a life sublime and footprints on the sands of time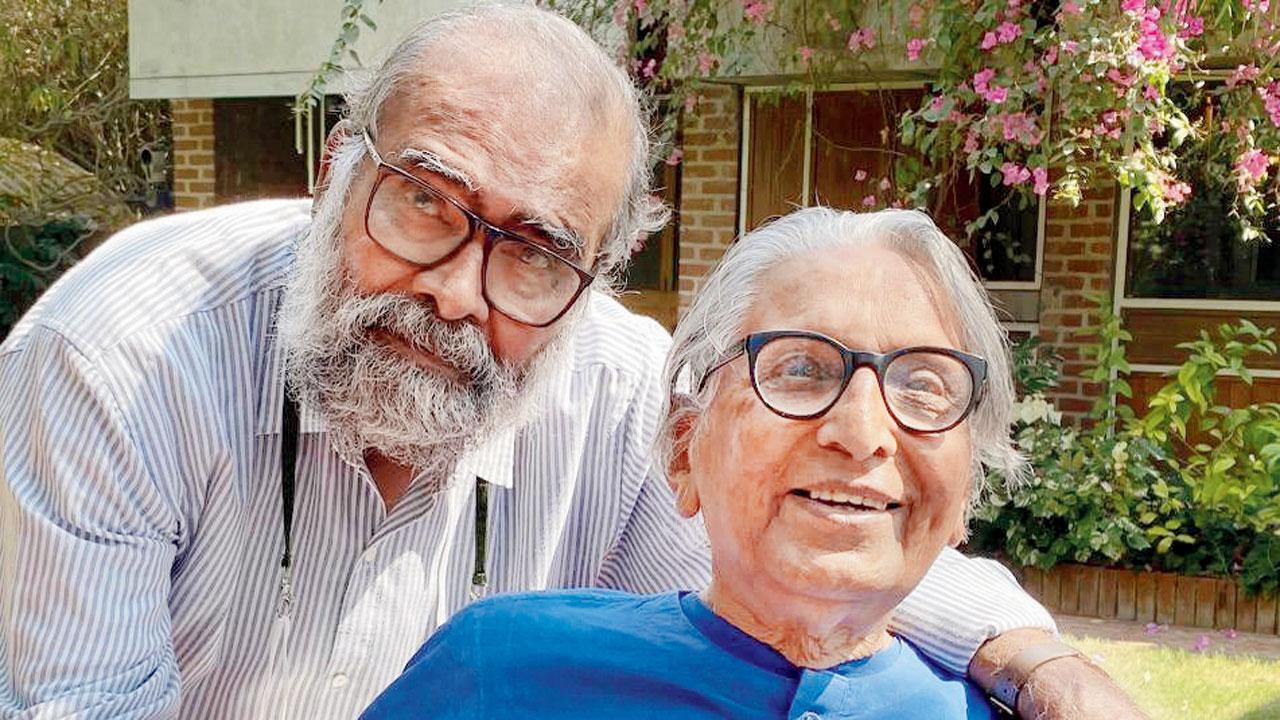 Balkrishna Vithaldas Doshi with Dinesh Mehta
At a time when words like 'legend' are very lightly used and phrases like 'end of an era' are bandied about simply because they sound good, architect Balkrishna Vithaldas Doshi deserves all that and more.
India's celebrated architect, alumnus of Mumbai's JJ School of Architecture, passed away on Tuesday, January 24. Architects across the world have gone beyond the oeuvre or accomplishments of Doshi's, the winner of architecture's highest honour--the Pritzker Prize or Nobel Prize of architecture as it is called.
Mumbai's Nitin Killawala, practising architect, said Doshi "was a living legend for architects. I am awestruck most about how he passed on his learning to the next generation. He pioneered architectural education through his school CEPT in Ahmedabad. If you ask my generation about the biggest influences in the field it would be Charles Correa and B V Doshi."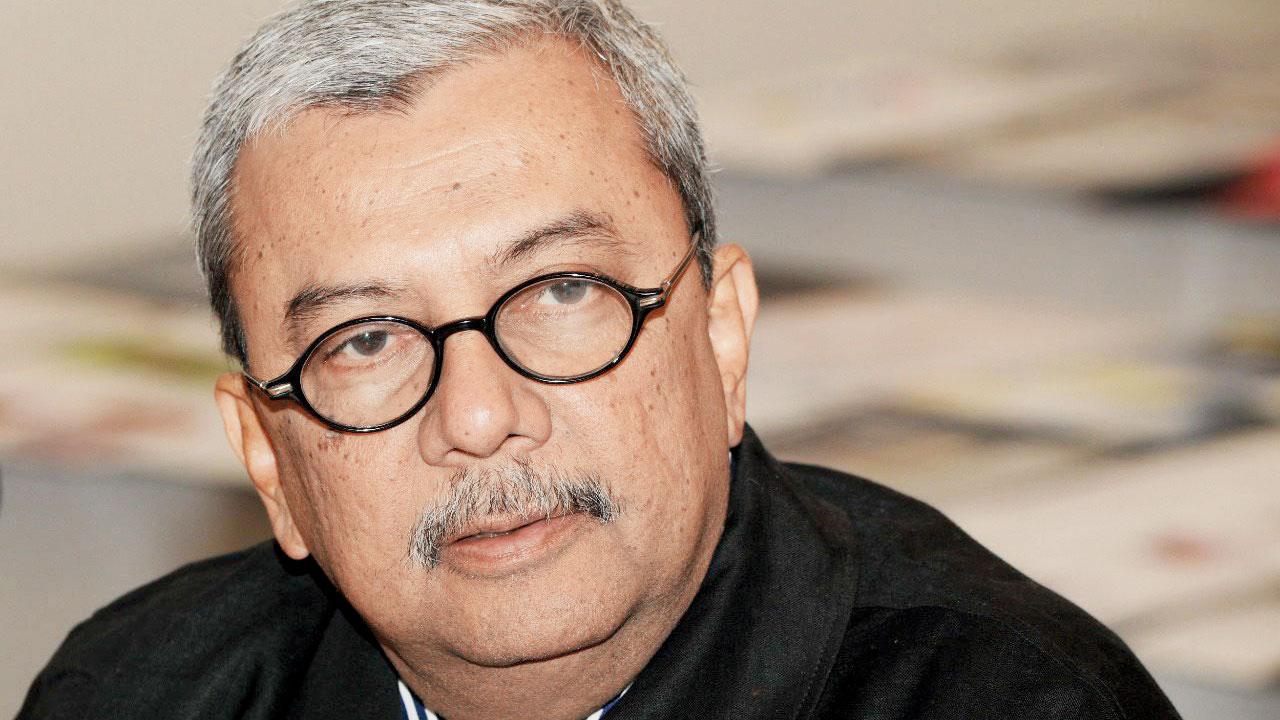 Nitin Killawala, Mumbai-based architect said Doshi was a living legend for architects
For Killawala, it was remarkable that architects like Doshi "were as proud of their works done nearly 50 years ago as they are of their recent work. You do not see that so much in any field, where once accomplished, people do not refer to their earlier work that much."
Killawala, who had visited Doshi at his home in Ahmedabad and hosted him at his home in Mumbai, spoke about how "humble and accessible" Doshi was. He "remained engaged with architecture throughout his long life. Just like we remember Nani Palkhivala when the budget comes around, we will remember B V Doshi when there is an event of significance in the architecture world," he finished.
Architect Saurabh Dakshini from Delhi, who is now the principal architect of Studio Organon, said paying tribute to Doshi, "I think his life should be celebrated. His has been a complete life and for me, what absolutely stood out were his low-cost urban housing projects and his contribution to education."
Education is a recurring theme, in fact, for all who spoke about Doshi's influence. CEPT University alumnus Dinesh Mehta from Borivli remembers him as a teacher "who taught in the guru-shishya tradition. He taught us to question, and told us: 'when you are looking for answers, you will find the solution'."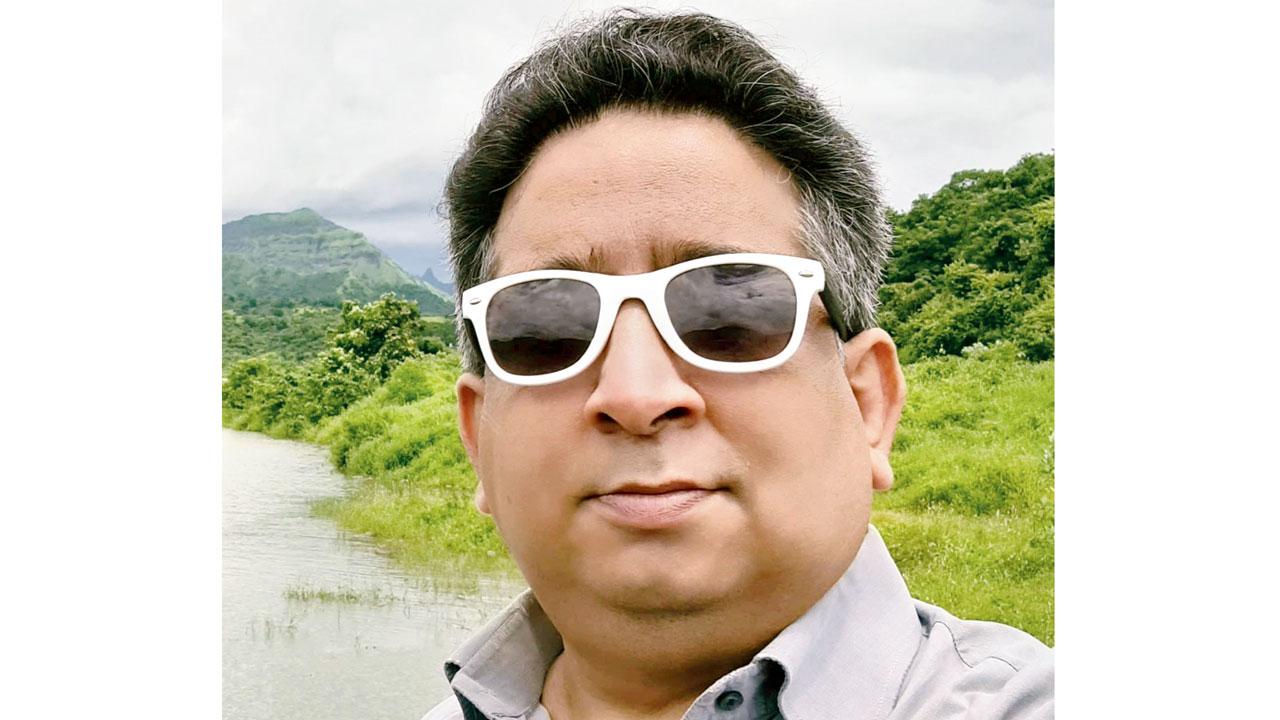 Mustansir Dalvi, professor, JJ College of Architecture
Mehta, an architectural photographer, recalled that the curriculum was intellectually stimulating, as "Doshi had brought in the best minds not just from here, but internationally to help shape it. In fact, he was so invested in teaching that he would ask me about my work, too. I once showed him my architecture photography. He was truly inspirational as he showed me how to visualise the world."
Also read: Thane: Two die after speeding scooter shoots past railing on flyover
Mustansir Dalvi professor at JJ College of Architecture, said, "Doshi had a very long practice, of nearly seven decades and that itself is a very important pointer to his influence. We must remember that he was practicing at a very important point in history; the first two decades post our Independence. Habib Rahman, Achyut Kanvinde, Charles Correa and B V Doshi together defined the modern era. Do not forget his influence as a teacher and the hundreds of students who hold him in reverence are attest to a sterling, stirring legacy."