The project is slated to be completed by December 2022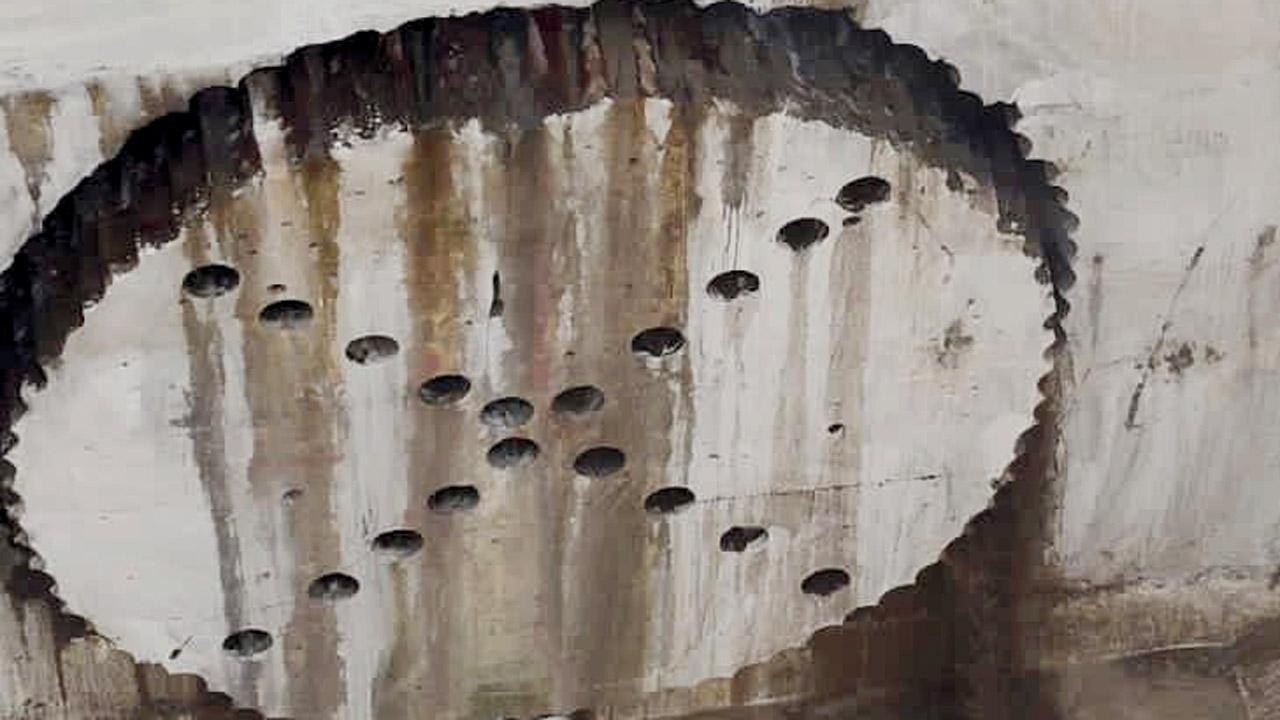 BMC claims it is the smallest diameter sewer tunnel in India
The BMC on Monday completed the mining work of 1.8 km of underground sewerage tunnel from  Bandra influent pumping station  to Jayabharat pumping station. The project is aimed at reducing the stress on sewers in Bandra and Khar area and is slated to be completed by December 2022. The civic body claimed that it is the smallest diameter sewer tunnel in India and for the first time, the tunnel mining technology 'Earth Pressure Balance TBM' is being used for the project.
Recently, the BMC completed one tunnel of the coastal road, which is considered the largest tunnel excavated through a tunnel boring machine (TBM) in India. The mining work of the underground sewer tunnel started on December 4, 2020, from the Bandra centre. The length of this sewer tunnel is 1,857 metres, its internal diameter is 2.60 metres and its outflow diameter is 3.20 metres. The future capacity of carrying sewage will be increased to 72 million litres per day. The sewage flow will reach the Bandra inland pumping station through gravity.
Meanwhile, a shaft is also being constructed at Mahim Causeway Junction (Mother and Sun Garden Statue) to divert the sewage flow to Chimbai Pumping station from the proposed sewage tunnel in future. After the completion of the tunnel, the sewage going to Jai Bharat Pumping station will be diverted to Bandra Inland Pumping station through this tunnel.