Even though the civic body had drafted a plan for an ROB in the year 2016, the project never took off mainly because of unavailability of space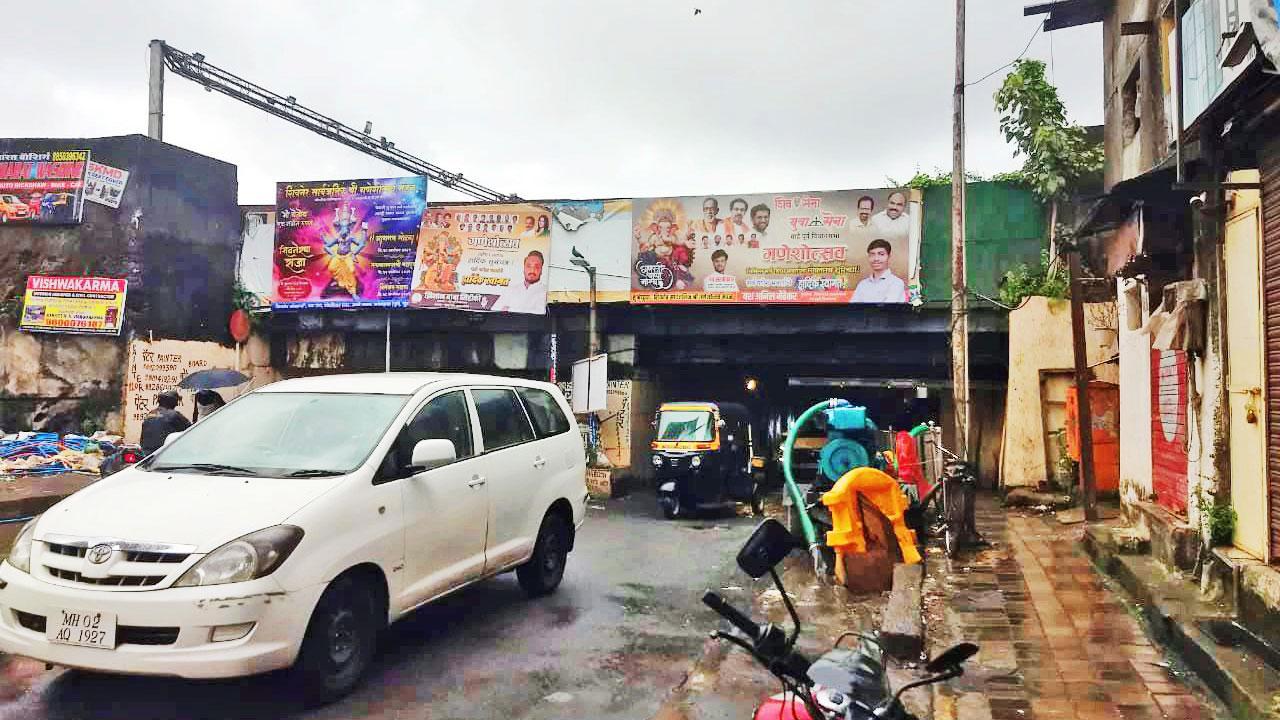 The Khar subway has been lying in a dilapidated condition for quite some time
A campaign started by Khar residents over social media and through banners put up at society gates, to raise the issue of the dilapidated condition of the subway in the area, has yielded the desired results. The Brihanmumbai Municipal Corporation (BMC) has decided to conduct a study yet again to finalise the designs for a rail over-bridge (ROB) above the subway.
According to civic sources, Additional Municipal Commissioner P Velrasu has asked the bridges department to look into the concerns of the locals and come up with a solution at the earliest. Residents started the campaign as multiple complaints and representations made by them to the state government, central government, elected representatives and competent authorities over the past 40 years, had fallen on deaf ears. The locals had even claimed that they would approach the high court if relief was not given at the earliest.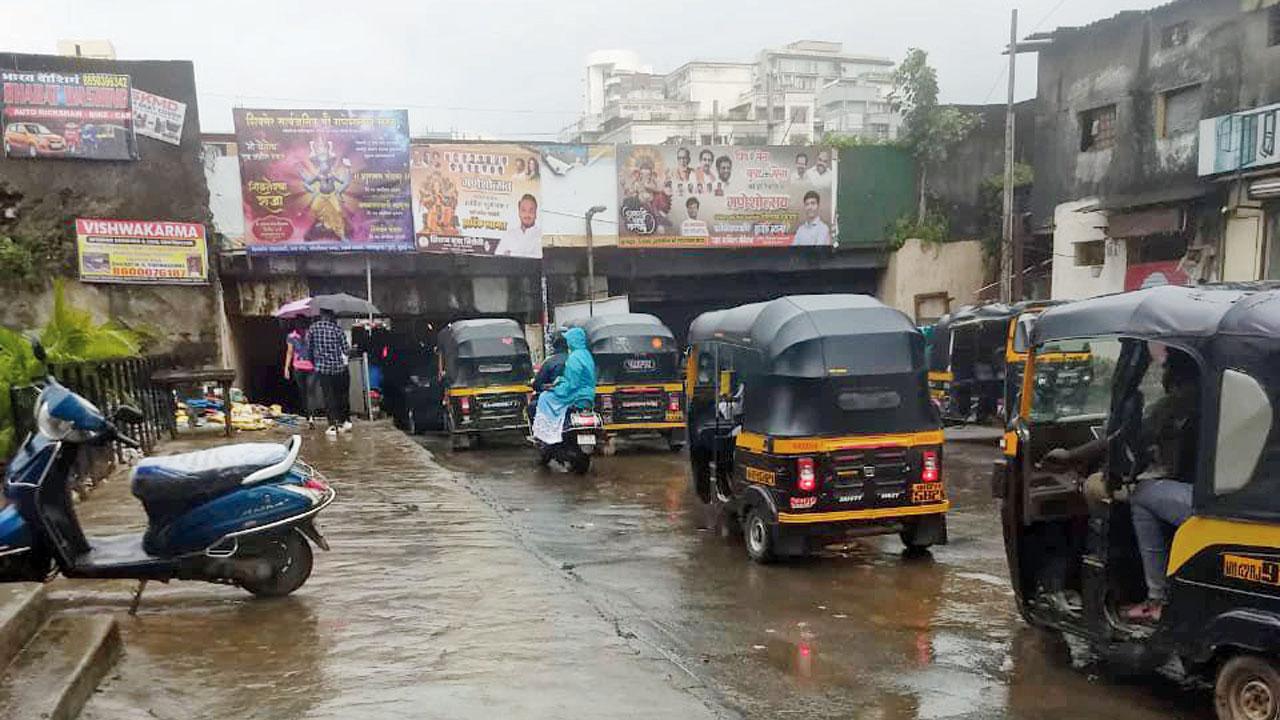 Citizens and resident associations have claimed that the Khar subway is in a dilapidated condition and the stretch needs immediate infrastructural development. They also spoke to the civic authorities on Wednesday, and have been assured of some relief measures. Even though the BMC had drafted a plan for an ROB in 2016, the project never took off mainly because of unavailability of space needed to construct the entry and exit approaches of the bridge. The civic body will now appoint a consultant to finalise the designs.
Satish Thosar, BMC chief engineer of the bridges department said, "A consultant was appointed by the BMC and plans for an ROB were drawn, but owing to unavailability of land for implementation of the project, it could not be initiated. We will now look into the feasibility again and see how we can provide relief to the locals."