Awhad was arrested on Friday in connection with an FIR registered against him for forcibly shutting down the screening of the Marathi film 'Har Har Mahadev' in a Thane-based multiplex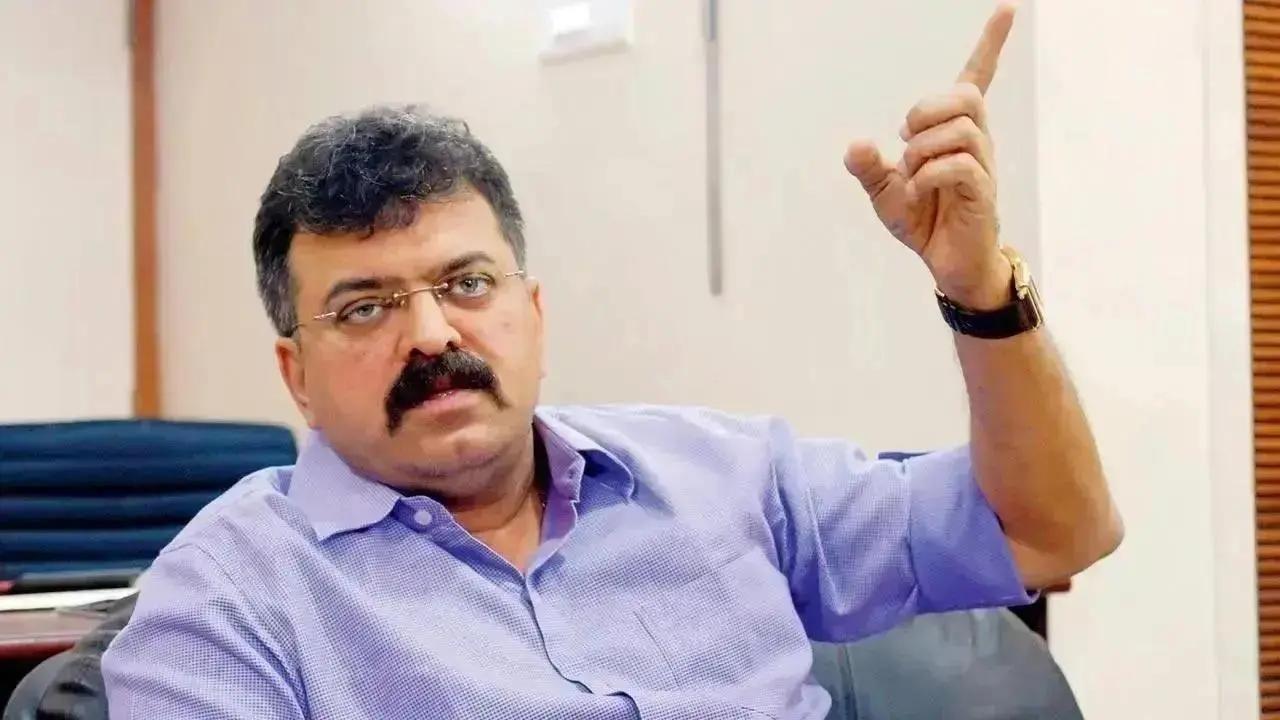 Jitendra Awhad. File Pic
On Saturday, NCP MLA Jitendra Awhad was granted bail along with 11 others by the Thane court. Ahwad confirmed the news on his Twitter handle.
जामीन मिळाला ...

— Dr.Jitendra Awhad (@Awhadspeaks) November 12, 2022
Awhad was arrested on Friday in connection with an FIR registered against him for forcibly shutting down the screening of the Marathi film 'Har Har Mahadev' in a Thane-based multiplex. He and his supporters were booked by Vartak Nagar police in Thane following the incident.
On the other side, the Maharashtra Navnirman Sena (MNS) had challenged the Nationalist Congress Party (NCP) MLA to force the cancellation of the film in Thane, and said it would hold free screenings of the movie in the city. Should authorities speed-up the process of reconstruction of Andheri`s Gokhale road bridge?