The recovery count increased by 34 in the last 24 hours. Presently there are 440 active cases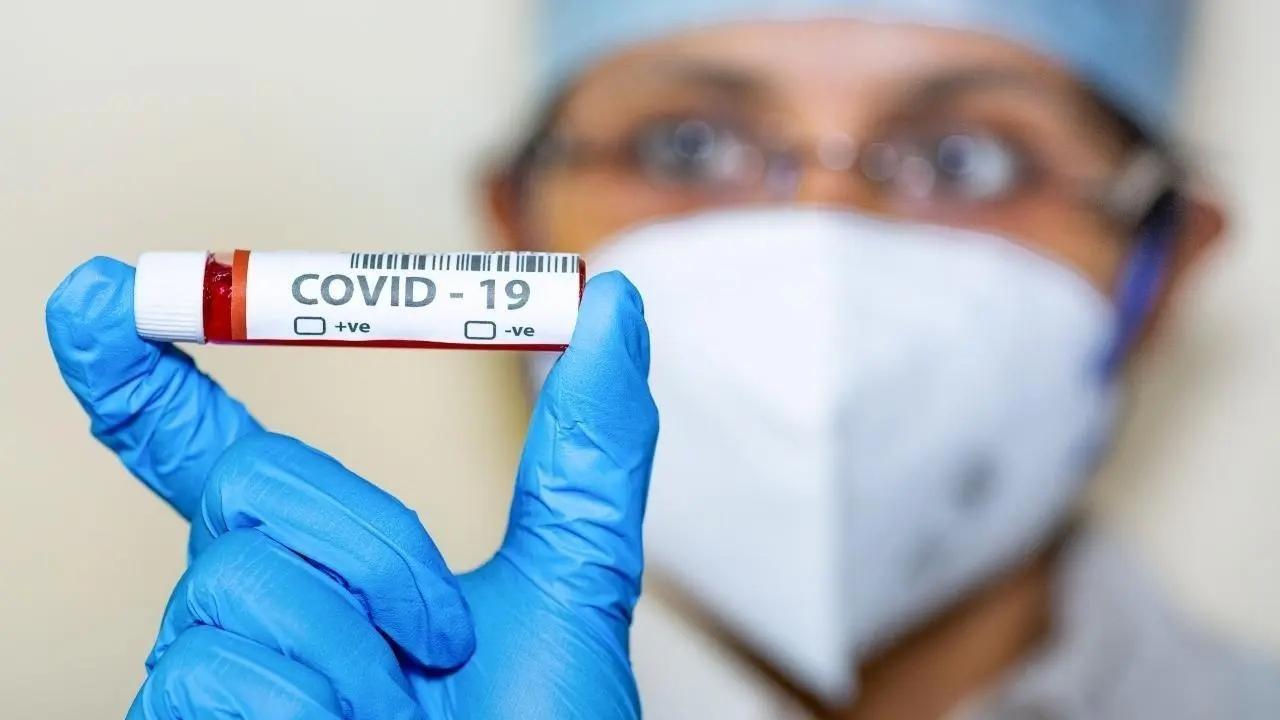 Representative image. Pic/Istock
On Monday, Maharashtra recorded 23 Covid-19 cases and zero death, a health official said.
"The recovery count increased by 34 in the last 24 hours. Presently there are 440 active cases," the health bulletin mentioned.
Also read: WHO renames monkeypox as mpox, citing racism concerns
State health department data showed the fatality rate was 1.82 per cent and the recovery rate was 98.17 per cent. Out of 8,56,20,996 laboratory samples 81,35,707 have been tested positive (09.50%) for Covid-19 until today. BMC has taken multiple steps to contain the spread of measles cases in the city. Do you agree?