Husband says they will approach the high court; woman had claimed her child was stolen from the neonatal unit of KEM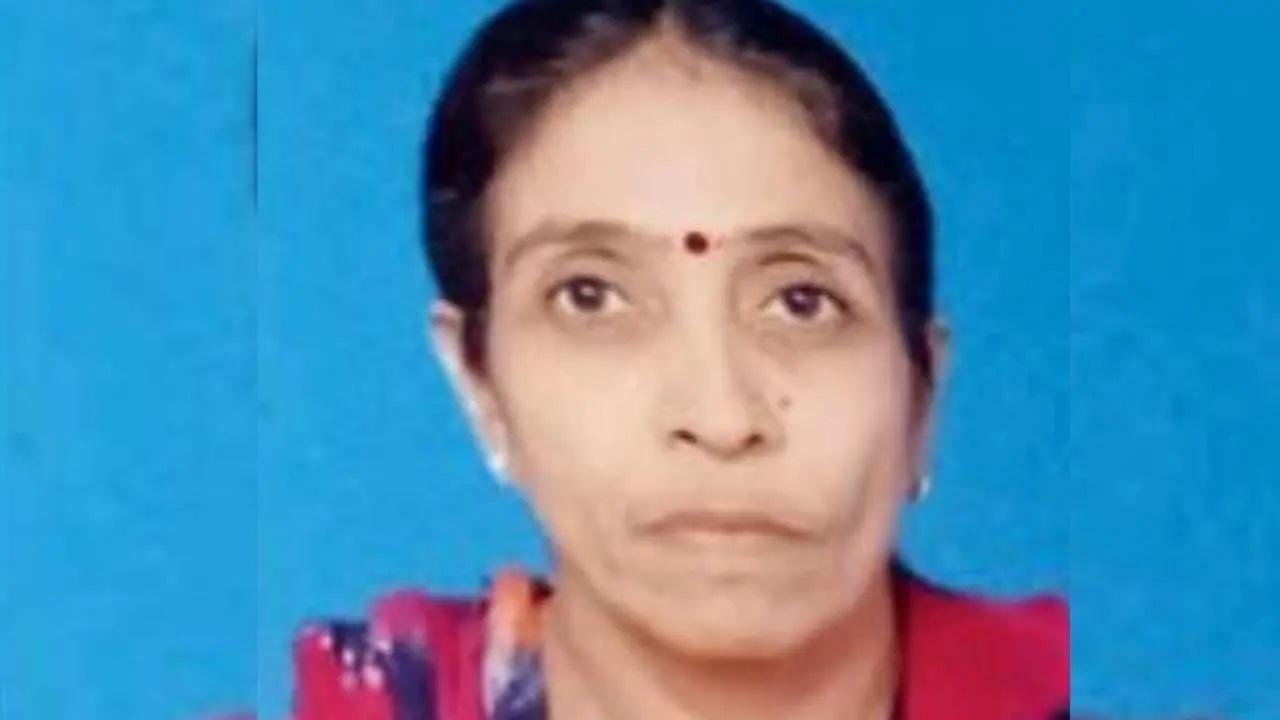 The convict, Deepika Parmar
Twelve years after the death of her newborn girl, 42-year-old Dahisar resident has been sentenced to life for throwing her off KEM hospital's window. Husband of the convict, Deepika Parmar, told mid-day they will challenge the Dindoshi sessions court's judgment in the high court.
 
The child was 1.5 months old when she died on October 26, 2010, when Deepika's twins were admitted at KEM hospital as they were born premature. Deepika was accused of throwing her out of the window, and the police booked her under Section 302 (murder) of the IPC and 317 (exposure and abandonment of child under 12 years, by parent or person having care of it).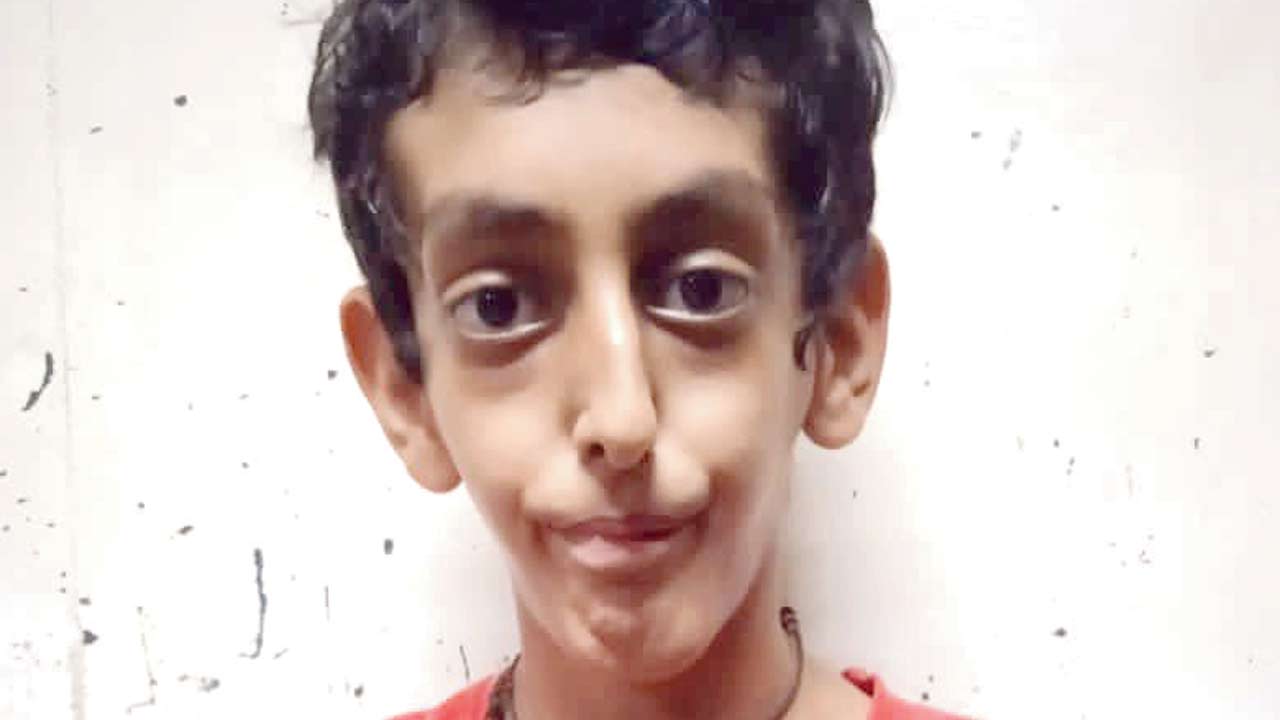 Krishna Parmar, the couple's 12-year-old son
ADVERTISEMENT
According to medical records, she was suffering from postpartum depression at the time of the incident. However, Additional Sessions Judge Ajay Daga declared her guilty of killing her daughter.
Deepika's husband Manish Parmar said, "We are too shocked at the court's decision. It has given life imprisonment to my wife. If my wife goes to jail, who will take care of our 12-year-old son? He has also been quite upset since the court verdict arrived. We are unhappy with the court's decision and will approach the higher court. Our financial condition is not at all good, and thankfully our lawyer, Advocate Devendra Yadav, has not charged us even a rupee to fight the case. He has also been helping us with our son's treatment."
The incident
Around 5 am on October 26, 2010, Deepika alerted the ward boy that her daughter had been stolen. The nurse informed the security guard and they started searching for her. The security guard found a baby on the ground, and she was shifted to the causality ward. She died.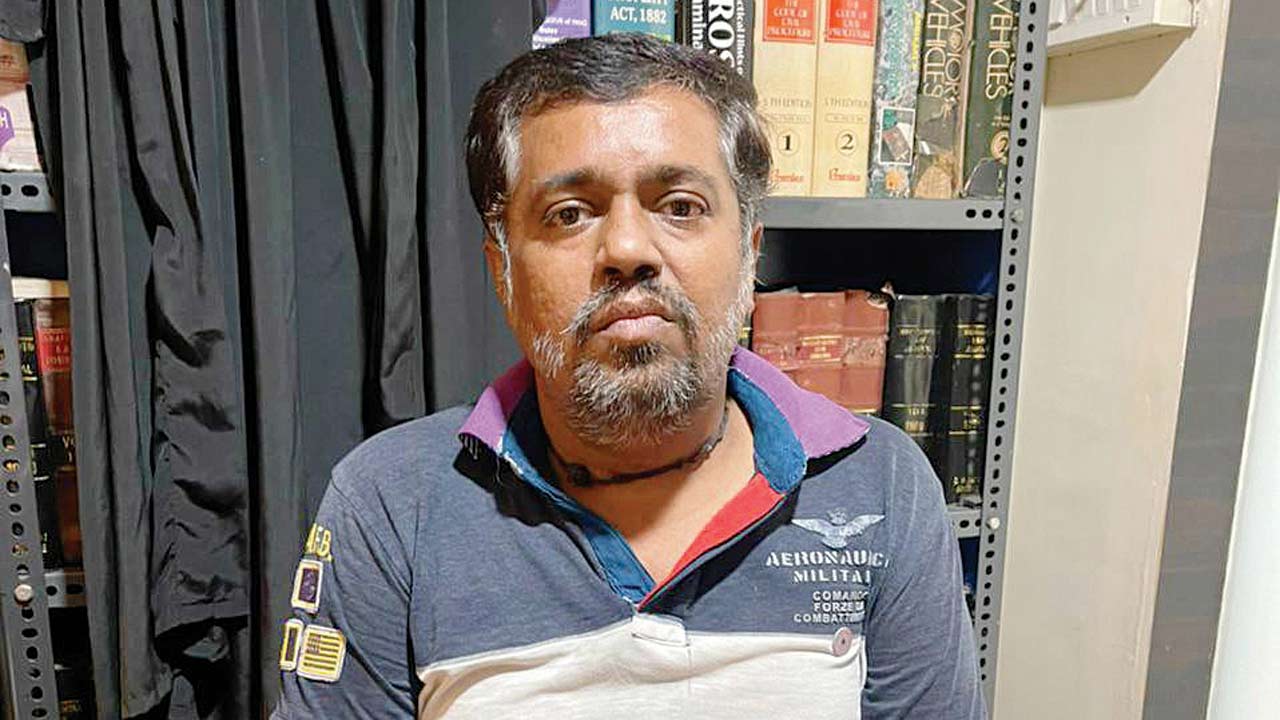 Manish Parmar, Deepika's husband
During the investigation, Deepika told police she was washing clothes when her daughter was stolen. The prosecution, led by lawyer Ranjana Budhwant, told the court that Deepika had gone to the bathroom with the girl, but returned without her. Based on the CCTV camera footage, Deepika was arrested, but was released on bail in December 2010.
Advocate Yadav told police that statements were not taken of others suspected in the case as per the CCTV cameras, and also demanded a proper investigation. Police did not even record the statement of Deepika's doctor. The mother also was given treatment after her child's death.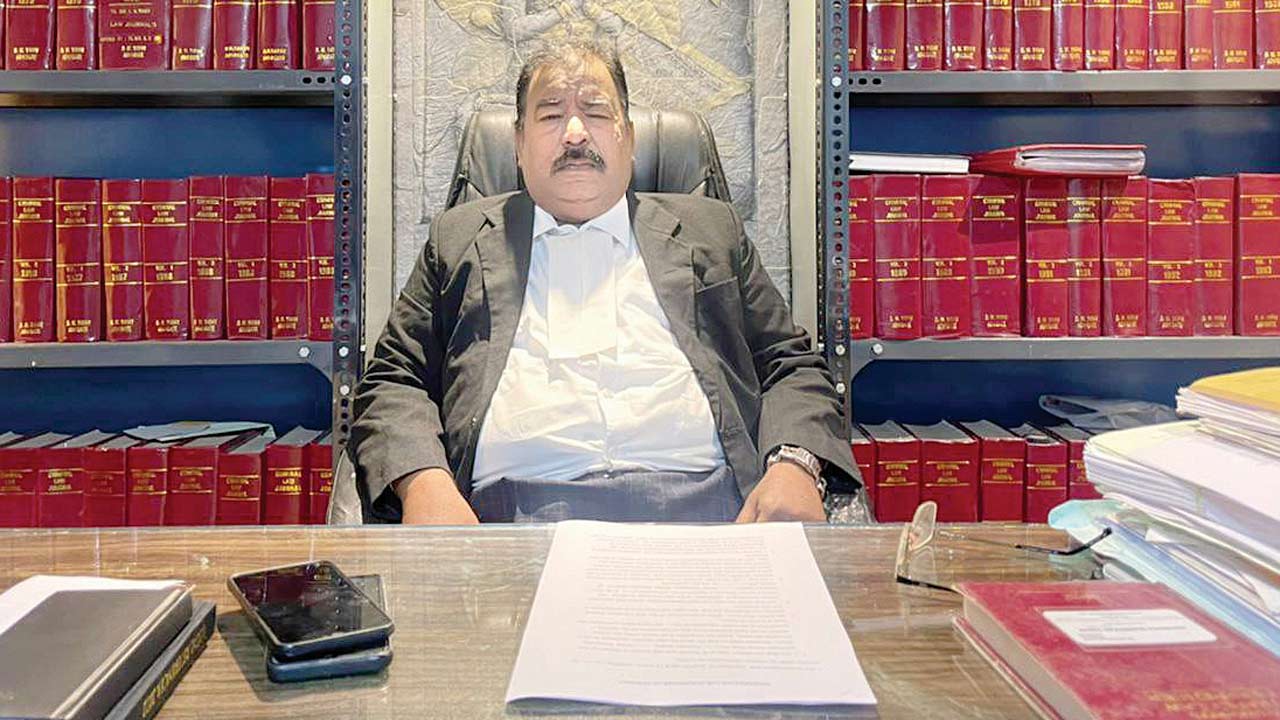 Advocate Devendra Yadav, Deepika's lawyer
'Will go to HC'
Advocate Yadav said, "We are not satisfied with the court order and we will go to the high court. Till now CCTV camera footage has not been seen by anyone in the court. Police earlier registered an accidental death report (ADR). We will give answers in court."
2012
Year the newborn died
26 Oct
Day in 2010 the newborn girl died