The blaze erupted at around 1.45 am in a common passage on the 24th floor of Shivshakti building in Lokhandwala complex in suburban Andheri and caused thick smoke, an official said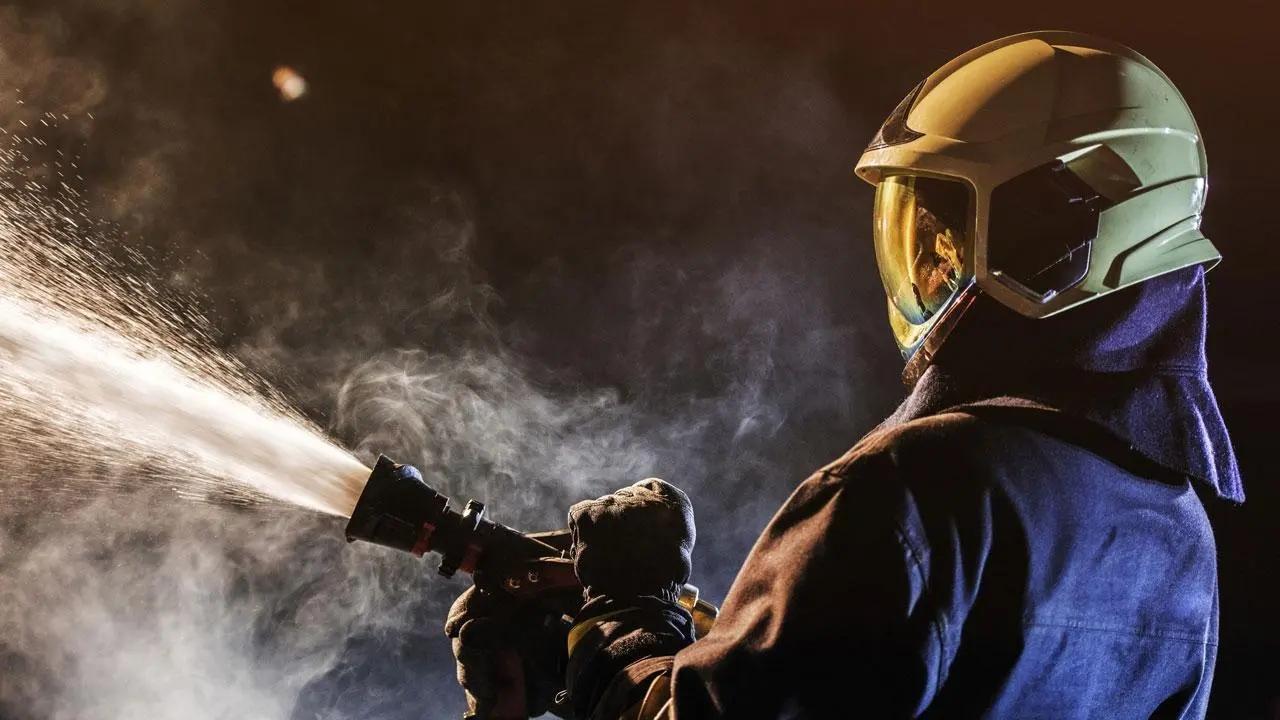 Representative image. Pic/Istock
A fire broke out in a 29-floor residential building in Mumbai on Wednesday, following which 10 people suffered injuries from suffocation and were hospitalised. Four people were admitted to Kokilaben Hospital and six were admitted to Nanavati Hospital, the officials said.
The blaze erupted at around 1.45 am in a common passage on the 24th floor of Shivshakti building in Lokhandwala complex in suburban Andheri and caused thick smoke, they said.
At least four fire engines along with five jumbo tankers and other fire brigade vehicles were sent to the spot and the blaze was doused by 5.15 am, a fire brigade official said.
Also Read: Uttar Pradesh: 14 people rescued so far in Lucknow building collapse
Among those injured, three are said to senior citizens. One of them, aged 85, were admitted in the Intensive Care Unit (ICU), officials said.
According to the BMC, those injured in the incident were identified as Chitwan Kaushal, 34, Chandramohini Kaushal, 75, Abhishek Singh Duhan, 39, Shirin Motiwala, 85, Chandrakant Vithalani, 71, Kiran Vithalani, 70, Lisa Adiya, 44, Sapna Sehajab, 22, Hayadi Vithalani, 34, Kailash Vithalani, 40. 
The fire was confined to electric cables in a common passage on the 24th floor, a civic official said, adding that heavy smoke also spread to the building's 23rd floor, the officials said. 
The cause of the fire was not yet ascertained, they added.
(with PTI inputs) Should Joshimath subsidence be declared as a national disaster?