Wondering what's in store for you today? Well, we've got you covered. Aries, Taurus, Gemini, Virgo, Cancer, Leo, Libra, Scorpio, Sagittarius, Capricorn, Aquarius, Pisces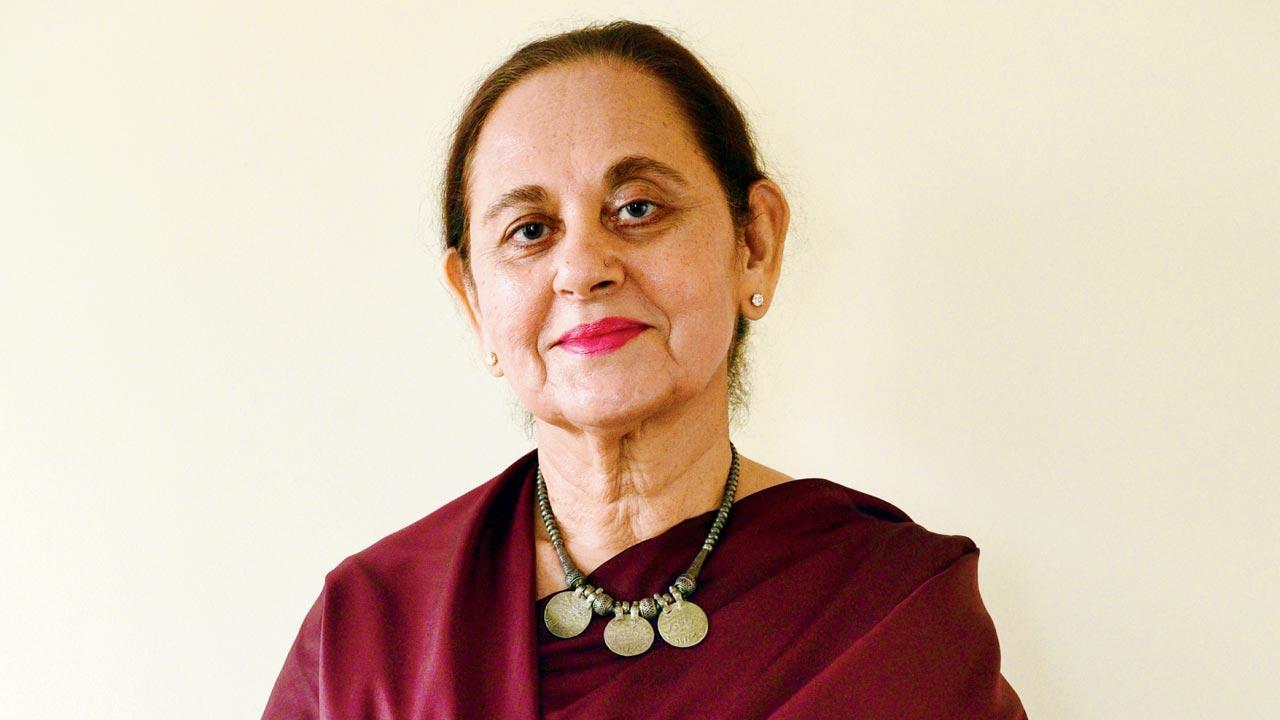 Shirley Bose
Do you know what the stars hold for you in terms of love life, career, business and personal wellness today? Well, read on to know your astrological predictions as per your zodiac sign for February 2.

Aries   
March 21 – April 20
A new relationship begins on a good note. Very soon you realize there's something wrong here. Divert the focus.
Cosmic tip: Be aware that lies travel faster than the truth.


ADVERTISEMENT

Taurus   
April 21 – May 20
You've achieved a creative goal at work. Be mindful if eating out as you could be prone to digestive issues.
Cosmic tip: Enjoy being yourself. Enjoy how you earn a living.



Gemini  
May 21 – June 21
Learn to delegate work. Delay in communication also affects meetings that get rescheduled because of lack of information needed.
Cosmic tip: Know which aspect of your personality needs re-structuring.
Also Read: Weekly horoscope: Check astrological predictions for all zodiac signs

Cancer 
June 22 – July 23
An exchange of ideas leaves you feeling slightly inadequate. Be kind to yourself.
Cosmic tip: Learn to leave behind stress and worries when you go out to meet friends.

Leo 
July 24 - Aug 23
There's just one person in the world who can calm you down as if by magic.
Cosmic tip: Patiently wait till the time is right to bring up a difficult subject.

Virgo 
Aug 24 – Sept 23
Clean clutter from your life and surroundings; from home/ office. Singles in a new relationship may feel let down.
Cosmic tip: Continue to practice remaining calm at all costs. Speak gently.



Libra 
Sept 24 – Oct 22
Be careful with e-mails and other communications. Make sure they get sent to the right person. Keep self-pity far away.
Cosmic tip: Do your bit for ecology. Plant a tree.



Scorpio  
Oct 23 – Nov 22
First you are unsure. Then impatient. Finally too quiet for your own good. Then inspiration strikes. Plan out the future carefully.
Cosmic tip: Let yourself free from these self-imposed restrictions.

Sagittarius 
Nov 23 – Dec 22
Receiving a gift from an elder is a generous gesture. Try to look for the healthiest option when eating out.
Cosmic tip: Say only a few words, but let them be kind.



Capricorn 
Dec 23 – Jan 20
Move on from the past and a relationship which didn't turn out as expected. Life is like that.
Cosmic tip: Try again if you don't succeed the first time.



Aquarius 
Jan 21 – Feb 19
Take a little extra care of yourself if in a stressful job with a lot of responsibility.
Cosmic tip: Live the life you love. Love the life you live.

Pisces 
Feb 20 – March 20
Seek help from a counsellor or a therapist if going through a difficult relationship patch. Plan short mini breaks at regular intervals.
Cosmic tip: Look for good points in everyone.