Horoscope today - Wondering what's in store for you today? Well, we have you covered. Aries, Taurus, Gemini, Virgo, Cancer, Leo, Libra, Scorpio, Sagittarius, Capricorn, Aquarius, Pisces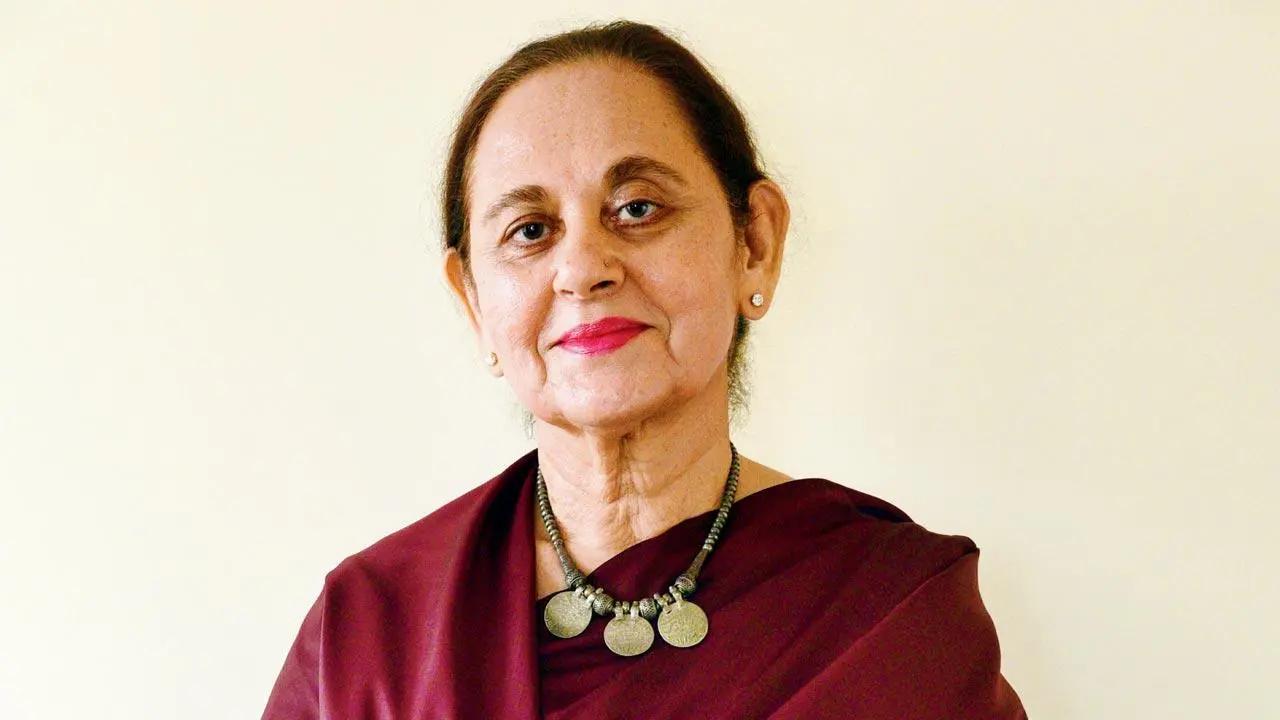 Shirley Bose
Do you know what the stars hold for you in terms of love life, career, business and personal wellness today? Well, read on to know your astrological predictions as per your zodiac sign for February 7.

Aries
March 21 – April 20
Meet friends on a one-on-one basis for greater bonding. Put a new business on hold for now.
Cosmic tip: Willingly accept changes and transformations brought on by time.

Taurus
April 21 – May 20
Creating distance with the 'friend' was one of the best decisions made. Make sustainable diet, exercise or lifestyle changes.
Cosmic tip: Look at opportunities as twinkling stars on a moonless night.



Gemini
May 21 – June 21
Approach a new business idea cautiously as you are not familiar with that particular area. A loving relationship begins for some.
Cosmic tip: Be strong yet gentle in your responses.

Cancer
June 22 – July 23
A karmic cycle of reconciliation begins for estranged couples. Some decide to invest in a new home.
Cosmic tip: Maintain distance as this person has unexpectedly let you down earlier.

Leo
July 24 - Aug 23
What transpired is unforgettable, unless the person apologises at once and unconditionally. A much-loved relative plans to visit and stay with you.
Cosmic tip: Don't allow imagination to run riot.

Virgo
Aug 24 – Sept 23
There are so many words you could use to talk about a person. But refrain from doing so as there's no point.
Cosmic tip: Be practical. Choose the better option.

Libra
Sept 24 – Oct 22
Be willing to work hard if you want success, instead of talking about what you want to achieve. Ensure you get enough sleep and rest.
Cosmic tip: Mean what you say.

Scorpio
Oct 23 – Nov 22
A karmic cycle of new relationships excludes married Scorpios or those already in a relationship. Maintain a low profile for the moment.
Cosmic tip: Stand up for yourself and your rights.

Sagittarius
Nov 23 – Dec 22
Don't flaunt success in front of colleagues. Ensure smooth and clear communication with the team.
Cosmic tip: Listen to good advice, as it is given without an agenda or payback.
Also Read: Weekly horoscope: Check astrological predictions for all zodiac signs

Capricorn
Dec 23 – Jan 20
Get the boss' approval before trying out a new idea. A slow moving project picks up speed. Health is good.
Cosmic tip: Let go of the past. Consciously do this.

Aquarius
Jan 21 – Feb 19
Cut your losses if something is not working out. Don't let ego get in the way of a practical decision.
Cosmic tip: Work on improving yourself at every step of the way.

Pisces
Feb 20 – March 20
Avoid taking a loan you may find difficult to pay off. Don't make impulsive decisions while angry. Sleep off your anger.
Cosmic tip: Focus on goals with razor sharp insight.