Wondering what's in store for you today? Well, we have you covered. Aries, Taurus, Gemini, Virgo, Cancer, Leo, Libra, Scorpio, Sagittarius, Capricorn, Aquarius, Pisces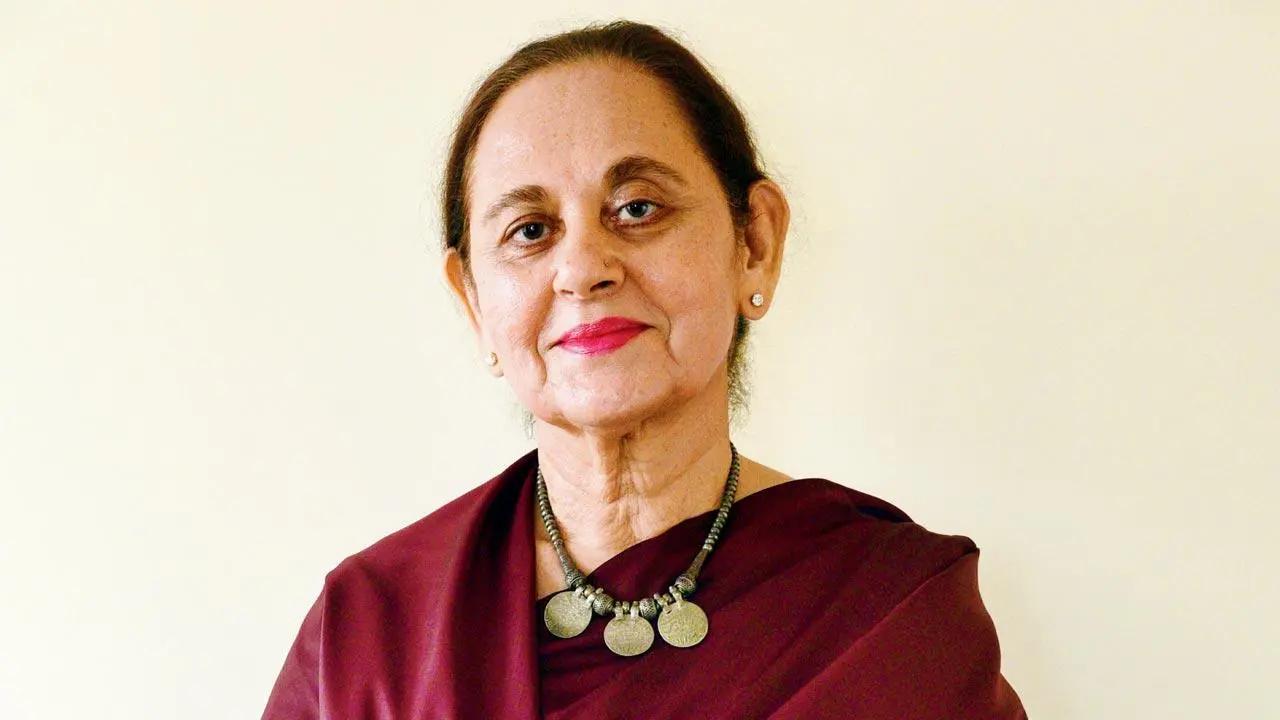 Shirley Bose
Do you know what the stars hold for you in terms of love life, career, business and personal wellness today? Well, read on to know your astrological predictions as per your zodiac sign for February 8.

Aries   
March 21 – April 20
An unfair rebuke leaves you seething with anger. Wait for the right psychological moment before explaining your position.
Cosmic tip: Consciously be better than the person you were yesterday.



Taurus   
April 21 – May 20
Life turns around 180 percent for the better. This is karmic justice. Meeting a friend at a coffee shop is hugely entertaining.
Cosmic tip: Believe in the beauty of your dreams.



Gemini  
May 21 – June 21
Plans don't materialize in the manner expected. Nurture important relationships very consistently. Take good care of money/ valuables.
Cosmic tip: Have an attitude or gratitude; not a sense of entitlement.

Cancer 
June 22 – July 23
Negotiations that were moving ahead in a positive manner come to a speed breaker. Resume talks later on.
Cosmic tip: Don't allow anyone to put you down or belittle you.

Leo 
July 24 - Aug 23
Avoid applying for loans in this karmic cycle of one week. Don't make impulsive decisions when upset or angry.
Cosmic tip: Don't worry about getting the credit. Just do your best. 

Virgo 
Aug 24 – Sept 23
Listen to good advice instead of just doing what you think is right. Don't get bogged down by imaginary issues.
Cosmic tip: Enjoy what you have. That is true abundance.
Also read: Weekly horoscope: Check astrological predictions for all zodiac signs

Libra 
Sept 24 – Oct 22
Maintain appropriate protocol when interacting with seniors and bosses. Figure out if headaches are stress related. 
Cosmic tip: Make your life happy by thinking in the right manner (think positive).



Scorpio  
Oct 23 – Nov 22
Avoid discussing personal matters at work. Keep a watch on income, expenses and budgets. Don't ignore a minor health issue.
Cosmic tip: Don't suffer in imagined scenarios. That is not reality

Sagittarius 
Nov 23 – Dec 22
Sweet talking individuals may try to pump you for information (give it only on a need to know basis, if at all).
Cosmic tip: Consciously make time for yourself  regularly.



Capricorn 
Dec 23 – Jan 20
Choosing friends wisely is extremely important. Avoid those who flatter you for their own gains.
Cosmic tip: Don't ignore facts. They won't cease to exist just because of that.



Aquarius 
Jan 21 – Feb 19
Singles enter the marriage dasha. Several marriage proposals are received. Some bank work has to be done. It may be tedious.
Cosmic tip: Don't expect reciprocity in love. Love unconditionally.

Pisces 
Feb 20 – March 20
Work through any self-doubt that is holding you back from realizing your entire potential. Do get enough sleep.
Cosmic tip: Always take sides. Neutrality helps the oppressor- never the victim.