Wondering what's in store for you today? Well, we have you covered. Aries, Taurus, Gemini, Virgo, Cancer, Leo, Libra, Scorpio, Sagittarius, Capricorn, Aquarius, Pisces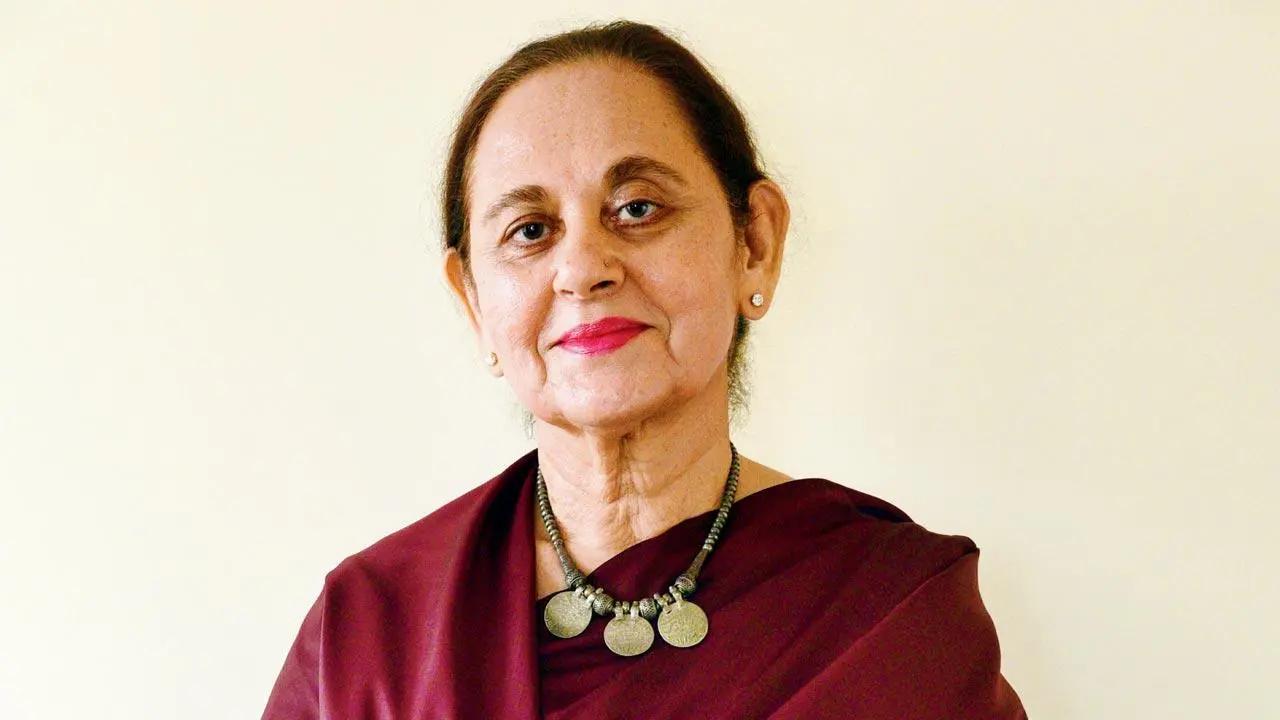 Shirley Bose
Do you know what the stars hold for you in terms of love life, career, business and personal wellness today? Well, read on to know your astrological predictions as per your zodiac sign for February 9.

Aries   
March 21 – April 20
Making friends is good, but not if the friendship interferes with daily life. Keep conversation light and humorous.
Cosmic tip: Wait till there is some clarity about the other person.



Taurus   
April 21 – May 20
A good day to make an investment. For some reason, you are hesitant to meet a friend who talks incessantly..
Cosmic tip: Keep practicality (not wishful thinking) as the focus.



Gemini  
May 21 – June 21
You get down to dealing with the day after throwing off a lethargic feeling. Enjoy an afternoon siesta.
Cosmic tip: Remain in the background, but there to help, if needed.
Also Read: Weekly horoscope: Check astrological predictions for all zodiac signs

Cancer 
June 22 – July 23
Cosmetic refurbishing of the home is decided on. A delayed payment is received finally. Plan a trip.
Cosmic tip: Introspect to understand why you are feeling a little low today.

Leo 
July 24 - Aug 23
Changes due (and expected) are still a source of trouble and slight anxiety. Have immovable faith in God/the universe.
Cosmic tip: Take a trip down memory lane with a friend. 

Virgo 
Aug 24 – Sept 23
Don't go looking for mistakes and then getting into an argument about it. Life is good. Enjoy it.
Cosmic tip: Give up a habit you know only causes more stress.

Libra 
Sept 24 – Oct 22
A business or a relationship appears to be shaky for a while, then settles down amicably. 
Cosmic tip: Don't force someone to accept your point of view. Agree to disagree.

Scorpio  
Oct 23 – Nov 22
A new job may not turn out to be what was promised. There's too much work and impossible deadlines to meet.
Cosmic tip: Share good news with those you are close to.

Sagittarius 
Nov 23 – Dec 22
Stopping yourself from getting emotionally involved with someone new is a good decision. Keep conversation light and impersonal.
Cosmic tip: Decide to get more sleep every night (going to bed earlier).

Capricorn 
Dec 23 – Jan 20
Quite certain about receiving a positive welcome; you are taken aback at non-verbal anger. Always call first before going over.
Cosmic tip: Don't be over possessive. Trust your spouse/partner.

Aquarius 
Jan 21 – Feb 19
An elder tries to see you get an equal share in some family property.
Cosmic tip: Know that one cannot control life. Just allow it to flow peacefully and gently.

Pisces 
Feb 20 – March 20
Resist the temptation to bang the door shut behind you, spending time out of the house.
Cosmic tip: Don't react. Have a conversation, reaching a conclusion acceptable to both.