Wondering what's in store for you today? Well, we have you covered. Aries, Taurus, Gemini, Virgo, Cancer, Leo, Libra, Scorpio, Sagittarius, Capricorn, Aquarius, Pisces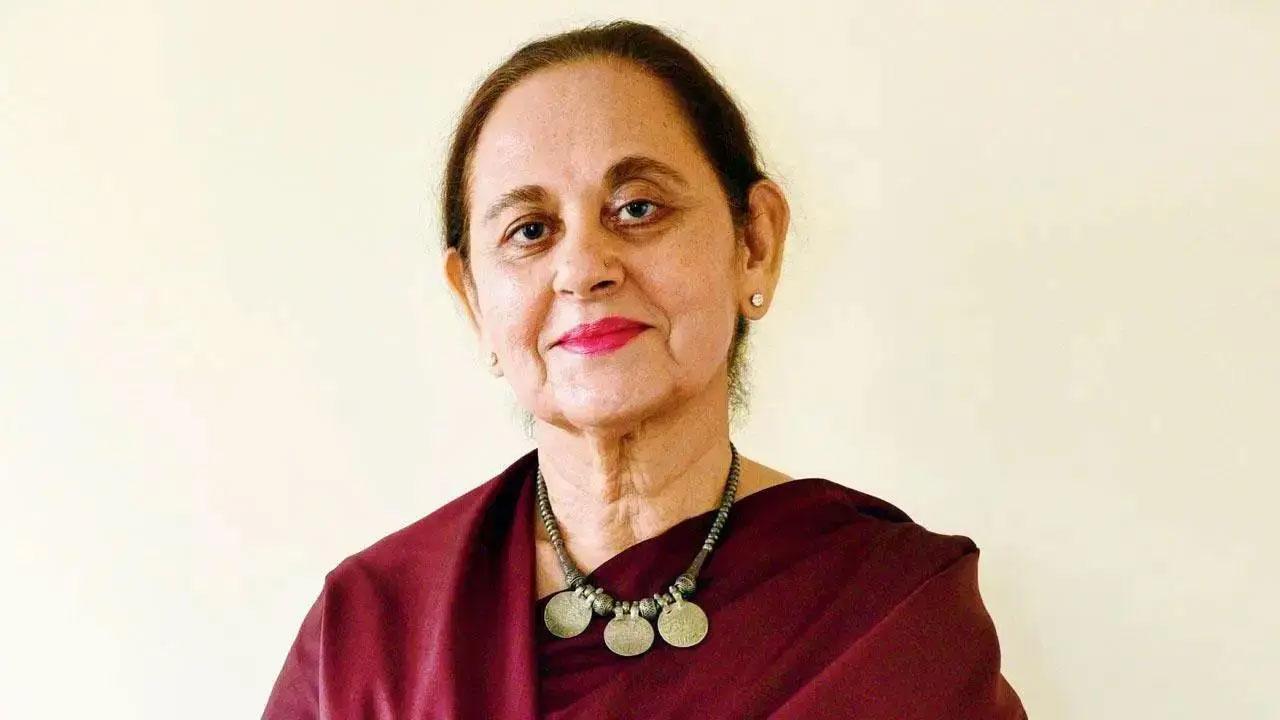 Shirley Bose
Do you know what the stars hold for you in terms of love life, career, business and personal wellness today? Well, read on to know your astrological predictions as per your zodiac sign for January 31.

Aries   
March 21 – April 20
Restructuring finances takes a little time, but makes a huge difference in the budget. Be very practical.
Cosmic tip: Realise some information doing the rounds at work is a lie.


ADVERTISEMENT

Taurus   
April 21 – May 20
An opportunity to prove yourself presents itself yet again at work. Plan meetings in a systematic manner.
Cosmic tip: Conquer your own thoughts and mind first before giving advice. 



Gemini  
May 21 – June 21
Wanting to spend time by yourself is understandable, but be available on the phone to at least family.
Cosmic tip: Be loving and supportive towards those you care for.

Cancer 
June 22 – July 23
There's no reason to feel insecure either financially or emotionally as you are on the right track. Maintain focus.
Cosmic tip: Educate the mind, the emotions and the heart, too.

Leo 
July 24 - Aug 23
Educate the mind, the emotions and the heart, too.
Cosmic tip: Don't wait. The time will never be just right (Mark Twain).

Virgo 
Aug 24 – Sept 23
Some receive a raise in salary. It may not be as much as expected. Follow a healthy diet. 
Cosmic tip: Know your true self first. This is the beginning of wisdom.


Also Read: Weekly horoscope: Check astrological predictions for all zodiac signs

Libra 
Sept 24 – Oct 22
Several unusual ideas get the thumbs-down. You don't look forward to travelling with a colleague. Stabilise a partnership of three.
Cosmic tip: Don't worry about situations that may never manifest.



Scorpio  
Oct 23 – Nov 22
Travel is kept on hold for some time. The boss may be behaving unnecessarily critical. Don't take it personally.
Cosmic tip: Don't give in to temptation. You'll live to regret it.

Sagittarius 
Nov 23 – Dec 22
A new business opportunity sounds good, but make sure all is above board. Find out the legal ramifications. Maintain a disciplined lifestyle for good health.
Cosmic tip: Always behave responsibly.



Capricorn 
Dec 23 – Jan 20
Positive news about money is received. Wait a while if wanting to sell property. Make time for family..
Cosmic tip: Don't compare yourself with others. Love yourself for who you are.



Aquarius 
Jan 21 – Feb 19
It is important to discuss expenditure and using credit cards. Set a limit on spending. Your ideas aren't appreciated.
Cosmic tip: Allow yourself to go beyond the self-set limits professionally.

Pisces 
Feb 20 – March 20
Being overreactive creates issues which aren't even important. Calm down. Think before speaking.
Cosmic tip: Don't attempt to nurture an attitude of entitlement. Make the effort to earn praise. Do you often find yourself in the middle of office politics?