Horoscope today - Wondering what's in store for you today? Well, we have you covered. Aries, Taurus, Gemini, Virgo, Cancer, Leo, Libra, Scorpio, Sagittarius, Capricorn, Aquarius, Pisces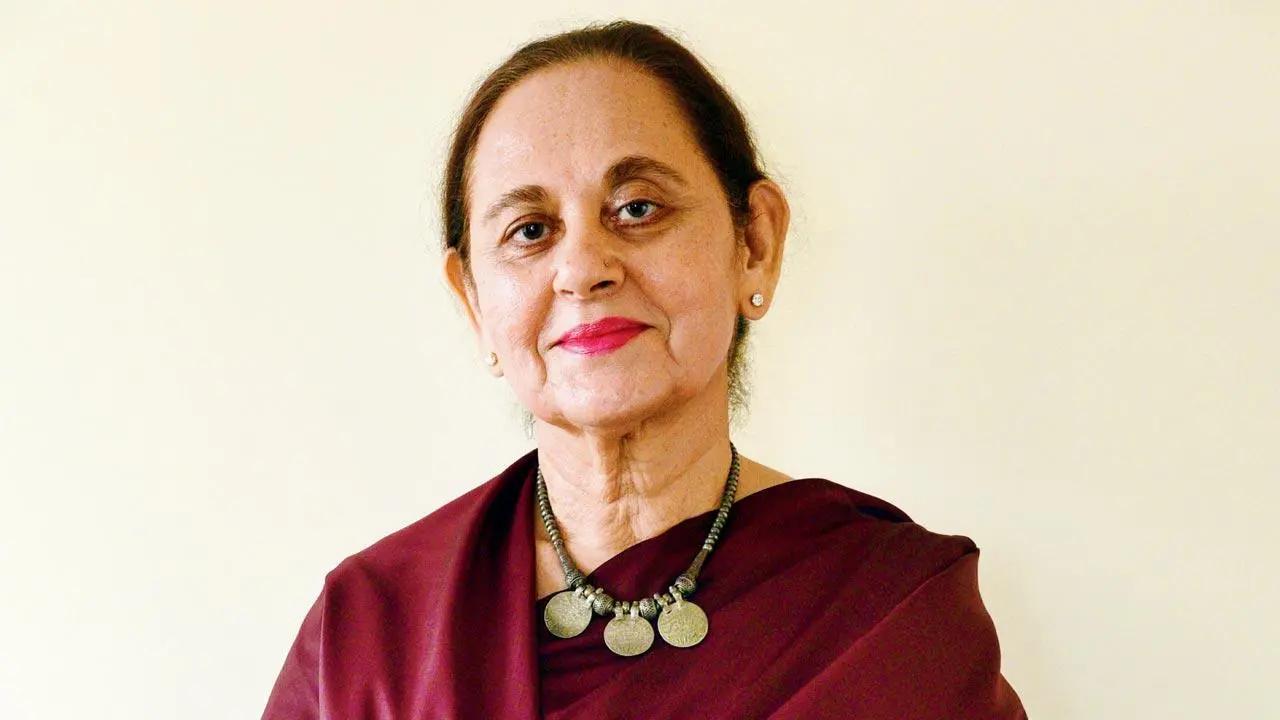 Shirley Bose
Do you know what the stars hold for you in terms of love life, career, business and personal wellness today? Well, read on to know your astrological predictions as per your zodiac sign for March 24.

Aries   
March 21 – April 20
Friendship has matured into an unbelievably warm and nurturing relationship. Even office work keeps you smiling.
Cosmic tip: Follow intuition when it sends a warning signal about not trusting someone blindly.
ADVERTISEMENT

Taurus   
April 21 – May 20
Shackles fall away, bringing peace and freedom. You have no idea how or why this has manifested. Enjoy it.
Cosmic tip: Enjoy this feeling of 'it's all right with the world'.

Gemini  
May 21 – June 21
A contract/ assignment may just slip out of your hands. Be careful. Complete work carefully and conscientiously. Slip around an argument.
Cosmic tip: Avoid being complacent in this positive karmic cycle.

Cancer 
June 22 – July 23
New and better relationships with siblings is heartening information from the Tarot. This feeling of happy anticipation is because of a college reunion soon.
Cosmic tip: Enjoy a family celebration.
Also Read: Weekly horoscope: Check astrological predictions for all zodiac signs

Leo 
July 24 - Aug 23
A karmic cycle of making new friends begins. Some singles meet their soul-mate.
Cosmic tip: Pursue further studies if that has been a secret wish for a long time.

Virgo 
Aug 24 – Sept 23
Don't make unreasonable promises when working out a project schedule. The heart and mind heal from past pain.
Cosmic tip: Pay attention to dreams as they bring important messages from beyond.

Libra 
Sept 24 – Oct 22
Take a stand, calling out your spouse/partner if they are being unreasonable. Travel to your favourite destination is revealed.
Cosmic tip: Don't set down do's and don'ts for a loved one.

Scorpio  
Oct 23 – Nov 22
Be open to newer ideas of working and earning a living. Avoid swinging to extremes, finding a practical and sustainable balance.
Cosmic tip: Enjoy this serenity and peace of mind.

Sagittarius 
Nov 23 – Dec 22
A short holiday is enjoyable after a hectic time.
Cosmic tip: Spend time charting your journey of the past three years. Repeat those moves which helped get a promotion/ a raise.

Capricorn 
Dec 23 – Jan 20
Be diplomatic, but in a no-nonsense and practical manner. Be aware that caution and conviction are two sides of the same coin.
Cosmic tip: Take action, but nothing too drastic.

Aquarius 
Jan 21 – Feb 19
Allow loved ones to learn from their mistakes. Trips out of the city are necessary, even though you love being home with the family.
Cosmic tip: Avoid encouraging over dependence. 

Pisces 
Feb 20 – March 20
The relationship has settled down to its normal manner of interacting. There's a feeling of having been there done that.
Cosmic tip: Speak confidently but cautiously. Something you say could be misconstrued.