Wondering what's in store for you today? Well, we have you covered. Aries, Taurus, Gemini, Virgo, Cancer, Leo, Libra, Scorpio, Sagittarius, Capricorn, Aquarius, Pisces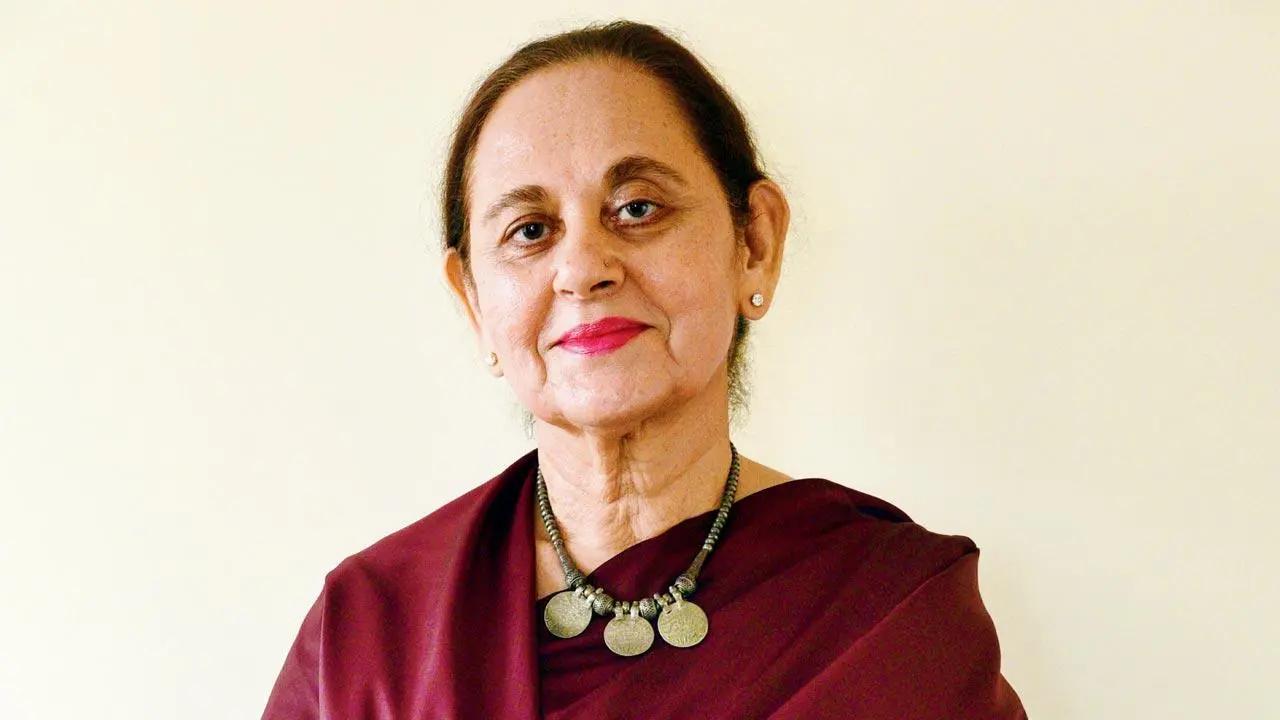 Shirley Bose
Do you know what the stars hold for you in terms of love life, career, business and personal wellness today? Well, read on to know your astrological predictions as per your zodiac sign for March 25.

Aries   
March 21 – April 20
A friend who tends to behave in an uncontrollable manner seeks some time with you. Important letters need replies.
Cosmic tip: Keep communication warm and loving with your spouse/partner.
ADVERTISEMENT

Taurus   
April 21 – May 20
Couples who work in different cities need to meet more often. Work is relentless today.
Cosmic tip: Lean more towards spirituality, but keep a balance between it and material enjoyments.

Gemini  
May 21 – June 21
Stay away from 'friends' who are energy vampires. Speaking less and listening more turns the situation in your favour.
Cosmic tip: Be peaceful, though the heart still remembers someone.
Also read: Weekly horoscope: Check astrological predictions for all zodiac signs

Cancer 
June 22 – July 23
Don't be impatient, waiting quietly for your turn to speak, putting views across diplomatically. Do get enough sleep.
Cosmic tip: Make the heart grow fonder with physical distance- not wander.

Leo 
July 24 - Aug 23
Don't speak impulsively. The truth may be quite different to the story given to you.
Cosmic tip: Accept this to be true love and something that was meant to be.

Virgo 
Aug 24 – Sept 23
Drive carefully. Two out of three contracts/ assignments are on track. Meet a friend.
Cosmic tip: Step back from even the tiniest argument or a conversation that veers into one.

Libra 
Sept 24 – Oct 22
Discuss issues that help keep the relationship loving and warm. A meeting ends favourably with the client giving the thumbs-up for signing.
Cosmic tip: Discuss areas of sudden incompatibilities surfacing.

Scorpio  
Oct 23 – Nov 22
Totally conflicting ideas at work blend into something workable. Remain focused.
Cosmic tip: Step back for a while from someone who makes you feel emotionally insecure. Then discuss it calmly.

Sagittarius 
Nov 23 – Dec 22
You can be critical mentally, but be patient at a business meeting that is going in all different directions.
Cosmic tip: Continue to celebrate differences in personality with the spouse/ partner.

Capricorn 
Dec 23 – Jan 20
Is it wise to invest in a friend's business, and especially when you will be the only one whose signature carries responsibility?
Cosmic tip: Have faith in your love. Don't be impatient.

Aquarius 
Jan 21 – Feb 19
It's been a busy morning; you don't want to get back to work after lunch, but have to.
Cosmic tip: Enjoy this karmic bond of love and friendship that influences you relentlessly.

Pisces 
Feb 20 – March 20
A relationship is slowly turning alarmingly obsessive. Give and ask for space. Students who have earned scholarships may shift to another destination.
Cosmic tip: Spend quality or quantity time with family. Do you like to interpret your dreams?