Wondering what's in store for you today? Well, we have you covered. Aries, Taurus, Gemini, Virgo, Cancer, Leo, Libra, Scorpio, Sagittarius, Capricorn, Aquarius, Pisces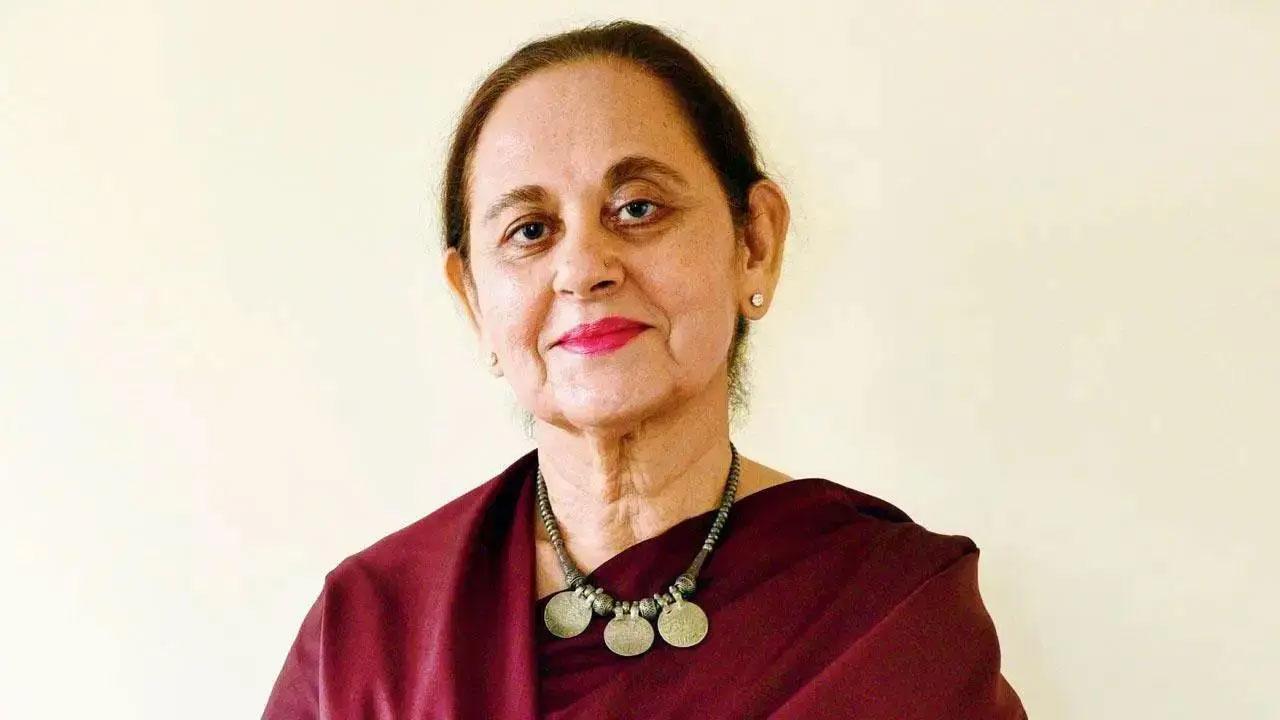 Shirley Bose
Do you know what the stars hold for you in terms of love life, career, business and personal wellness today? Well, read on to know your astrological predictions as per your zodiac sign for March 27.

Aries   
March 21 – April 20
An auspicious karmic cycle begins for career/ business. Money is received soon.
Cosmic tip: Listen to your heart and mind when it gives the signal for a great love beginning.
ADVERTISEMENT

Taurus   
April 21 – May 20
Business travel takes you to several cities one after another. Yearly investments are made very soon..
Cosmic tip: Set the next goal for career/business to avoid a plateau phase.

Gemini  
May 21 – June 21
Try to eat only home cooked foods as far as possible. A client may require frequent updates on how the work is progressing.
Cosmic tip: Take care of health issues immediately.
Also Read: Weekly horoscope: Check astrological predictions for all zodiac signs

Cancer 
June 22 – July 23
Listen to intuition when it sends warning bells ringing about someone. Regularly get enough sleep.
Cosmic tip: Straightforward communication helps credit positive karmas in your karmic bank.

Leo 
July 24 - Aug 23
Your spouse/partner may be hypersensitive, so avoid being offhand and dismissive.
Cosmic tip: Be calm, sensible and realistic. You know what is workable and what is not.

Virgo 
Aug 24 – Sept 23
Work is completed quickly as the team works in perfect harmony. A celebration over lunch is enjoyable.
Cosmic tip: Pursue further studies if that has been a secret desire.

Libra 
Sept 24 – Oct 22
An unpredictable day unfolds. Major decisions have to be made. What works is being calm and tactful as the occasion demands.
Cosmic tip: Spend quiet time alone whenever it can be managed.

Scorpio  
Oct 23 – Nov 22
Follow advice carefully for a legality to be in your favour. Reconnecting with a friend from out of town is a total pleasure.
Cosmic tip: Enjoy this interesting life.

Sagittarius 
Nov 23 – Dec 22
Life proceeds in upswings and downswings. Deal with one day at a time, doing the very best possible.
Cosmic tip: Make pickle or lemonade when life throws lemons at you.

Capricorn 
Dec 23 – Jan 20
A difference of opinion may unnecessarily spin out of control. Keep in mind that thoughts create reality.
Cosmic tip: Flex and reveal the iron hand in a velvet glove.

Aquarius 
Jan 21 – Feb 19
Maintaining relationships is a constantly moving manual wheel that must be pointed in the right direction.
Cosmic tip: Be calm. Don't overreact to what a colleague says at work.

Pisces 
Feb 20 – March 20
Be sensitive to your spouse/partner's feelings. Taking a junior colleague under your wing is so kind of you.
Cosmic tip: Make a decision. Don't put it off for another day.